Changes in borrowing rules for New Zealand property investment show how crucial it is to study up on the home loan market…
It's been a turbulent few months in the world of New Zealand property, no less so for property investors. Following a few months of public consultation, the Reserve Bank of New Zealand (RBNZ) increased deposit requirements for residential home owners and for investors.
RBNZ ramped up the Loan-to-value (LVR) measures in a bid to control New Zealand's exploding property market, particularly in Auckland where prices have been skyrocketing.
In a nutshell, RBNZ's new LVR rules – enforced on 1 October 2016 – require all investors to have a 40% deposit – an increase from the 30% requirement in Auckland and the 20% requirement for the rest of the country.
Excluding new builds – with a 10% deposit requirement – all residential house buyers must have a 20% deposit. The welcome home loan scheme allows first home buyers to put down a 10% deposit for new builds and established dwellings. Many lenders even rolled out the changes before the official start date.
How have investor home loan rates changed?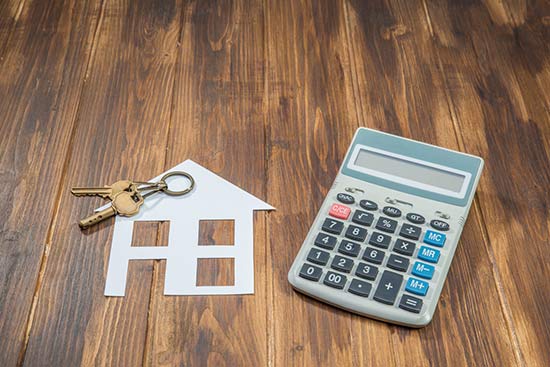 On the back of these changes, property investors have to scrape together extra funds for a deposit. Paying more for the property to start with highlights how expensive the process is – and how crucial it is to factor in home loan repayments in deciding what you can afford.
Every year, Canstar reviews home loan products and providers, weighing up costs against features they offer. In the 2017 report, Canstar has compared 54 products from 10 providers. The research identified some outstanding value investor home loan providers: Kiwibank and ASB. You can read the full report here.
Despite a 75 basis point OCR cut, investor home loan rates have increased – meaning factoring in higher mortgage repayments.
Take a look at investment floating rates*, for example.
The minimum rate has increased from 5.45% to 5.55%, the maximum has increased from 6.09% to 6.15% and the average rate has increased from 5.67% to 5.79%.
*Rates are according to a year-on year comparison starting 21 March 2016, based on a $400,000 home loan and a 60% LVR and P&I interest repayments.
In 2016*, investment 1-year fixed rates ranged from a minimum of 4.15% to a maximum 4.89%. At the same point in 2017, for the same loan type, minimum rates increased to a minimum 4.59% to a maximum 5.09%.
*Rates as at 21 March 2016 and based on a $400,000 home loan, a 60% LVR and P&I interest repayments.
As you can see, there have been some significant changes in home loan rates over the past year. Continually checking and comparing home loan rates will help ensure you get the best deal for your budget.
Putting property investment into perspective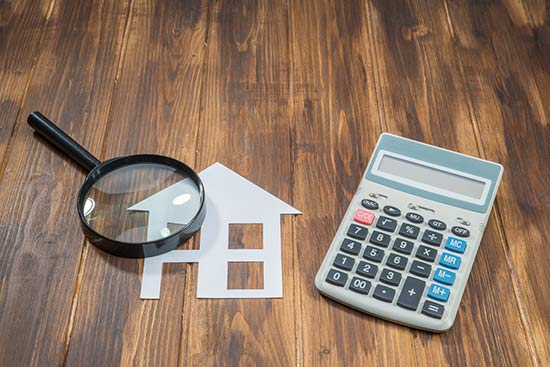 Before investing in property, you need to consider why you are doing it. The reasons for making such a big financial commitment need to be well thought out and make sense. While great in principle, "to secure my financial future" doesn't cut it when it comes down to it. Instead, you need to think about your short-term and long-term goals with property, and how these goals apply to your own financial situation.
And, importantly, always keep an eye on what's happening in the home loan rate space. As has been seen in recent months, an OCR cut does not necessarily lead to a home loan rate reduction. Done wisely, investing in property can be a great financial asset, just make sure you're well versed in the loan products available.
Enjoy reading this article?
Sign up to receive more news like this straight to your inbox.
By subscribing you agree to the Canstar Privacy Policy
Photo Credit: chameleonseye