Bank of the Year | Home Loans 2023

12
Providers assessed

63
Products considered

1
Award winner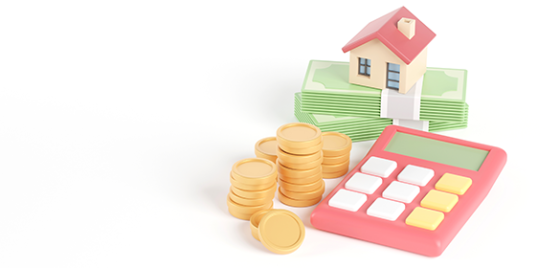 TSB is Canstar's Bank of the Year Home Loans 2023
In a competitive home loan market, one lender stands out above the rest, for its great rates, value and customers service: TSB, the winner of Canstar's Bank of the Year | Home Loans 2023.
Find Out More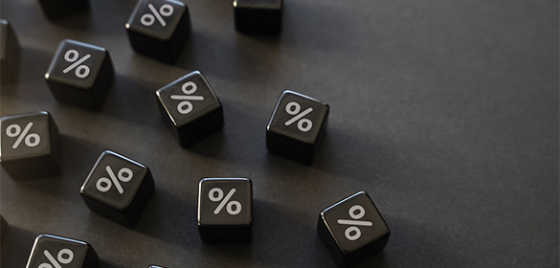 Canstar's Best Value Home Loan Awards 2023
Looking for the best value mortgages? Canstar reveals the winners of its Outstanding Value Home Loan Star Ratings and Awards 2023.
Find Out More