2023 Most Satisfied Customers Award | Home Loans

7
Lenders assessed

1265
Home Loan Customers Surveyed

1
Award Winner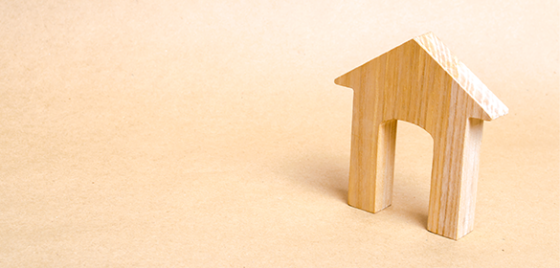 The Co-operative Bank Rated NZ's Best Bank for Home Loans
The Co-operative Bank, rated the nation's No.1 bank for home loans by Kiwi mortgage holders, for the fourth consecutive year.
Find Out More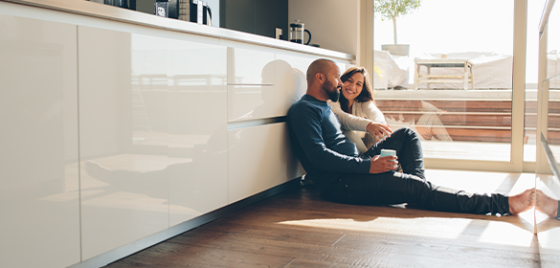 SBS Bank the Best for First Home Buyers
For the second year in a row, SBS Bank is rated the best lender for first home buyer mortgages, and the winner of Canstar's Bank of the Year | First Home Buyers Award 2023.
Find Out More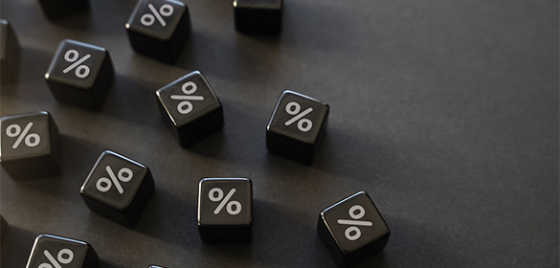 Canstar's Best Value Home Loan Awards 2023
Looking for the best value mortgages? Canstar reveals the winners of its Outstanding Value Home Loan Star Ratings and Awards 2023.
Find Out More
About Star Ratings
Canstar's Star Ratings are unique. We evaluate literally thousands of products from hundreds of financial institutions. Our expert researchers analyse every product by comparing price and features to determine what represents value.