You've done the maths, scraped together every last dollar and have all the money you need to buy your first property. Or have you? Canstar looks at the hidden costs of buying a home.
If you're new to the house buying game, you can be forgiven for thinking the only costs involved are the deposit and the mortgage. But unfortunately, there are hidden costs of buying a home that can catch you off guard if you don't do your homework.
Comparing the loans available to first home buyers is an essential part of the process. But get your pen and paper ready, because there are a lot more to add to your home-buying checklist.
Firstly, there's the cost of obtaining a Land Information Memorandum (LIM) from the local council, plus cash for a building report. You'll also need to pay for a registered property valuation and your legal fees. Together, they can add thousands of dollars to the cost of buying a home.
What is a building report and do I really need one?
A building report from an accredited professional is your safeguard against buying a lemon, as the last thing you want to do is pour your hard-earned cash into a house that has hidden defects.
The Real Estate Authority (REA) advises that house buyers choose a property inspector who has professional indemnity insurance and carries out work that meets the building inspection standard (NZS 4306: 2005).
You can look for qualified inspectors at the following websites:
Building report costs:
Reports cost around $500 to $1500 for average family homes, depending on the size of the property and how thorough/professional your choice of inspector.
What is a LIM and do I need to buy one?
A property's LIM report is prepared by its local council. It is a summary of all the current property information held by the council on the day the LIM was produced. In covers everything the council knows about the property and the land it stands on.
A LIM includes information on some or all of the following:
Stormwater and sewage drains
Any Heritage New Zealand protection
Special land features, such as erosion or flooding
Any rates owing on the land
Permits, building consents or requisitions, and other certificates previously issued by the local council or building consent authority
Notices to the council given by any network utility operator under the Building Act
Zoning – how the land may be used and any conditions that apply
Any notices to the council by a statutory organisation that has the power to classify land or buildings for any purpose
Any other information that the council thinks is relevant
Buyer beware: The vendor or their real estate agent might provide a LIM report for no charge. However, if the LIM is not current, it might not record any new problems that have arisen since it was drawn up. So if the LIM on offer is more than a few weeks old, then it's recommended you obtain a fresh copy of your own copy.
Note: if the LIM is out-of-date, you may not be able to rely on it in court proceedings if you (or your lawyer) did not obtain it yourself.
LIM report costs:
Nationally, prices range from approx $250 to close to $700. For example, here are the costs for a LIM report from:
Auckland City Council digital copy:
Standard LIM: Up to 10 working days – $351
Urgent LIM: Up to 3 working days – $474
Wellington City Council digital copy:
Standard LIM: Up to 10 working days – $442
Urgent LIM: Up to 5 working days – $663
Why do I need to pay for a lawyer/conveyancer?
Lawyers and conveyancers are skilled at finding problems in sales contracts and property titles. They also deal with all the complicated legal paperwork involved with the home-buying process. Whether you're buying privately, or though an agent, you'll need to pay for their expert services.
Legal fee costs:
Legal fees can range from a few hundred dollars into the thousands. It all depends on the type of property you're purchasing and the processes your transaction requires.
Whether you choose a lawyer or a conveyancer, ensure you discuss your needs and their fees up-front. You can search for property lawyers at the website of The Property Law Section, which is part of the New Zealand Law Society. Or at the website of The NZ Society of Conveyancers.
Other costs associated with buying a house:
Lenders mortgage insurance (LMI): home buyers with deposits of less than 20% often have to pay LMI premiums, which are usually added to the loan. You can read more about LMI here
Appliances: unless they're listed as chattels as part of the sale, home buyers might need to buy a cooker or dishwasher for their new home
Rates: buyers need to budget for water and council rates
Utility connection fees: utility companies usually charge connection fees
Moving expenses: even the cost of two men and a van can add up, especially if multiple journeys are required
Repairs and maintenance: as a rule of thumb, putting aside the equivalent of 10% of your mortgage payments should be enough to cover most eventualities
Home insurance: if you have a mortgage, home insurance will be compulsory
Your time: the home-buying process can be long and exhausting. It can involve a lot of driving, visiting open homes, and often time off work
Canstar is here to help
When it comes to buying a house, it's important to be realistic about your budget and the true costs of home ownership. And that includes thoroughly researching the best mortgage deals in the market. So to read more about our five-star home loan awards click here, or to compare rates using our free mortgage comparison tool hit this button:
Compare first home buyer loan rates for free with Canstar!
---
About the author of this page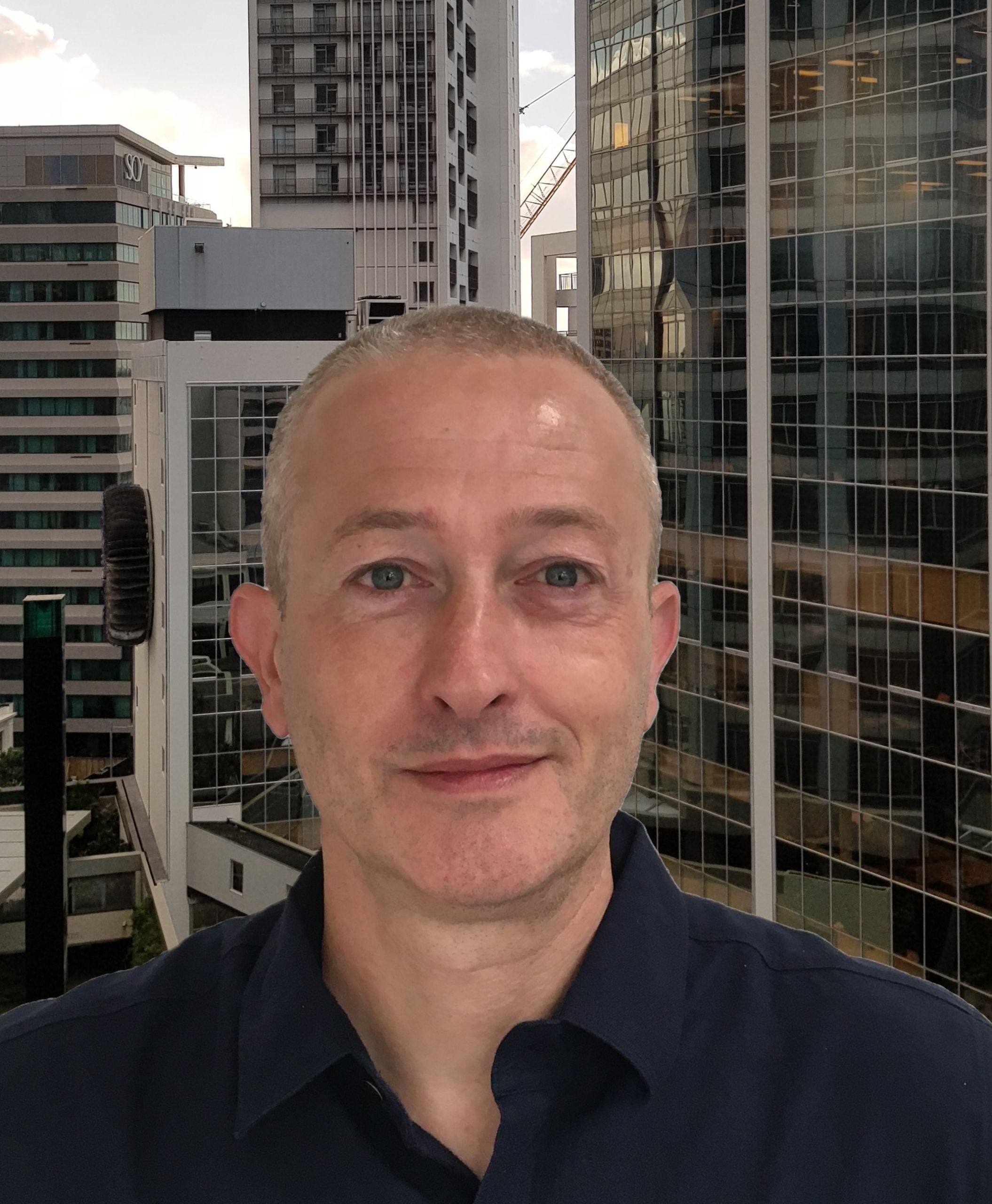 This report was written by Canstar's Editor, Bruce Pitchers. Bruce has three decades' experience as a journalist and has worked for major media companies in the UK and Australasia, including ACP, Bauer Media Group, Fairfax, Pacific Magazines, News Corp and TVNZ. Prior to Canstar, he worked as a freelancer, including for The Australian Financial Review, the NZ Financial Markets Authority, and for real estate companies on both sides of the Tasman.
---
Enjoy reading this article?
You can like us on Facebook and get social, or sign up to receive more news like this straight to your inbox.
By subscribing you agree to the Canstar Privacy Policy