It's a #firstworldproblem, but it's still annoying to buy something at a store only to see the cost of that same item slashed the following week. This happens with your home loan, too.
It might have been the best interest rate anyone could get at the time of applying…but since then rates have moved, quite possibly leaving you paying more than you should be.
Making the most of your hard-earned money is about staying ahead of the game. It's time to do a little match fixing of your own.
The average home loan rate is currently 5.74%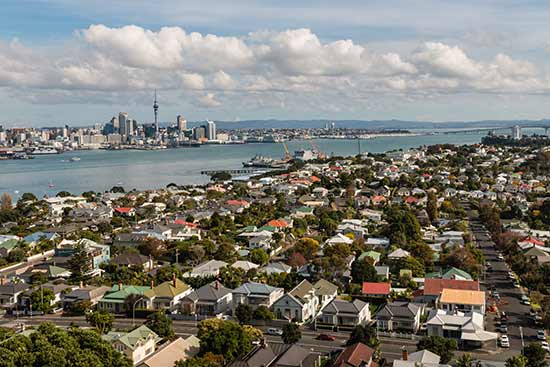 The average floating residential home loan rate on Canstar's database is just 5.74%. The cheapest floating residential home loan on our database is 5.55%.
So what interest rate are you paying?
Check out the current fixed and floating low rate home loans that are available in the comparison tables below, sorted by comparison rate (lowest to highest), and compare these against your home loan product. Please note that this are formulated based on a loan value of $750,000 in Auckland.
Are you paying more than a new customer?
Sometimes, as a home owner, you might find that you're paying more for your home loan than other (new) customers.  Sometimes, you'll discover that your home loan rate is competitive. And sometimes you'll discover there's a range of home loans out there with much better offerings – even within your own bank.
Apart from the interest rate, if you're otherwise happy with your existing home loan and lender, why not phone them and ask them to lower the rate on your loan? Your knowledge of who is offering what rate in the marketplace will help you discuss the situation with more authority. Don't be afraid to drop in to the conversation what some competitors are offering.
From a lender's point of view, it is easier to retain an existing customer than it is to get a new one. You may be surprised what your lender will agree to over the phone. If you are satisfied with the new rate negotiated, ask when it will be implemented …. ASAP is good, today is better. Then, keep an eye on your account to make sure what has been agreed to is actually what happens.
What to do if your bank won't cut your home loan rate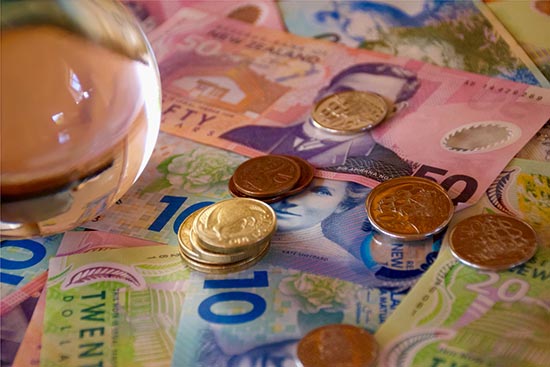 If you have spoken with your bank and they won't lower the interest rate on your home loan, ask them why. They may not have any room to move on the loan, or they may consider you a risky customer. If the answer is the latter, diplomacy will shield you from the truth but, after you hang up, ask yourself those hard questions – are you a good customer, would you lend money to you?
If you have any doubts, get a copy of your credit report. Find out what it says, because that's what all lenders will look at. To request a copy of your credit report, contact a credit reporting agency.
Also, take into consideration your track record of repaying the existing loan. Do you pay on time, early or very late on a regular basis? How do you manage other accounts at the same bank?  Over-the-limit? Overdrawn? Constantly getting reminders from them about fixing up one thing or another? Do you seriously need to clean up your act before applying for another loan anywhere else?
Don't hesitate to switch banks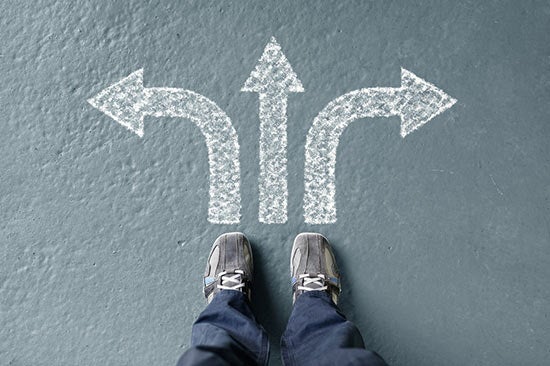 After weighing up all the pros and cons of your home loan and its management, you may well decide to take your business elsewhere. You've already done your research on what's around, and switching banks for a cheaper home loan that represents better value for you does not have to be a difficult process.
Before you make a move, though, write down how much it will cost you to close the existing loan and how much it will cost to open a new loan. At some point, you will need to ask your new perspective lender to explain all the start-up fees involved with refinancing your home loan. You should ask your existing lender to explain the costs involved in paying out a loan.
Once you're satisfied that making the move will save you money, get the process started. After all, those savings are much better off in your own pocket.
Enjoy reading this article?
Sign up to receive more news like this straight to your inbox.
By subscribing you agree to the Canstar Privacy Policy
Canstar is an information provider and in giving you product information Canstar is not making any suggestion or recommendation about a particular product. If you decide to apply for a home loan, you will deal directly with a financial institution not with Canstar. Rates and product information should be confirmed with the relevant financial institution. Home Loans in the table include only products that are available for somebody borrowing 80% of the total loan amount. For product information, read our detailed disclosure, important notes and additional information. The results do not include all providers and may not compare all the features available to you. Canstar may earn a fee for referral of leads from the comparison table. See how we get paid.
The Star Ratings in this table were awarded as per our most recent rating. View the Canstar Home Loan Star Rating Methodology. The Star Rating shown is only one factor to take into account when considering a product.