Whether you're in the property game and looking to make a move, or you're a first-timer waiting for your chance to enter the market, it pays to be prepared. While it is difficult to pinpoint exactly what is instore for NZ property in 2018, here are some factors to consider, based on recent changes in property and the economy.
It could be the year for those mortgage hikes
Economists predicted an increase in home loan rates in 2017 – but this didn't happen.
ASB economists predicted "slightly higher" home loan rates by the end of 2017, mostly based on the expectation that offshore (US) interest rates were gioing to rise, and that bank's funding challenges would continue, ASB economist Kim Mundy says in an 8 January report.
But banks' funding pressure was not new – it had already been puting pressure on home loan rates at the end of 2016/early 2017. An increase in the growth of local deposits in the second half of 2017 helped to ease some of this funding pressure. And the US interest rate changes did not have the level of impact economists first expected. The US Federal Reserve did increase the central bank's rate three times in 2017, but interest rates softened due to increased concern over the speed of the US tax reform.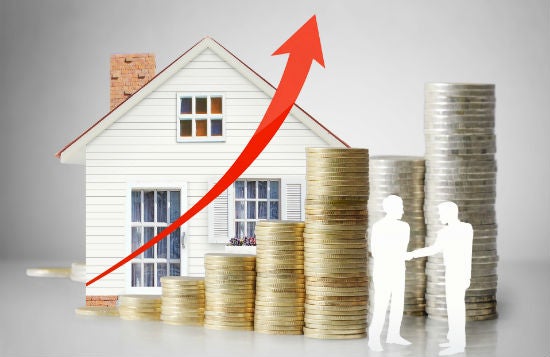 With 2017 now done and dusted, ASB economists believe New Zealand home loan rate increases are back on the table for 2018/2019, on the back of expected increases to US interest rates.
"US interest rates tend to impact NZ's longer-term interest rates and, as a result, we are likely to see this pressure flow through to the 3-year plus fixed rates," Ms Mundy says.
"RBNZ is also likely to have a bigger impact on rates in late 2018. After leaving the Official Cash Rate (OCR) on hold since November 2016, we are expecting the RBNZ to lift the OCR in February 2019.
"And, as the OCR is one factor influencing floating and shorter-term fixed mortgage rates, there is a risk that NZ's shorter-term interest rates start to lift ahead of any OCR increases."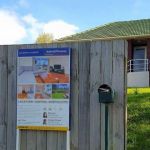 Related articles 
'Greater proportion of first home buyers to see benefit from LVR easing'
Flatting survival guide: Don't be that flatmate
Confessions of a coffee-loving first home buyer
Further easing of LVR rules
As of 1 January, RBNZ's Loan-to-Value (LVR) restrictions have eased, both for owner-occupiers and investors.
But further easing of LVR rules is on the cards.
Lenders are now allowed to issue 15% of their new home loans (up from 10%) to buyers with a deposit of less than 20%.
RBNZ also relaxed deposit requirements for investors. Prior to 1 January, lenders could issue a maximum of 5% of their home loans to borrowers with a 40% deposit. This deposit requirement dropped to 35%.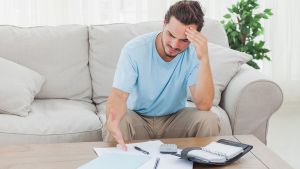 The RBNZ has hinted there will be further easing of the LVR restrictions that were always designed to be temporary.
On 29 November 2017, RBNZ said it will continue to ease LVR regulations, as part of "incremental changes", although it did not commit to a date of when they will be fully removed.
"Removal [of LVR restrictions] is conditional on things remaining stable and risks remaining contained," then acting-governor Grant Spencer said.
RBNZ will quarterly review the LVR rules.
Will the LVR restrictions easing make a difference for you? Join the conversation and like Canstar NZ on Facebook
Pressure on the rental market


If you're looking for a flat while you save money for a house deposit, be prepared to charm landlords and come armed with good references. If the end of 2017 is anything to go by, rentals are in hot demand and prices are increasing as a result.
According to the 19 December Trade Me Rent Price Index, the national median rent price increased by 3.4% to a record-breaking $460 per week.
This increase has been driven by a shortage of available rental properties, head of Trade Me Property Nigel Jeffries says in a release.
"Supply simply cannot keep up with the demand we are seeing and it's rare for rental properties to be coming on and off the market so quickly.
Trade Me distinguishes between 'total rentals' which are the number of listings onsite each month, and 'available rentals' which is the number of rental listings onsite at the end of the month.
"In November, total rentals were only down 15% on last year, but available rentals were down a staggering 49%. We're seeing rentals are being listed for a very short time as fierce demand means landlords can have their houses listed and then tenanted in record time," Mr Jeffries says.
Once you are settled in a flat, though, remember these golden rules so you can live in harmony with any flatties.
Enjoy reading this article?
Sign up to receive more news like this straight to your inbox.
By subscribing you agree to the Canstar Privacy Policy