In my day, we never spent all that money on eating out, we used to make all our food at home. We never spent money at bars. Life was tough, you had to make a lot of sacrifices. Hands up if you're a millennial and you have heard these "helpful" anecdotes?
Well, me too. And you know what, turns out it isn't that helpful. The good news is that the rate of house price increases are slowing in New Zealand. The bad news is that house prices are still pretty flippin high in the scheme of things. So, what do you do? Cry into a bowl latte? No…mostly because it tends to cause a bit of a scene. Right now I am looking for my first home, too. I would be flat out lying if I said it had all been easy. But, I am prepared to share some of my savings secrets.
Want more finance tips?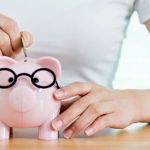 Sign up for free to receive more and guides, straight to your inbox.
By subscribing you agree to the Canstar Privacy Policy
Make your first home goals visible
I don't really subscribe to the whole The Secret guide where you believe conjuring up thoughts of a first home will make the deposit land up in your bank account. But I have found that the more you make your goals visible, the easier it is to hold yourself accountable. Try renaming your savings account as "first home" or "house". Trust me, it should make you think twice before transferring it to your transaction account. Not only that, watching the account balance increase while you save for the deposit is a reminder that you're getting closer to the goal.
Go on, treat yourself (in moderation)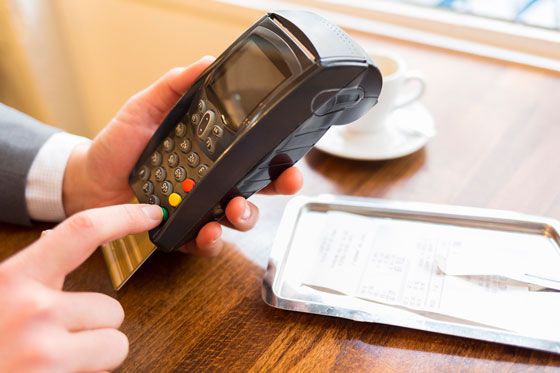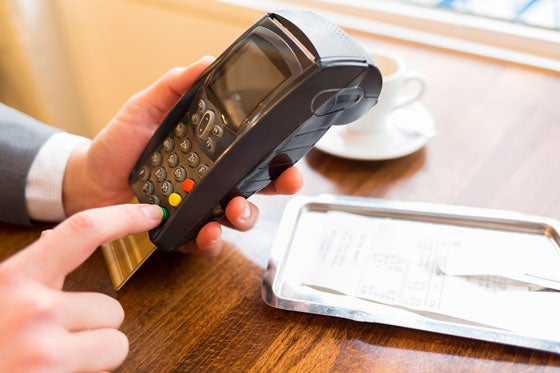 Make moderation your new mantra. The way I tend to look at diets, for example, is that if you go to the extreme, such as cutting out carbs or sugar altogether (unless you have to for health reasons) you are more likely to "fall off the wagon". You can apply the same principle to saving. If you say to yourself: "I am never going to spend any money on treats until I buy a house", you will probably a) make yourself miserable and b) increase the chance of giving up altogether. One way I have tried getting around this is to create a self-enforced "Friday free day" – I have also politely suggested to my partner that he does this too…I generally make my lunch Monday through Thursday and, on Friday, live it up and buy myself lunch and/or a coffee.
One week I was trying to step up the saving and suggested we give up the treat day. I swear, I almost saw tears in my food-loving boyfriend's eyes that day. I'm not a monster, Friday free day stays.
Out with the old and in with the new (to you)
I am far from a shopaholic, but I do like clothes and fashion. So, how do you keep up this hobby without throwing house-saving goals out the window? One way to do this is to give your wardrobe a bit of a reshuffle from time to time. Find second-hand stores that sell clothes on behalf, or try sites like Trade Me to sell clothes you don't wear any more. Then, you can use this cash towards other new (or second-hand but "new to you" clothes). You could try this with old sports gear or gadgets, as well. There are bound to be some things lying around unused.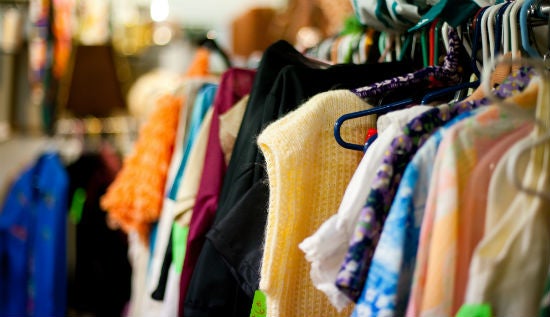 Assess your living situation
Saving for a house while paying off a student loan and paying rent means juggling many financial balls in the air. Have a think about your living situation, is there any way to cut costs? When the landlord decided he was moving back into our flat, all the flatmates decided we would stick together and get a new place. But then, like dominoes, things started toppling over and my partner and I were left wondering what we would do. So, we made the big move back, and now live with my partner's parents. For us that means a long commute and very long days, but it also means we can save without signing up for a new lease that we would need to break when we find our "forever home". Another possibility is signing up to a housesitting agency, to save on rent while you save for a first home/go house hunting.
Don't try to keep up with your mates
This is a big one, but it is key to keeping your sanity. When you hit your mid-twenties/early thirties, it is common for friends to be at varying stages with their "milestones". Some will be married with babies while others will be clocking their favourite video game. You don't need a house right now just because your best friend has one. And it doesn't have to be in Auckland's upmarket Ponsonby when you're on a budget more, ah, suited to another suburb. Make sure you have a good support network to confide in along the way. The house-saving process is a real test, both of your own resilience and of your relationship if you're doing it as a couple. Don't give up. Treat yourself, well, once a week, maybe…
Moderately yours,
A fellow first home buyer
Enjoy reading this article?
Sign up to receive more news like this straight to your inbox.
By subscribing you agree to the Canstar Privacy Policy