Co-author: Justine Davies
Is house hunting an expensive and drawn-out process for you? You might not be alone.
Some house hunters might believe that they will walk into their dream home weeks after they start looking. But the truth is, it might take a bit longer than that.
While the house hunting process is different for everyone, for some home buyers it can take up to six months just to find a house to buy in the first place.  That's a lot of weekends and a lot of petrol.
Why does house hunting take so long?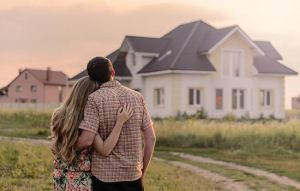 The cost of buying property is undoubtedly a factor in the length of time that it takes to buy, but organisational skills may have something to do with it as well.
Home buyers need to be organised and clear about what they're looking for before beginning their climb on the property ladder.
Before you start looking for a home, set some realistic goals, decide on a target date, formulate a schedule, employ a strategy and stick to the plan. When you're spending that much on a house, you should do your homework to get the job done correctly and thoroughly.
When attending house inspections, come prepared with a list of features prioritised as 'must have', 'nice to have' and 'must not have' that you're looking for in a property. Take a look at our checklist of things to look for and consider when buying a house.
If you're buying a house at auction, consider not only your buying strategy but also your exit strategy and consider how "saleable" the property is.
The good news is that digital tools for home buyers are expanding. You can use some of these tools to get a more realistic idea of what type and size house you can afford.
If you've just missed out on your dream home, read our tips on coming to terms with the house that got away.
Hunting for a home loan?
While it might take you longer than expected to find your dream home, in the meantime you can compare home loans on the Canstar database. Take a look at our checklist for choosing a home loan or find out how to get home loan pre-approval.
Want more finance tips?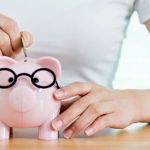 Sign up for free to receive more news and guides, straight to your inbox.
By subscribing you agree to the Canstar Privacy Policy.