The customer switched from their existing home loan provider, after a different bank offered a $4000 incentive for making the switch.
The incentive was contingent on the customer staying with the new provider for a two-year term. But, according to the Banking Ombudsman, the customer sold his property after six months and repaid the loan. The bank ordered the $4000 incentive to be repaid, as well as a $7000 early repayment fee.
The customer declined to pay the charges – even though the bank insisted – and the customer also owed other fees. The two parties later reached an out-of-court settlement for an undisclosed sum.
Always read fine print on home loan contracts
The Banking Ombudsman warns customers to read the fine print before switching home loan providers.
"If you are considering moving banks, take some time and do your homework," Banking Ombudsman, Nicola Sladden says.
"If you have accepted a cash incentive, the bank will often ask you to pay that back if you decide to move banks."
Banks can lose money when a fixed rate loan is repaid early, and the provider is usually entitled to recover that loss.
The loan's terms and conditions will set out any details around responsibility for early repayment charges.
It pays to research your obligations and all the potential costs before moving your home loan, the Banking Ombudsman advises.
Save thousands by doing home loan homework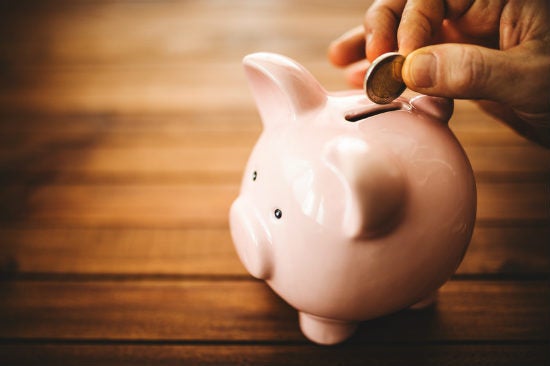 Latest Canstar research shows finding an outstanding value home loan product can save you some serious cash.
For example, the maximum rate for a 1-year fixed residential home loan is 4.99% per annum, which works out to $2336 in monthly repayments. However, if you opt for a 5-year fixed residential home loan, at a maximum rate of 6.09%, you stand to pay $2599 in monthly repayments. This works out as $263 more a month, or $3156 more a year, compared with the 1-year fixed rate.
Rates are based on repayments for a $400,000 home loan, with an 80% LVR and P&I interest repaid over a 25-year period, as at 21 March 2017.
But, despite the obvious incentive of saving cash on a competitive rate, reading the fine print is a non negotiable.
Enjoy reading this article?
Sign up to receive more news like this straight to your inbox.
By subscribing you agree to the Canstar Privacy Policy