Co author: Michelle Norton 
The single most important rule to follow before buying a house is to do your research. Here's how.
Researching the property market is not always easy. Thankfully, we have the tips you need to make it easier.
In short, to research the property market on your own, you will need to:
Decide on a budget
Speak to an expert
Find the right area
Chat with a local
Inspect homes
and know
what to look for
Get home loan pre-approval
Decide on a budget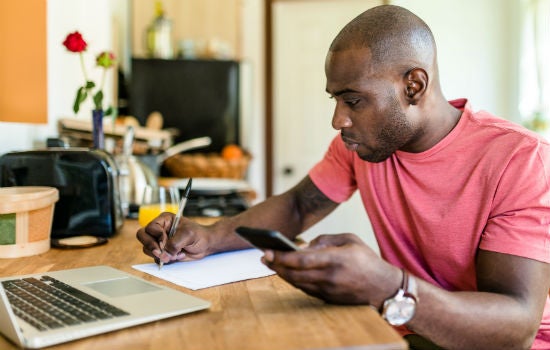 Image credit: franckreporter
What can you afford to buy? You need to toss up affordability and your usual costs of living against where you want to live now or in the future.
If you haven't written a budget until now, Canstar has written a back-to-basics guide on how to create a budget you can actually stick to. This can help to give you a fair idea of how your usual expenses and income could accommodate the required monthly repayments on a home loan.
Many banks also provide mortgage repayment calculators on their website, so you can factor in how much you would have to set aside for home loan repayments.
Find the right area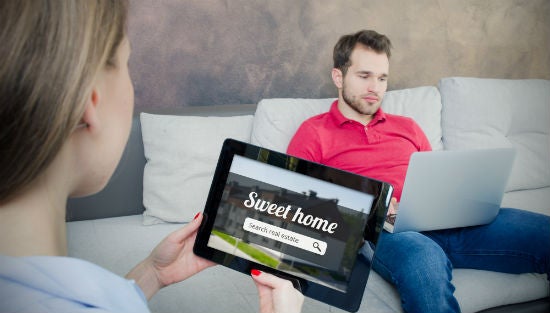 Finding the right area to buy a home will obviously vary depending on the individual. For example, if you have young children or are planning to start a family, proximity to schools is likely to influence your decision. The budget you are working with will also play a major role. Canstar has written a guide on how digital tools are shaking up the house-hunting process. ASB, for example, has launched a Suburb Seeker tool, so you can look at what suburbs have homes that fit into your budget.
Most buyers want an area with the potential for capital growth – where their home or investment property is going to increase in value. But it's important to know that house prices are not rising everywhere. While Auckland has seen major heat in the property market, latest statistics show house prices in this city have had a slight decline, while Wellington prices are shooting up.
When considering how much a property is worth, you can read reports on what market cycle an area is in. It may be a buyer's market, a seller's market, or the area may be in the process of gentrification, where suburbs that used to considered less desirable are now the up-and-coming areas.
Inspect homes and know what to look for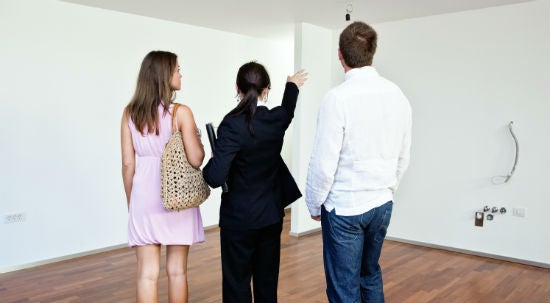 There are a number of aspects to keep in mind when settling on a house or an apartment to buy – whether that's to live in, or to rent out. The online listing won't feature every aspect of the property, but you can do a full check of the home when you attend a personal inspection of the property.
It's all about what's important to you – does getting to work require you to be near a motorway or public transport such as trains and buses? Do you have kids who will need good schools to attend? Are you ageing and need to be near a hospital? Do you love getting outdoors and need a park within walking distance?
If you're choosing an investment property, you may need to consider different property types in different areas. If you're buying a one-bedroom apartment, this will suit students or single people who are still young enough to live independently. A one-bedroom apartment close to public transport, hospitals, and universities is highly convenient for the needs of those demographics, for example.
Your investigations shouldn't stop at the inspection, either, f you're really interested in a property. Consider taking a walk down the street on a weeknight and one night that weekend. This way you can see how quiet the street is during the times of day when you want to unwind and go to sleep.
Speak to an expert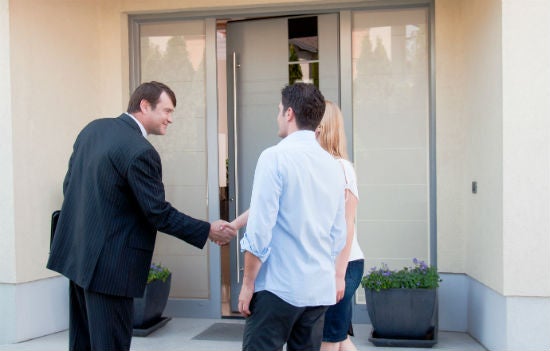 If you have time, make an appointment with a professional valuer who can conduct a fair market evaluation based on what the home and the area is currently worth.
You cannot ever know a property's potential future value for certain, and its past sales value is irrelevant in today's market. This is when it takes an expert to know what it's worth paying for a property.
Chat with a local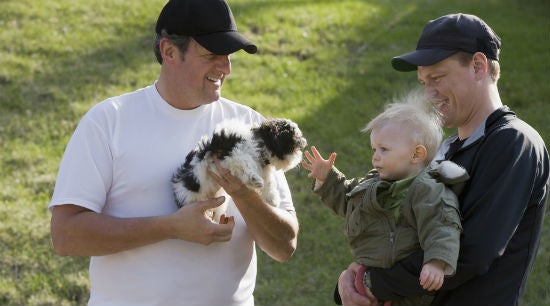 Always find a few locals to chat to before making a decision to buy a home.
If you're looking at houses, feel free to wander the street and see if anyone is out watering the garden. Ask them what the area is like at night (quiet or noisy), whether they hear road noise from nearby major roads or train stations, whether there are barking dogs, and anything else that you consider important for the neighbourhood you want to live in.
If you're looking at apartment blocks, knock on a few doors on either side of the one you've just inspected. Ask if they and the rest of the building are quiet neighbours, whether the building is noisy or smelly or surrounded by barking dogs, whether the body corporate is quick to get onto emergency repairs and maintenance … and anything else that may be important to you.
If you're not keen on door-knocking, visit the nearest café or store and ask them what the area is like during business hours. They are likely to live in the area where they run their business, they hear all the best gossip from local residents, and they usually know about any development going on because construction workers need to eat lunch, too.
Get home loan pre-approval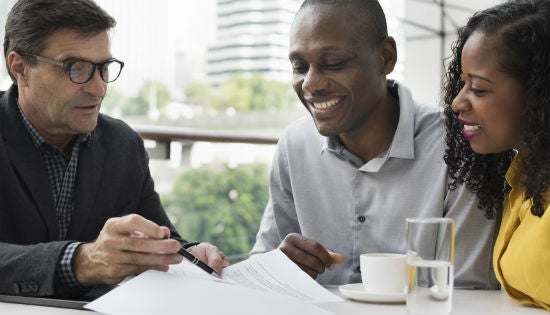 Getting pre-approval for a home loan means that you are conditionally approved for a mortgage of up to a certain borrowing amount. It doesn't give you a loan, but it gives you an indication of what kind of loan you are likely to be approved for.
Pre-approval means you can go house hunting without worrying about whether or not you could get finance for that property. We've explained in full detail how to go about getting home loan pre-approval here.
But don't go researching the property market and then waste money by forgetting to research the home loan market.
Every year, CANSTAR compares home loan products, weighing up associated costs against any features they offer. The latest home loan star ratings report compares 54 products from 10 providers and there are some sizeable differences in repayment costs.
Let's take a look at fixed home loan rates in 2017 as an example. Rates are based on repayments for a $400,000 home loan, with an 80% LVR and P&I interest repaid over a 25-year period, as at 21 March 2017.
You could stand to save thousands depending on the type of fixed home loan you opt for. The maximum rate for a 1-year fixed residential home loan is 4.99% per annum, which works out to $2336 in monthly repayments. However, if you opt for a 5-year fixed residential home loan, at a maximum rate of 6.09%, you stand to pay $2599 in monthly repayments. This works out as $263 more a month, or $3156 more a year, compared with the 1-year fixed rate.
Saving thousands of dollars over the year sounds pretty appealing, right? But there are some important points to consider when choosing a home loan type/length. If you choose a 1-year fixed rate, for example, yes, you might pay less in monthly repayments, but who knows what rate will be available on the market after that year?
Before you apply for pre-approval, compare home loans on Canstar.co.nz: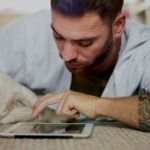 Join the conversation on: Facebook
Enjoy reading this article?
Sign up to receive more news like this straight to your inbox.
By subscribing you agree to the Canstar Privacy Policy