Banks and the OCR cash rate appear to be going their separate ways, with two banks increasing home loan rates in spite of an OCR cut.
In the lead-up to today's Reserve Bank (RBNZ) cash rate cut to 1.75%, banks jumped the gun and adjusted mortgage rates – taking the unusual move of bumping up rates.
As economists widely predicted, RBNZ slashed the OCR by 25 basis points from 2.00% to 1.75% today (10 November).
Traditionally, a cash rate reduction would see banks follow suit and reduce both their home loan interest rates and savings interest rates.
But a new trend seems to be emerging over the past year, with banks adjusting their rates irrespective of any RBNZ decision.
Both ASB and BNZ increased home loan rates this month before the RBNZ even made their announcement.
BNZ has increased its 3-year fixed rate home loan by 10 basis points to 4.59% per annum. ASB increased its 3-year standard fixed rate loan from 4.89% to 5.09% p.a., and lifted its 5-year standard fixed rate from 5.29% to 5.49% p.a.
ANZ, Westpac, and Kiwibank are yet to make any announcements regarding rates.
Emerging trend – bank rates and cash rate part ways
But this is not the first time banks have gone against the grain. Following the 11 August OCR cut – from 2.25% to 2.00% – many of the big banks increased their term deposit rates, rather than passing on the whole reduction to borrowers by lowering home loan rates.
Banks subsequently cut some term deposit rates.
CANSTAR general manager Jose George says a trend is emerging of mortgage rates increasing in spite of expectations of OCR cuts.
Mr George expects this trend will continue and not to expect any "record low" home loan interest rates or savings interest rates in the near future.
"With the popularity of fixed rate mortgages in New Zealand, this is not going to be an immediate concern for many homeowners – but once again, we will see first time buyers disproportionally affected as the cost of borrowing, and therefore the cost of getting on the housing ladder, increases," he says.

"This cut was in line with Canstar's expectations but, for consumers, I think there is a growing realisation that OCR has a lesser bearing on mortgage rates than it has in the past," Mr George says.
Why banks are bumping up mortgage rates
Financial instructions serve a local market but are affected by global factors, such as an increase in the cost of international borrowing.
In the current low interest rate environment, New Zealanders put less energy into savings and more into property, Mr George says.
"This means New Zealand's financial institutions have had to increase their borrowing from overseas to support our lending demand. The knock-on effect is that mortgage rates will continue to rise."
"With the vast amount of global uncertainty we are faced with – Brexit, US Presidency, China's economic outlook – today's OCR announcement could have minimal influence on the mortgage rates banks set," Mr George says.
"The financial institutions are looking much further afield in their considerations and I suspect, will continue to do so."
An uncertain future for savers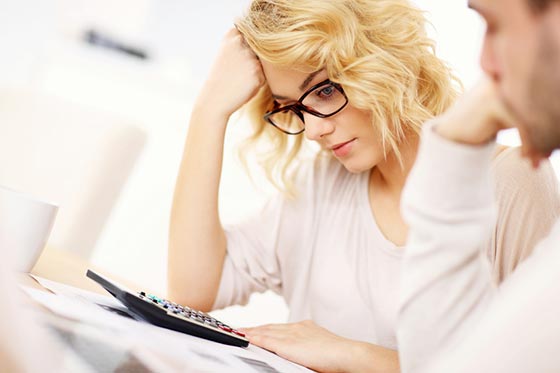 "Financial institutions need savers," says Mr George, "but how far they are prepared to go to attract them remains unclear."
"Recent increases in some deposit rates have not been sustained, and I think rate increases may well remain sporadic as banks navigate the tricky global financial waters ahead."
The Reserve Bank has signalled the cash rate will remain unchanged in the immediate future.