Canstar takes a look at how digital tools are changing the house hunting process
If you're a would-be first home buyer, finding a property you can actually afford can feel a bit like looking for a needle in a haystack. It is easy to get disheartened along the way.
The house-hunting process might start out with grand plans of a white picket fence and room for your two-and-a-half kids. But is this dream realistic in New Zealand's current property climate?
Fortunately, digital tools for home buyers are expanding, so you can get a more realistic idea of what type and size house you can afford – as well as how to manage the ongoing expense of a home loan.
ASB suburb seeker narrows down places within budget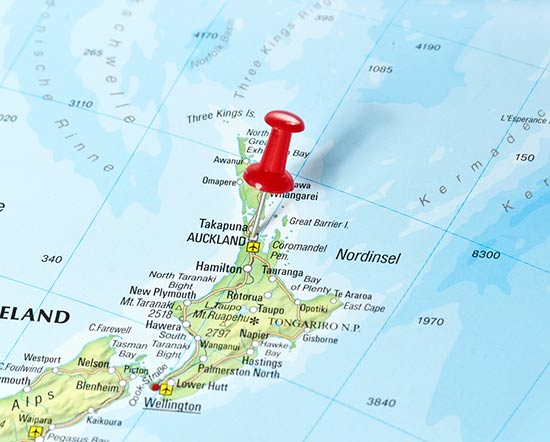 It's quite likely you'll have a general idea of the type of suburb you'd prefer to live in. While having a preferred suburb to buy a home will not prevent you from affording a property, it definitely limits your choices.
ASB's suburb seeker, available on its website, means you can key in a house price and a preferred suburb, to see where you can afford to buy property.
Using a digital tool, such as the suburb seeker, means you can see whether you'll need to save that bit extra to increase your chances of buying in your dream area or, whether you need to broaden your search to stick within your budget.
Help, I don't know what my budget is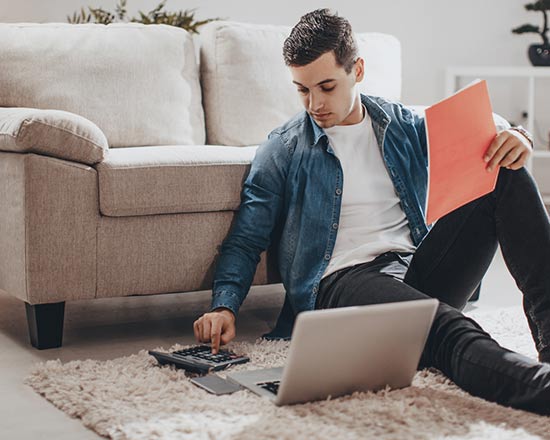 If home ownership is on the agenda, it really is a given that you'll have to be squirrelling away money to afford the deposit. In spite of having a savings strategy – no matter how strict or conscientious you are – you might not know exactly how much dough you have to play with. This is where mortgage calculators come in handy – and they're widely available on bank websites. ASB directs customers to its calculator from the suburb seeker page. You'll also find calculators on the home loan sections of many banks, including Westpac, ANZ , BNZ and Kiwibank.
These digital tools go by many names, from repayments calculator, to home loan calculator. But they are all essentially there to help with the same end goal – to work out what you can afford to borrow and how long it will take to pay it back. If arithmetic is your Achilles heel, then these calculators are a serious help in the house-hunting process.
Online comparison tools help you pick best-fit home loan
Online comparison sites, such as canstar.co.nz, help you to compare and contrast home loan providers and products. Without sounding like a broken record, financial products are far from one-size fits all; the best choice for your sister and her hubby will not necessarily be the right choice for you.
It's really important to put some time into scanning the home loan market and checking interest rates, as well as any other available features. Comparing products online is about being prepared. And it also means you can go into any bank meeting armed with knowledge, giving you a fighting chance should you enter into rate negotiations.
Enjoy reading this article?
Sign up to receive more news like this straight to your inbox.
By subscribing you agree to the Canstar Privacy Policy