Car Loan Repayment Calculator
Borrowing money for a new or used car doesn't have to be complicated, and figuring out how much your repayments are likely to be and how much you're estimated pay in interest over the life of your loan is simple with our personal loan repayment calculator.
This loan calculator is easy to use – simply enter the amount you wish to borrow, the current interest rate, loan term, and how regularly you plan to make repayments (weekly, fortnightly or monthly) to see how much your repayments may cost you in the long run.
Please Note: The calculations do not take into account all fees and charges. The results provided by this calculator are an estimate only, and should not be relied on for the purpose of making a decision in relation to a loan. Interest rates and other costs can change over time, affecting the total cost of the loan. Consider whether you need financial advice from a qualified adviser.
Note: The results from this calculator should be used as an indication only. Results do not represent either quotes or pre-qualifications for a loan. The specific details of your loan will be provided to you in your loan contract. It is advised that you consult your financial adviser before taking out a loan.
What is a car loan?
A car loan is a type of personal loan taken out to buy a motor vehicle such as a car, ute, 4WD, motorbike or other road vehicle. A car loan can be a helpful form of finance if you need a car and don't have enough savings to buy one, but you can afford to make regular loan repayments.
Your car will typically be used as security for the loan. This means that if you don't repay the loan on time, the lender will be able to repossess your car and sell it to recover the unpaid amount. In some cases, you may be able to take out an unsecured car loan (with no security). This type of loan often comes with a higher interest rate and is more common for the purchase of used cars than for new ones.
How do you calculate a car loan payment?
Your car loan repayments will depend on factors such as how much you borrow, how long the loan term is, the interest rate (including whether it is fixed or variable) and the fees charged on the loan. You can use Canstar's Car Loan Repayment Calculator (above) to help you determine how much your repayments could be and the total interest payable.
The calculator does not consider any fees that may be charged. Car loans can come with a number of fees such as establishment, service, late payment, additional repayment and early repayment fees. It's important to carefully consider these fees alongside interest rates when comparing loans.
Additionally, if you take out a variable rate loan, the interest rate may change over the life of the loan. This will influence the overall cost of the loan.
It's a good idea to read the lender's documentation carefully before signing up for a car loan, to help you work out how much you may be charged in interest and fees.
How long does it take to pay off a car loan?
The loan term is the amount of time you have to repay the loan. By taking out a loan with a longer term, you will usually be able to get lower repayments. However, it also means you'll typically pay more in interest in the long run.
By way of example, the table below outlines the difference in interest of a hypothetical $10,000 loan at an interest rate of 6.99%, with a loan term of three, five and seven years (excluding the impact of any fees a lender may charge):
| | | | | |
| --- | --- | --- | --- | --- |
| Loan amount | Loan term | Interest rate | Monthly repayment | Total interest cost |
| $10,000 | 3 years | 6.99% | $309 | $1,114 |
| $10,000 | 5 years | 6.99% | $198 | $1,878 |
| $10,000 | 7 years | 6.99% | $151 |  $2,674 |
Source: www.canstar.co.nz – 05/11/2021. Based on secured personal loans available for a loan of $10,000 and loan terms of 3, 5 and 7 years. Assuming a P&I loan repaying monthly.
It's worth checking to see if you can make additional repayments on your loan and whether any fees apply. If your lender allows it, making extra repayments could help you pay off your loan quicker and save you in interest.
Can my credit score affect my car loan rate?
If you decide to apply for a car loan, your credit score is one factor lenders will look at in deciding whether to approve your application and what interest rate to offer you. Before you apply, it could be a good idea to check your credit score, to help ensure there are no surprises. If your score is not as high as you would like, there are steps you can take to help improve it.
Other things to consider before taking out a car loan
Here are some other factors that you might like to consider before applying for a car loan:
How much can you afford to make in car loan repayments?
It's important to have a good idea of what you can afford on a car loan. One way to figure this out is to do up a budget so you have a good understanding of how much money is coming in and how much is going out. If you can't pay your repayments on time, be aware that you may be charged a late payment fee. Missed repayments may also affect your credit score, which could make it more difficult for you to get approved for a loan in future.
Do you have your paperwork ready to go?
Before you apply for a loan, your lender may want you to provide proof of your income (via a payslip or tax return, for instance), as well as copies of current bank statements and personal identification (such as a passport and driver's licence). Some lenders allow car buyers to obtain pre-approval for a loan, so they know how much they can spend on a car before they go shopping.
Have you organised car insurance?
While you are working out your budget for a car loan, it's also important to factor in car insurance. Consider whether you need third party or comprehensive car insurance, and that what you need cover for is included. You can compare a range of comprehensive car insurance policies with Canstar.
---
About the author of this page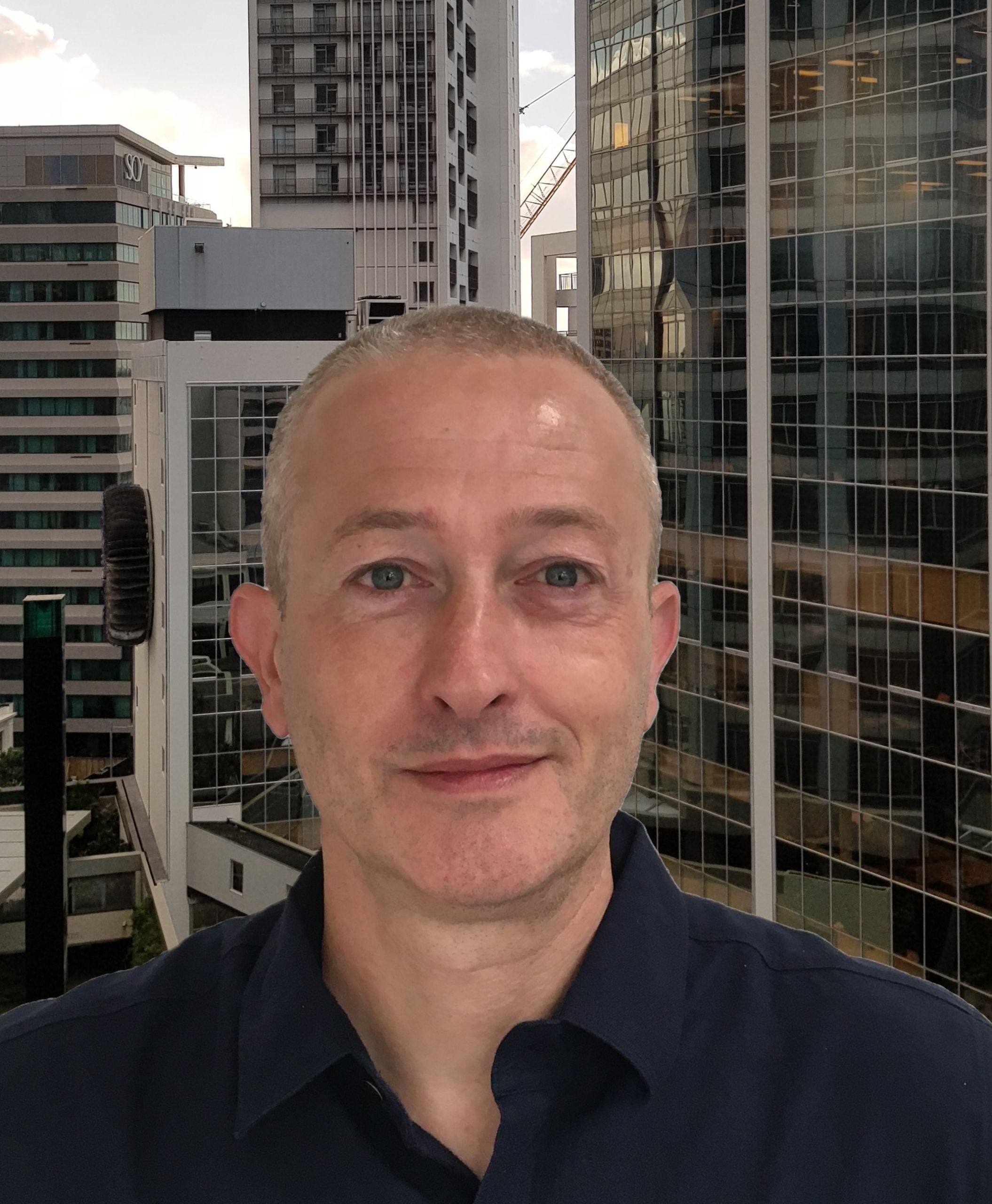 This report was written by Canstar's Editor, Bruce Pitchers. Bruce began his career writing about pop culture, and spent a decade in sports journalism. More recently, he's applied his editing and writing skills to the world of finance and property. Prior to Canstar, he worked as a freelancer, including for The Australian Financial Review, the NZ Financial Markets Authority, and for real estate companies on both sides of the Tasman.