Co-author: TJ Ryan
Want to know how to bid on a house at auction? Real estate auctions can go either way for the homebuyer, so it's vital to do your research.
Real estate auctions can go either way for the homebuyer. However, it's an unfortunate truth that it's much easier for an auction to go poorly than for it to go well. Practices such as under-quoting are making it increasingly harder for home buyers to understand current values and find homes that are truly within their price range.
The inspections alone that must be done before auction day can rack up a few hundred dollars, so if you're an inexperienced house buyer or you're just not sure, then bidding at auction could be a waste of money and a waste of a good Saturday. Buying at auction is a big decision and should not be done lightly.
How do you prepare to buy a house at auction?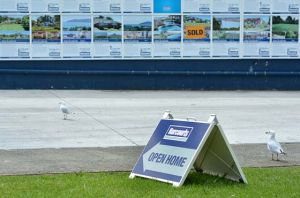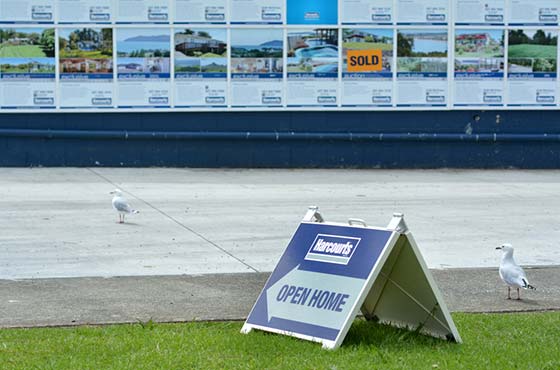 Observe first: Auctions can be quite intimidating. It's worth attending a few auctions without bidding, just to see what it's like.
Research: Then, when you feel ready, make a shortlist of properties, and remind yourself that if you miss out on one, there are plenty of other properties. Find out what the properties are worth – this can be done through online websites or through an independent property valuer.
Want more finance tips?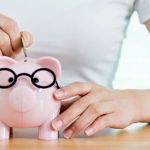 Sign up to receive free news & updates, straight to your inbox.
By subscribing you agree to the Canstar Privacy Policy
Budget: Figure out your absolute price limit and if you're buying with a partner, you both need to agree to stick to that limit.
Legal: Once you start attending auctions, have a property and conveyancing lawyer look over the contract of sale before each auction. Don't waste thousands of dollars on a bad contract because you didn't want to spend a hundred dollars on getting a qualified lawyer to read the contract first.
Inspections: You will also need to have all the usual pest, building, and council zoning inspections done before auction day. There is no cooling-off period with an unconditional sale done at auction, so you need to be 100% certain of a decision before you begin bidding.
Identification: You will need to bring identification with you in order to register to bid at an auction.
Deposit: If your bid is successful in winning the home sale contract, you will need to have a personal or bank cheque on the day to cover the deposit required (usually 10%).
Finance: Get your finance (your home loan) pre-approved nice and early before the auction. Canstar can help you choose a home loan with the interest rate, fees, and features to suit your budget.
How do you research property prices?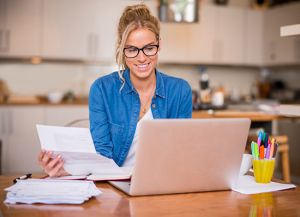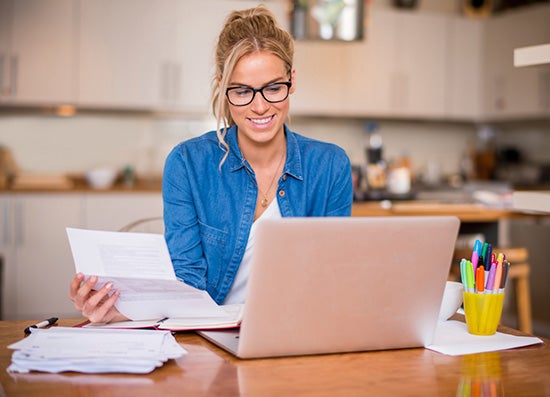 The one most important rule to follow before going into an auction is to do your research. Look at what similar houses in the same area have sold for – not just what they have been listed for. You can conduct a property's sales history search using sites such as qv.co.nz or homes.co.nz.
Then, talk to a professional valuer (not the real estate agent) who can conduct a fair market evaluation based on what the home and the area is worth now. Their evaluation will be much more useful than a real estate's estimation based on sales data.
Make use of all this information to make a reasonable guess at what the property in question is worth in today's market. The property's potential future value (and for that matter, past value) is irrelevant. Knowing the true, current value of a property is the most important information you can have in this situation.
Auction terminology you should know
Reserve price: The minimum price the vendor (seller) is willing to accept for the property.
Passed in: The reserve price has not been reached, and the property is withdrawn from sale by the seller. The highest bidder then has the first right of negotiation with the seller for a private treaty sale (a private sale contract).
Fall of the hammer: The end of the auction. This does not require the auctioneer to use an actual hammer or gavel, but it will be signalled in some way.
Does it make a big difference if I bid too much?
When you get to the actual auction, there's only one real rule to remember: Remember your budget.
While it can be tempting to stretch a little past your means, in order to acquire a house, this can lead to a dangerously large bid, which could put you in serious financial trouble. Play it safe; there'll be other houses.
Keep a cool head at the auction house and even if you don't walk away as a homeowner, you'll walk away with your finances safe.
Enjoy reading this article?
Sign up to receive more news like this straight to your inbox.
By subscribing you agree to the Canstar Privacy Policy