Kiwi Wealth KiwiSaver
Kiwi Wealth is a financial services company that provides managed investments and financial services to individuals and institutional investors. It is part of Fisher Funds, NZ's largest specialist wealth management company.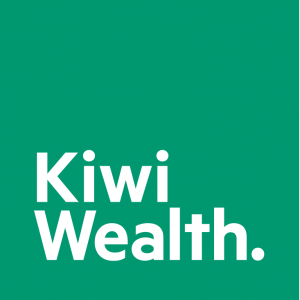 Compare Kiwi Wealth KiwiSaver
If you're considering opening a KiwiSaver fund with Kiwi Wealth, check out Canstar's latest Star Ratings for its products.
Types of Kiwi Wealth KiwiSaver funds
Kiwi Wealth has seven predominately actively managed KiwiSaver funds, each offering a different level of potential return and targeted to the needs of a different life stage. The funds range from low-risk cash, default and balanced funds, to a higher-risk growth fund. You can choose one fund or spread your investment across multiple funds.
Kiwi Wealth is one of the government-appointed default KiwiSaver scheme providers, in part for its ability to deliver low fees and promote KiwiSaver engagement.
Kiwi Wealth's Funds
Cash
CashPlus
Default Conservative
Conservative
Default
Balanced
Growth
Kiwi Wealth has all of its KiwiSaver funds verified as responsibly invested by the Responsible Investment Association Australasia (RIAA).
Eligibility to open an Kiwi Wealth KiwiSaver account
Most New Zealanders can join KiwiSaver. Find out if you're eligible on the government's KiwiSaver website.
How to open an Kiwi Wealth KiwiSaver account
Apply online on the Kiwi Wealth website.