Canstar regularly researches and rates
credit card rewards
. Find out what profile your rewards needs fall under, and what's on offer for your profile.
Rewards: Can't get enough
Kiwis have certainly embraced the idea of being rewarded for doing your everyday spending on your credit card. After all, you were going to spend that money anyway – so why not get an extra perk? Varying types and amounts of rewards have been popping up here and there in the market, so you can now compare credit card rewards that benefit your lifestyle the most.
The main types of rewards available are:
Flight Rewards
General Rewards (includes Merchandise, Cash Back, and Shopping Vouchers)
Flight Rewards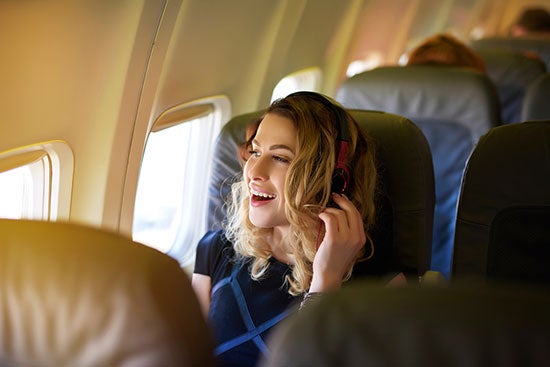 Flight rewards allow you to earn points to put towards flights with your favourite airline. These rewards are popular with those who rack up a lot of air miles, as well as those who save up their points for years to pay for a long distance or around-the-world flight. Flight rewards can also include free airport lounge passes, or free assistance from a travel agent to book your accommodation, cruises, and holiday packages.
We assess flight rewards based on the value of point redemptions you need for a return ticket on three flights – between Auckland and Wellington, Sydney and Los Angeles.
General Rewards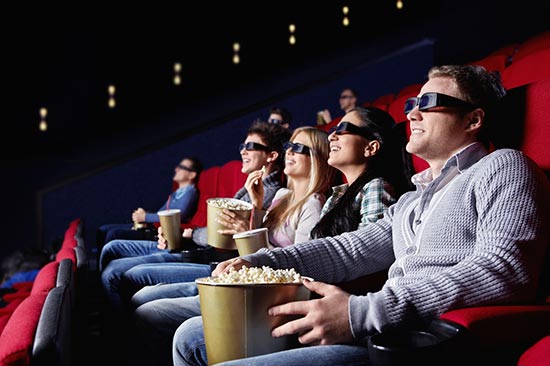 General rewards typically come in three sub-categories, making them ideal for those who want to choose exactly the reward that best suits their lifestyle.
Merchandise
For all the shopaholics, there are cards that offer rewards at major stores you love. But merchandise rewards cover much more than just a discount on your shopping – they can also include tickets to sporting events or concerts, gift cards, a night of fine dining, holiday accommodation, or free fashion gifts. The list of merchandise offered by credit card rewards programs is endless and it can be a great way to get something extra special for you or your family at a discount or for free.
Cash Rewards
Cash back cards are the closest thing to a rewards card that appeals to just about anyone. As the name implies, these cards reward you by refunding a certain percentage (usually from 0.50-1.00%) of your card-related spending. This can mean receiving funds into your bank account or receiving a credit on your card statement.
If you are comfortable doing most or all of your spending on your credit card to maximise your cash back rewards, this can be a good option for some people. Be aware, however, that cash doesn't always offer the best value for money in terms of a reward. It can take months of spending a ton on your card each month to earn enough cash back to cover your annual fee.
Shopping Vouchers
Wouldn't you love it if today's basket of groceries helped pay for next week's basket of groceries? That's the beauty of retail shopping voucher rewards. It gives you a gift card you can use at various retailers.
Four levels of spending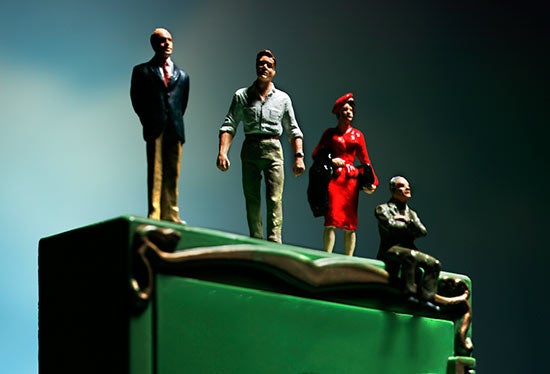 The importance of various features will differ depending on what type of spender you are. The spending profiles we rate are as follows:
$12,000/year
$24,000/year
$60,000/year
$120,000/year
Tips and Traps to Watch Out For
Factors that affect rewards earning include the following.
Monthly and annual caps on rewards points
If you're usually a big spender, make sure you watch out for cards that will cap how many points you can earn from that level of spending.
Tiered earn rates
Look out for earning structures where your earn rate is based on what tier level of spending you fall into. If you only spend $12,000/year, you can maximise the rewards you earn by avoiding cards that give a lower earn rate for lower levels of spending.
Conditional bonus points
Bonus points are great, but not when you have to spend money at particular merchants in order to earn them. Make sure that your card lets you spend money where you want to, not where they get a kick-back for your spending.
Whichever way you choose to be rewarded, be sure to compare your rewards options first with Canstar.
Compare Credit Card Rewards with our Star Ratings Report