It's always a good idea to keep a close eye on your household budget. Here are 10 steps to help you cut costs and possibly save thousands.
Looking to shave some dollars off your household budget? Follow our ten tips, and you could save thousands!
1. Could you save on your home loan?
If you're trying to cut back on your household budget, one possibility is to look closely at your home loan and how much you're being charged. Interest rates are at historically low levels, so now could be a good time to compare and find a better deal.
You may have scored a good deal when you took out your mortgage, but it's important you don't assume that is still the case. It's a good idea to check your home loan at least once a year, to make sure it's still competitive. Think about making a note in your calendar each year to remind you.
Currently, on the Canstar database, for a $500k loan in Auckland, at a 1-year fixed rate, the lowest rate is 2.19% p.a. while the highest rate is 4.05% p.a. That's a big difference and the savings that could come from switching are significant. But make sure you consider what it will cost you to refinance before you go ahead.
Compare home loan rates for free with Canstar!
2. If you're looking for a low-risk place to keep cash, shop around for savings rates
The flip side of low interest rates for homeowners is a more challenging time for savers looking for good returns. In short, you may need to work a bit harder to keep your money growing.
For savings accounts, to get a decent rate these days, you need to rely on either achieving bonus conditions attached to an account, or moving money around chasing the highest interest.
But if you're shopping around, be mindful of the conditions and withdrawal restrictions some institutions place on deposit products in return for their sharpest rates. For example, you may need to deposit a certain amount each month and make no withdrawals in order to earn the bonus interest.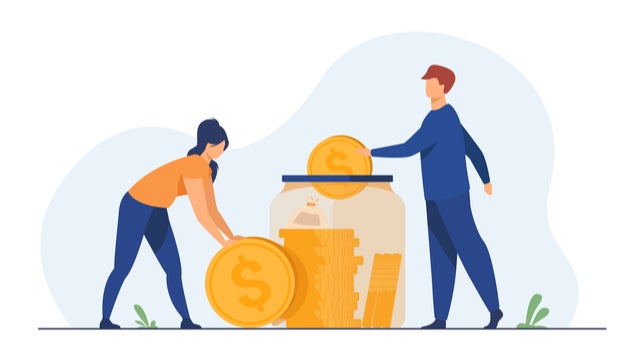 3. Capitalise on low rates: is it worth consolidating existing debts?
If you are concerned about existing debt, staying on top of repayments or how much interest you're accumulating, you may have some options available. For example, it could be a good time to consider consolidating your debts. This means combining multiple debts into a single loan or credit card, ideally one with a lower interest rate than your existing debts. At a time of historically low interest rates, this could be one way to save yourself money in interest while making your repayments more manageable.
Remember, though, that once you have consolidated your debt to a new loan or credit card, it's generally a good idea to pay off the balance as quickly as possible.
In particular, be mindful that credit cards with a 0% balance transfer offer (sometimes with an accompanying fee attached) generally begin charging interest on the balance at a relatively high rate once the initial interest-free offer expires.
It's also a good idea to consider the annual fee or other fees charged, and – if possible – to avoid any new purchases on the card, as the provider could start charging interest on these purchases right from the start.
4. Can you save on your car and home insurance?
Insurance is designed to be a safety net if the worst should happen. And choosing the right insurance policy now could end up saving you money in the future. There are a number of ways that it's possible to reduce the costs of your car or home and contents insurance premiums:
Find the best deal for the amount of cover you need
Car and home insurance premiums are calculated based on the value of the vehicle or property that needs to be covered and the risk that insuring it represents. Different providers often weigh up that risk differently, so it could be possible to swap insurers to find a lower price.
For example, with home insurance, different companies can view the risk of robbery in a particular suburb differently. Be sure to read the Product Disclosure Statements and other important documentation carefully for any policies you're considering, though, to ensure you're getting the cover you need.
Better match your circumstances to your level of insurance
If your circumstances have changed, it could be possible to renegotiate your level of cover with your insurer. For example, with car insurance, many people are continuing to work from home, which means they might not need their car for their usual commute.
Some insurers consider where the car is parked when calculating premiums. If your car stays at home, in the safety of your garage, that could mean you qualify for a reduction. If that's not the case, it could pay to compare the cost of your policy with other providers that offer that type of customisation.
Look for loyalty discounts (and check they're worth it!)
Taking out different kinds of insurance policies with one insurer can sometimes make you eligible for a multi-policy discount. But it can also pay to check that discount is actually worth it. Always compare other providers' prices for the same cover.
Consider changing your excess
Some insurers allow you to change your excess, so you pay less in premiums but pay more towards the cost of repairs or replacement whenever you make a claim. However, it can be a good idea to consider your ability to pay that excess if other unexpected expenses arise at the same time.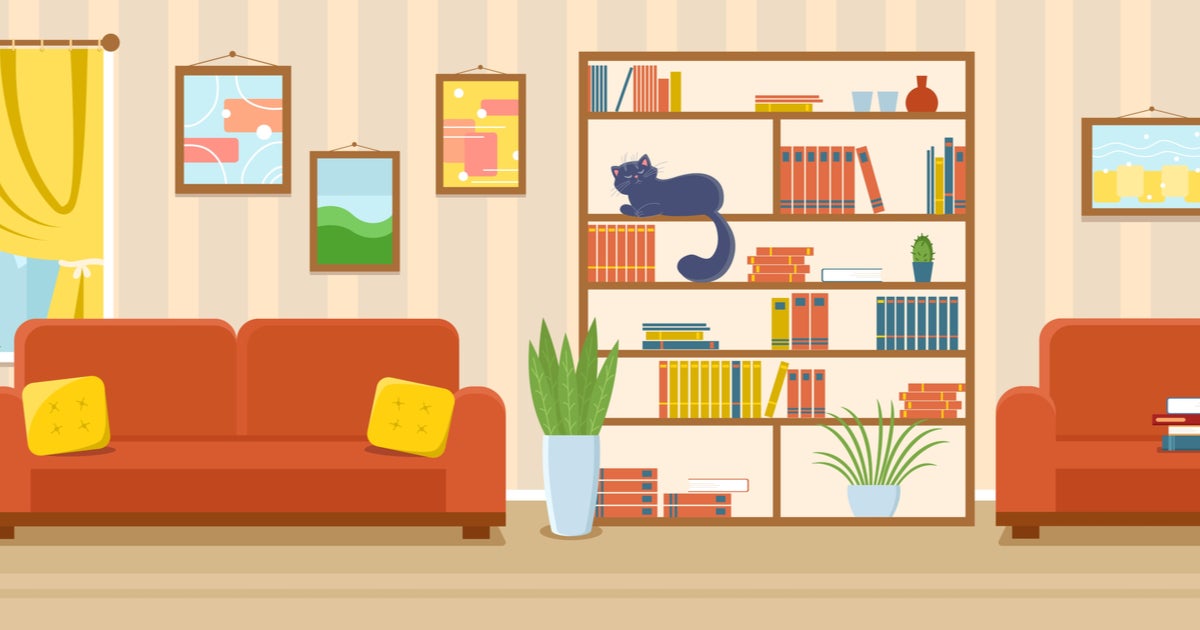 Compare home insurance with Canstar!
5. Review your KiwiSaver: Are you paying too much in fees?
If you are interested in saving maximum coin, one of the best places to start is taking a look at your KiwiSaver. Are you in the right fund, do you have an investment goal, are you paying too much in fees?
Ultimately, the more informed you are as a KiwiSaver investor, the better the decisions you'll be able to make, which should help you build more funds towards retirement or buying a first home. And this is where Canstar can help.
Our KiwiSaver dynamic comparison tables put all the information you need at your fingertips, from average five-year returns to fees. So if you want to discover if you're getting true value from your KiwiSaver, start comparing providers today by hitting the button below.
Compare KiwiSaver providers for free with Canstar!
6. Make sure you pay yourself first
One of the smartest things you can do with your money is to pay yourself first. This basically means that once you work out how much you can save from each pay, you arrange to have it automatically transferred to a separate savings account before you can get your hands on it. Ideally, it's a good idea to aim to save at least 10% of your after-tax pay. 
7. Health insurance: could a policy check-up help you save?
Private health insurance can be a big ongoing expense for households. But for savvy consumers, here are some ideas that may help you cut your costs:
Pay by direct debit – some providers offer a discount if you pay automatically from a bank account
Pre-pay your premiums – some insurers charge you less if you pay upfront for an entire year's premium when you take out your policy or renew it
Compare your options – could you save by shopping around?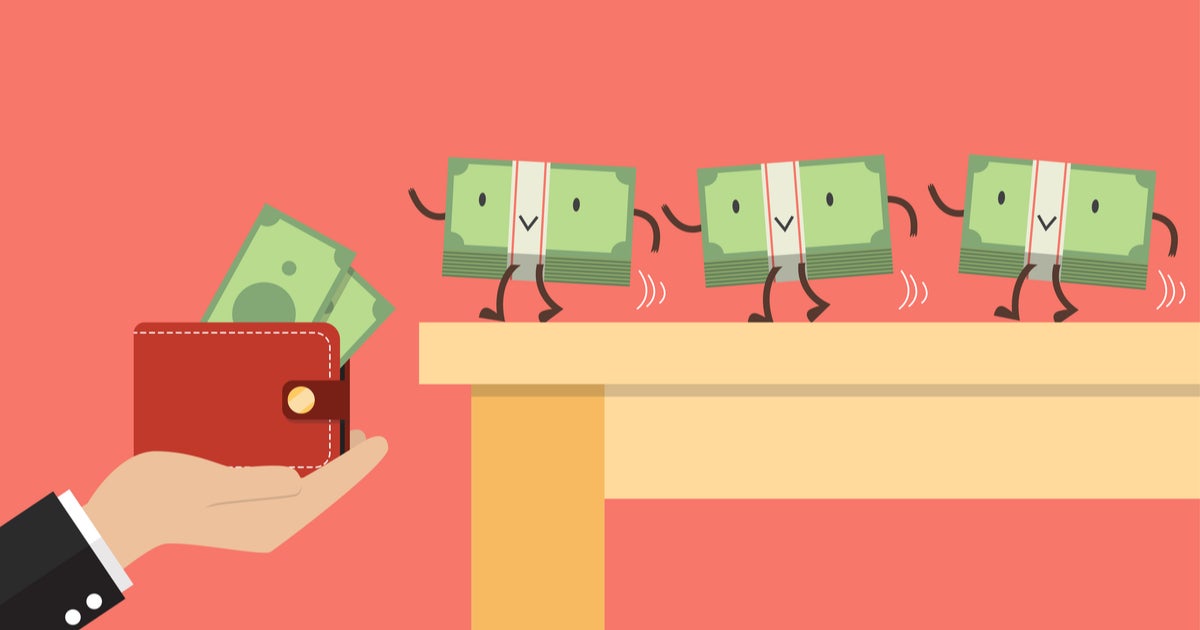 8. Family first: what about life insurance?
When reviewing your finances, as well as looking for potential savings, it can also be worth thinking about some of the 'What ifs?' Like what if the very worst were to happen? Life insurance is designed to help your family cope with expenses if you pass away or are diagnosed with a terminal illness. It may be worth reviewing any existing cover and deciding whether it's suitable for your current situation.
9. Investment options: should you consider buying or selling shares?
With interest rates on savings at record-low levels, some people may be considering buying shares in the hope of getting a higher level of return on their money. One popular option among investors, particularly beginners, is to invest in an ETF, which allows you to purchase a basket of multiple companies' stock, rather than selecting individual ones.
Of course, there are many ways you can invest your money, in addition to ETFs. The option that suits you, and indeed whether investing is a suitable approach, will depend on your own circumstances and risk appetite. If you are unsure, you may want to consider seeking financial advice from a licensed professional.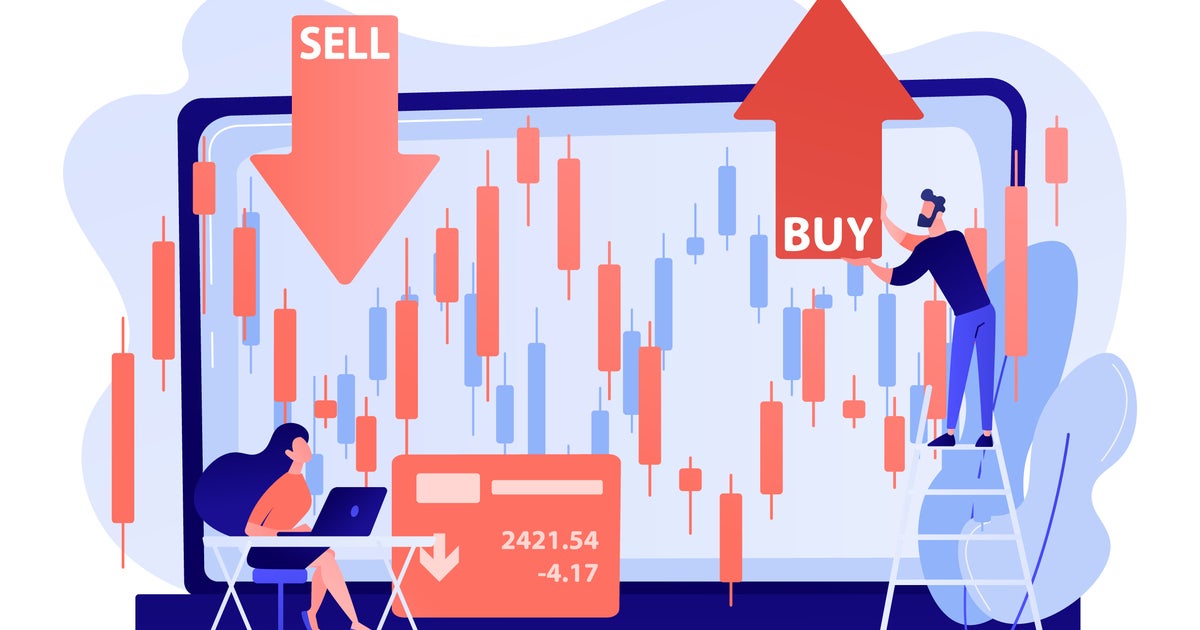 10. Home help: can you cut the costs of energy, internet and phone bills?
Mobile phone bills, power bills, internet bills… Over a year, these can be significant expenses, especially if you're living in a house with a few family members or flat mates. If you want to trim some of your household costs, now could be a good time to see if you can beat the averages by moving to cheaper tariffs.
Over on Canstar Blue our latest awards and ratings reveal NZ's top providers for broadband, mobile phone plans and electricity. For more details on the top power companies, click this big button:
Compare electricity providers for free with Canstar!
Enjoy reading this article?
Sign up to receive more news like this straight to your inbox.
By subscribing you agree to the Canstar Privacy Policy