TSB Credit Cards
TSB Bank is a New Zealand bank providing credit cards, accounts, loans, insurance, investments and advisory.
TSB Bank credit card
TSB only offers one credit card product:
TSB Visa Classic Credit Card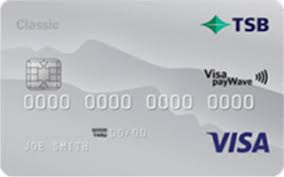 Features:
Paywave on all purchases under $200
Up to 55 days interest free
Fees and charges:
$30 annual fee
Purchase & cash advance interest rate: 18.5% pa
---
Canstar's free comparison tool gives you the ability to compare SBS Bank credit card products with those from other lenders in the credit card market. For more details, just click on the button below.