2020 was a year that left its mark on us all, and the Canstar website. We look back on the top stories and topics of the past 12 months that attracted thousands of clicks and reads.
To use a term popularised by the Queen nearly three decades ago, 2020 certainly was an annus horribilis! Fortunately, here in NZ, we were spared the worst ravages of the pandemic. But it has still negatively affected all our lives, emotionally and materially, and looks set to continue to wreak havoc over coming months.
However, in this season of goodwill, it's customary to approach the New Year with a sense of optimism, and to take a moment to reflect on what has just passed. So with that in mind, it was eggnog all round in the Canstar office as we looked back on the top stories of the year on the Canstar website: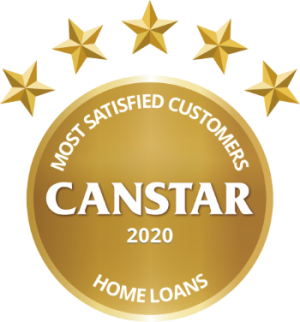 Top Stories 2020: Houses & Home Loans
What just happened?! As the property market languished during lockdown, few could have predicted the rebound that's occurred. Thanks to the perfect mix of ultra-low interest rates and pent-up demand, property sales and prices have been running hot. Investors and first home buyers have both been out in force. And streaming foot-traffic through open homes has been reflected by busy traffic on our website to everything real estate. Here are the stories that captured all the clicks in 2020: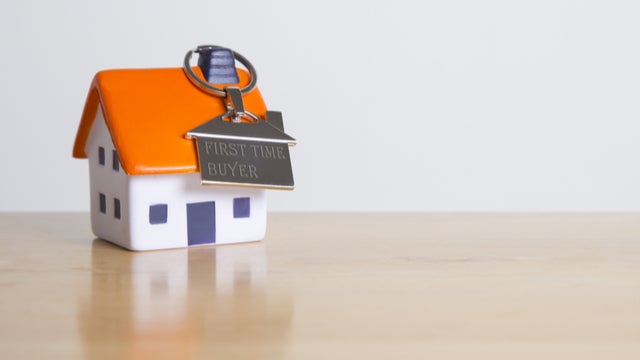 Building Costs: How Much to Build a New House in NZ?
What to do if You Have Less Than a 20% Deposit for a House
What If I Change My Mind About Buying A House
Can You Buy a House With No Deposit?
How to Buy a Vacant Block of Land
Revealed: The Hidden Costs of Buying a Home
Business Goldmines: Use Cash Flow to Build a Passive Income
Compare home loans with Canstar!
Top Stories 2020: KiwiSaver
This year, KiwiSaver has been about so much more than simply saving for a comfortable retirement. When COVID-19 first struck and the nation went into lockdown, KiwiSaver hardship withdrawals were a lifeline for thousands facing an uncertain financial future. And as mortgage rates plummeted and home affordability went up, KiwiSaver helped an increasing number of First Home Buyers into a place of their own. But, primarily, KiwiSaver is designed to do as its name suggests, help Kiwis save for their futures. If you've not been paying attention to your choice of fund, make a New Year's resolution to do so in 2021.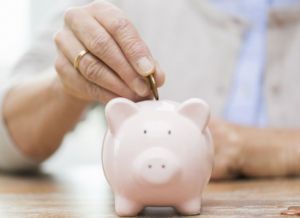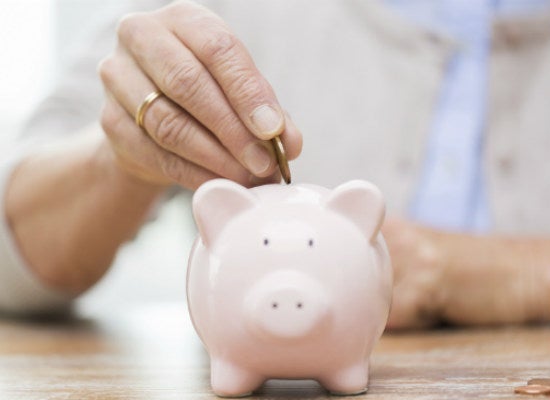 Keeping Track of Your KiwiSaver Balance & Contributions
KiwiSaver: Which Fund Type Is Right For Me?
Canstar's Research Reveals the Best KiwiSaver Providers 2020
How to Maximise Your KiwiSaver
Compare KiwiSaver providers with Canstar!
Top Stories 2020: Cars & Car Insurance
This year, yet again, our Car Insurance Star Ratings and Most Satisfied Customer Award have been two of the most popular topics on the Canstar website. Even though our roads were traffic free during lockdown, internet traffic to our site was busier than ever. Visitors continued to search out the best in car insurance and all things cars and motoring, including the following stories:
How Much Does A Car Service Cost?
Can You Sell a Car With Finance Owing?
Young Drivers: What Do They Mean for Car Insurance?
What Emotions to Expect After Getting Into a Car Accident
Premium Petrol, Is It Worth It? Probably Not! | Canstar Reveals Why
Compare car insurance providers with Canstar!
Enjoy reading this article?
You can like us on Facebook and get social, or sign up to receive more news like this straight to your inbox.
By subscribing you agree to the Canstar Privacy Policy