Don't miss out on the best KiwiSaver. Canstar's latest research reveals the KiwiSaver schemes with the best returns, and awards the standout providers.
KiwiSaver is a perennial hot topic on the Canstar Gold website. One of our most popular articles at the moment is New Zealand's Top 10 KiwiSaver Schemes. The story proved an instant hit on our website with Kiwis researching their KiwiSaver options. But, as we outline in the article, the Top 10 we write about is based solely on the number of members in each scheme. For a deeper insight into the best KiwiSaver providers and schemes, you need to read our latest KiwiSaver research and Star Ratings.
Our KiwiSaver Star Ratings involve a sophisticated and unique ratings methodology. Canstar's expert research team delves deep and compares the costs, features and the performance of KiwiSaver funds. And, importantly, we don't just look at short-term results.
KiwiSaver is intended as a long-term investment. And our research reflects this – rewarding providers for their average returns over the past five years.
For this year's research, we covered:
16 Providers
20 Schemes
117 Total Funds
Each of the eligible KiwiSaver funds is rated across three main categories:
Performance
Most importantly, this covers annual returns, but it also looks at consistency of performance. This means how returns fluctuate year to year – whether they are consistent or vary wildly.
Features
Features include: the range of investment options offered by a KiwiSaver provider, the financial advice, tools and support offered, and ease of member access.
Price
Annual cost to members, including fees and the total fund charges.
Provider of the Year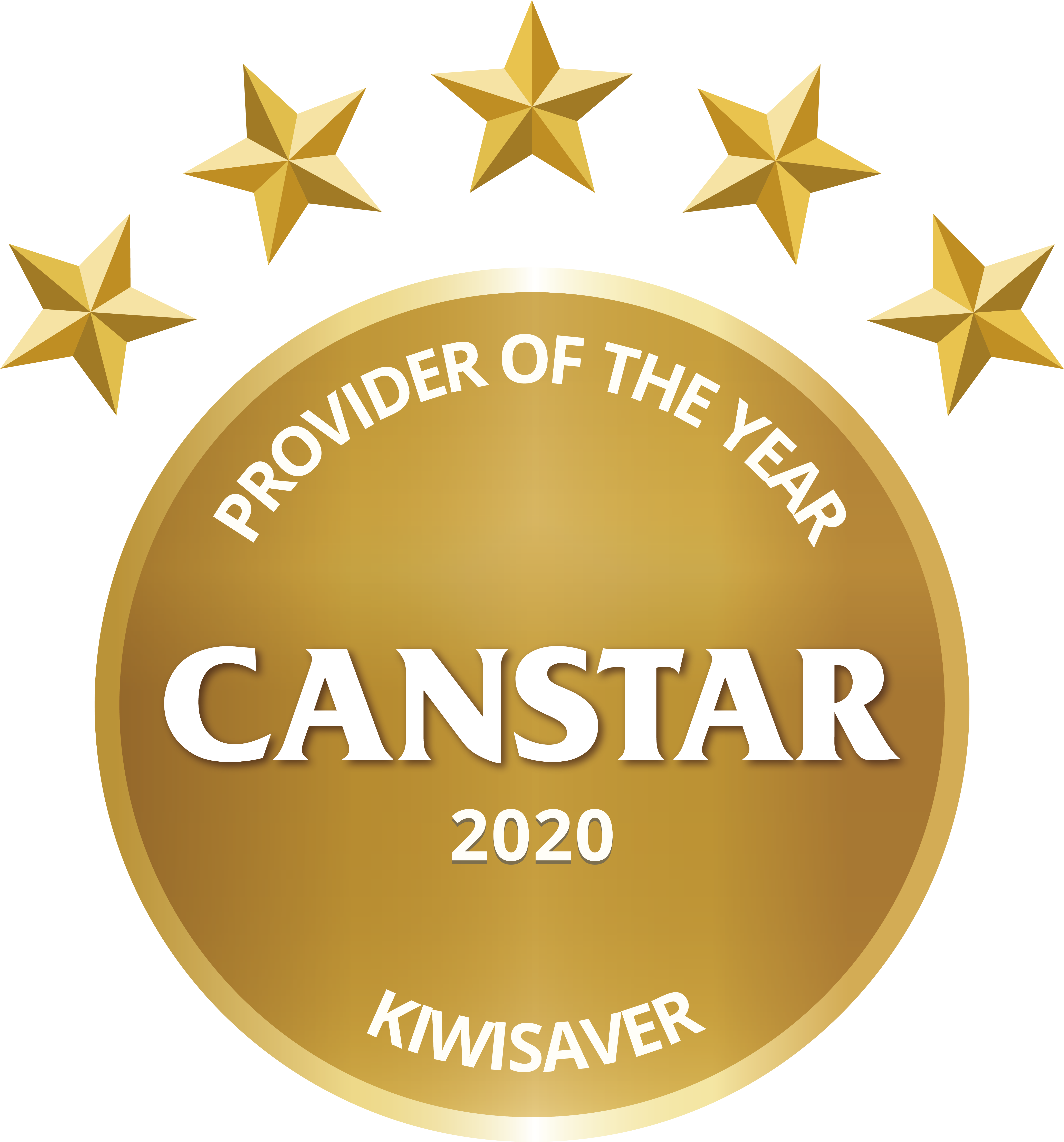 Milford
Coming out on top in our awards for 2020 is Milford, the winner of our overall Provider of the Year | KiwiSaver Award. Milford won the award thanks to outstanding performance across all KiwiSaver profiles. As you'll see below, Milford earned Canstar's top 5 Star ratings for its Balanced, Conservative and Growth schemes.
In addition, Milford also rated highly for customer satisfaction, which, when combined with its wide range of products and great value, is the reason why Milford is our Provider of the Year 2020.
Outstanding Value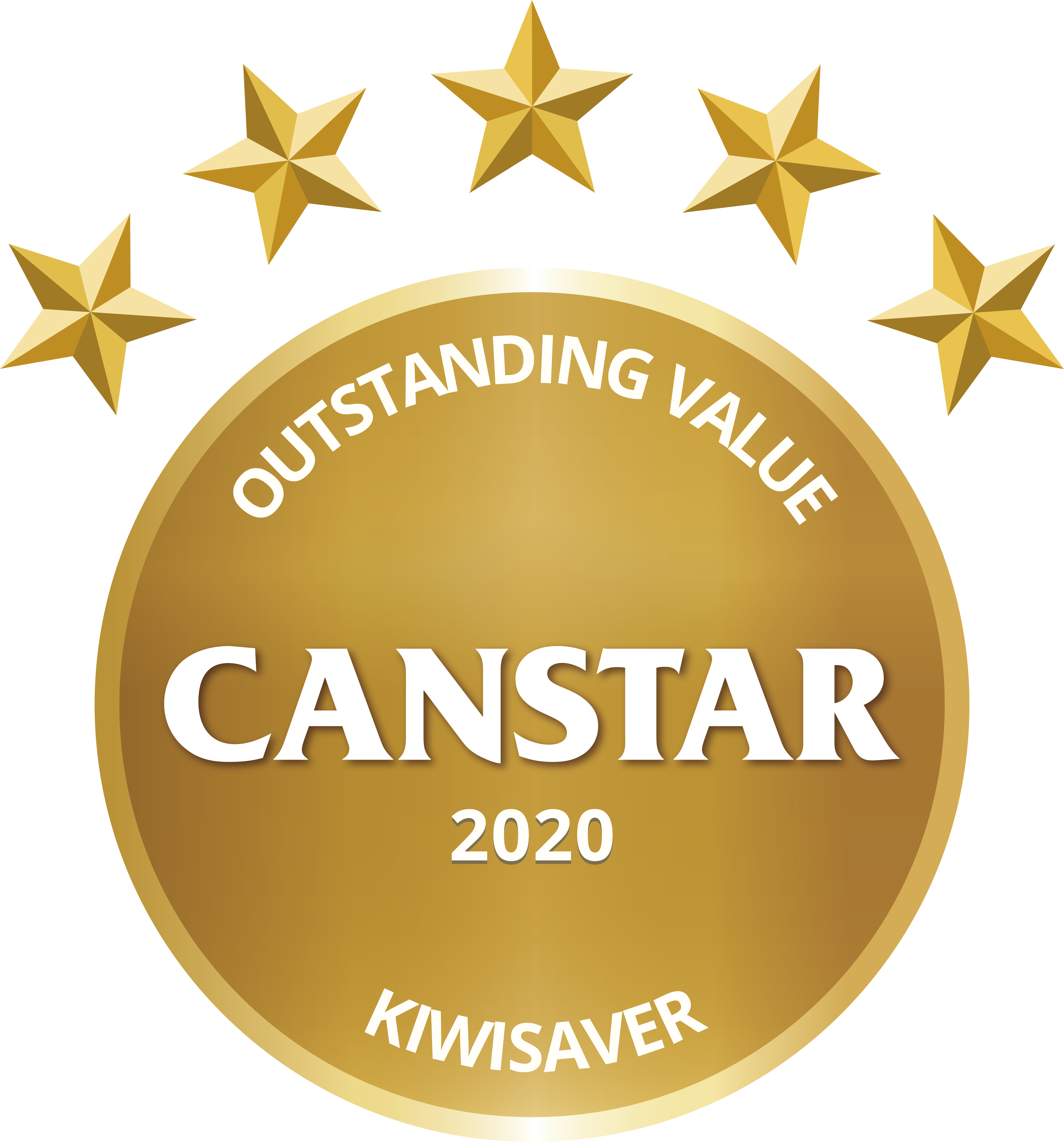 BNZ KiwiSaver Scheme – Fisher Funds KiwiSaver Scheme – Milford KiwiSaver Plan
This year, three different schemes share our award for Outstanding Value | KiwiSaver Award. This award is concerned only with the returns that KiwiSaver funds provide to their customers.
When researching this award, we compare the cost, features and performance of KiwiSaver funds (over a minimum of five years) across balanced, conservative and growth profiles. Then, we acknowledge the scheme or schemes that demonstrate outstanding value across all three fund profiles with our top award.
Canstar's Best KiwiSaver Funds
Part of choosing a KiwiSaver provider is determining which fund type is best for you, your financial goals and your appetite for risk.
If you are expecting to make a withdrawal in the near future, it's recommended that you choose a more balanced fund. This reduces your risk, and the chances of your KiwiSaver balance dropping suddenly just before you access your funds.
However, if you're just starting on your KiwiSaver journey, a riskier growth fund could help boost your initial investment.
If you are considering changing your fund or risk profile, check out the different funds that took out our Outstanding Value awards in the following fund categories:

Best Cash Funds
BNZ KiwiSaver Scheme – Cash Fund
Kiwi Wealth KiwiSaver Scheme – Cash Fund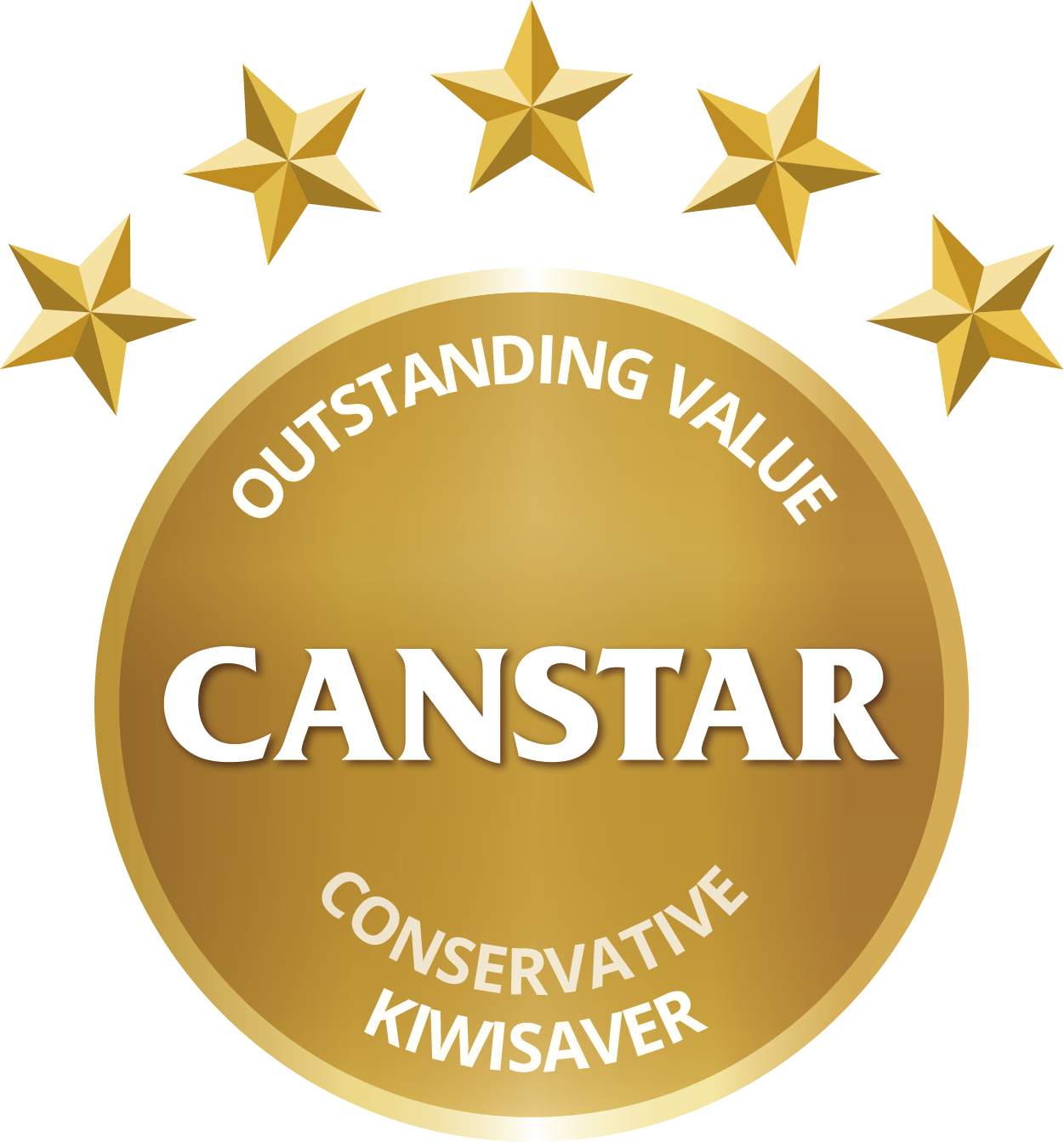 Best Conservative Funds
Fisher Funds TWO KiwiSaver Scheme – Conservative Fund
Generate KiwiSaver Scheme – Conservative Fund
Milford KiwiSaver Plan – Conservative Fund
NB: Simplicity KiwiSaver Scheme – Conservative Fund earned a provisional 5 Star rating, as it's not been running for 5 years, which is part of our awards requirements.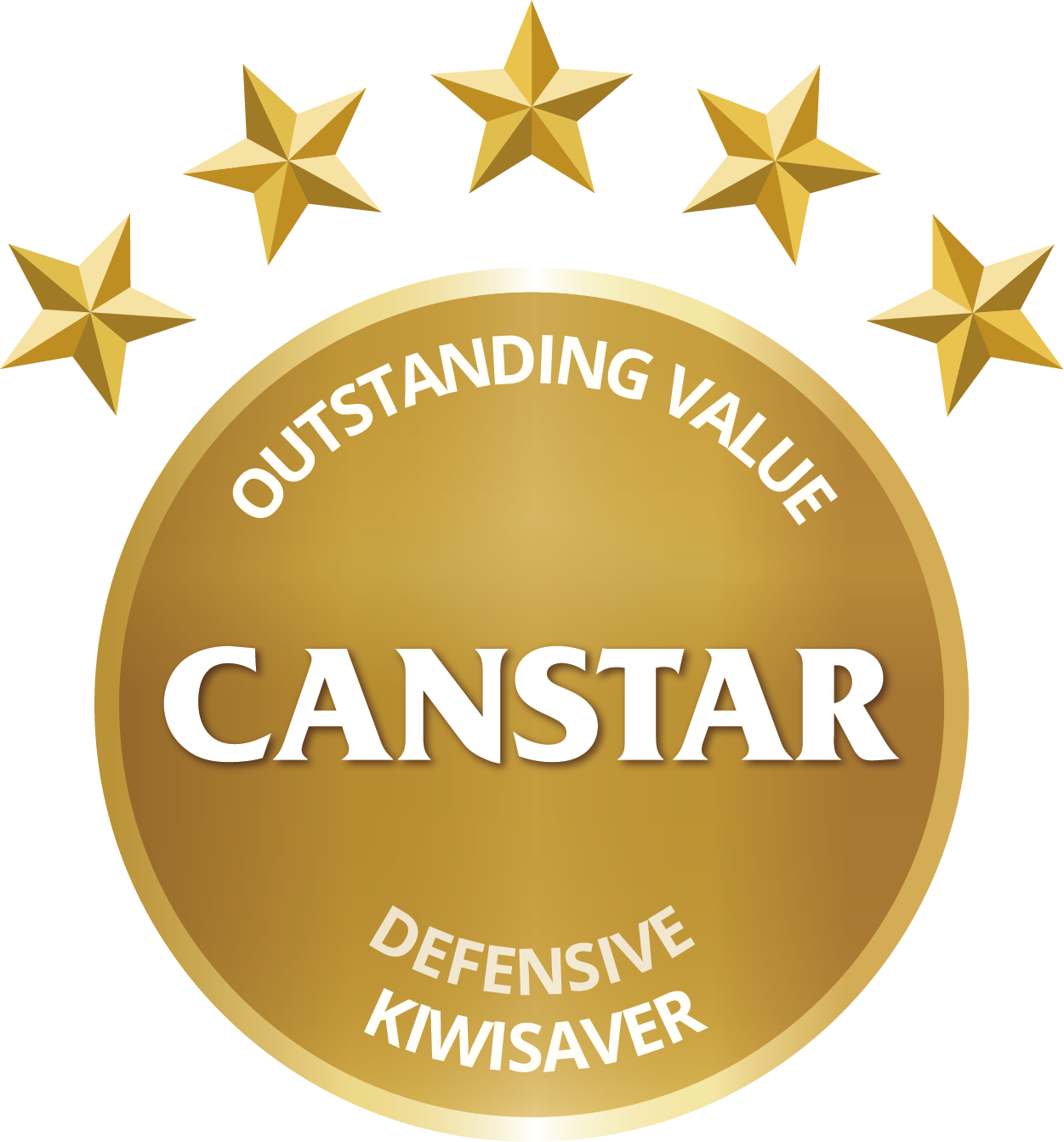 Best Defensive Funds
OneAnswer KiwiSaver Scheme – New Zealand Fixed Interest Fund
Superlife KiwiSaver Scheme – NZ Bonds Fund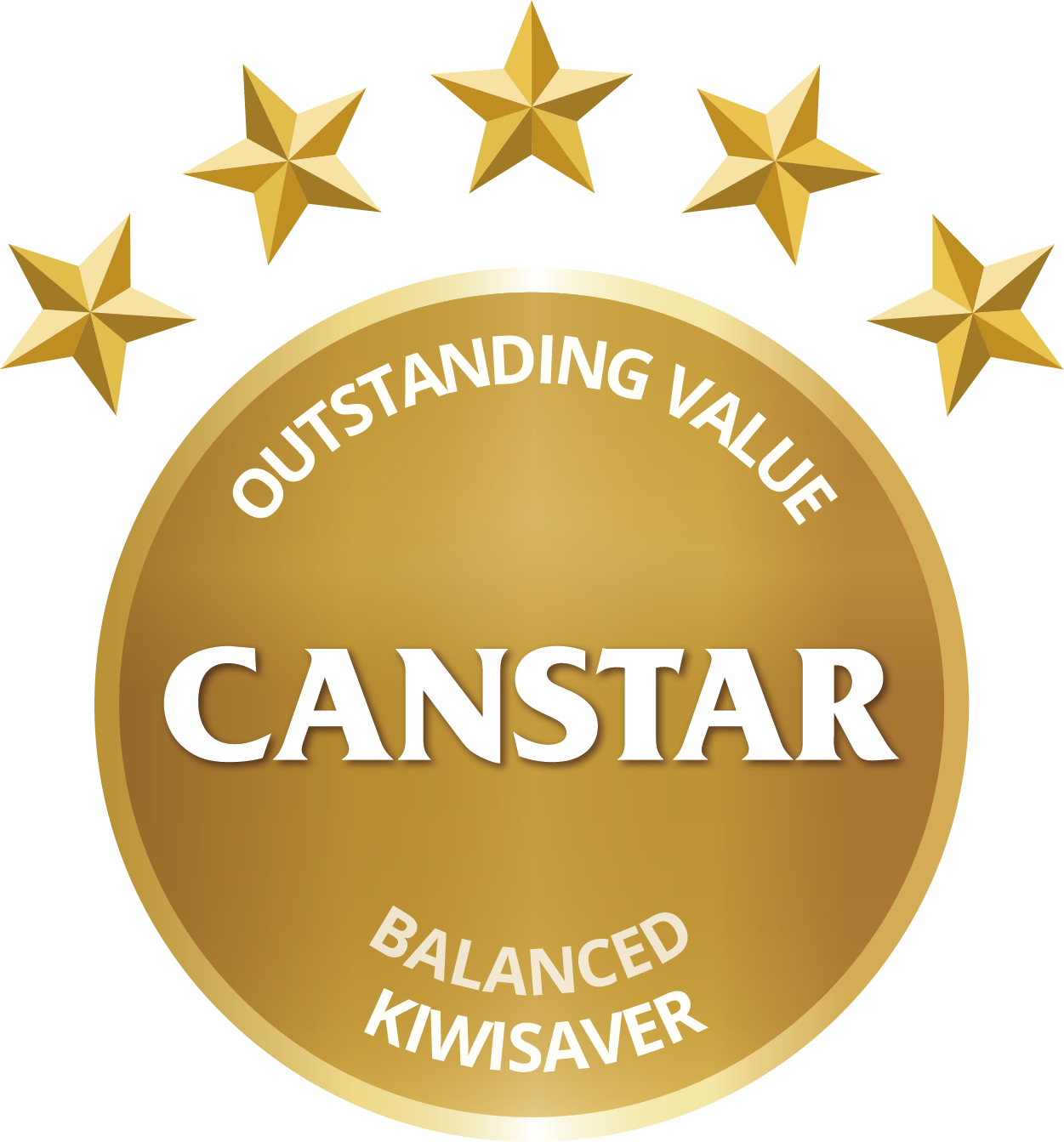 Best Balanced Funds
BNZ KiwiSaver Scheme – Balanced Fund
Fisher Funds KiwiSaver Scheme – Balanced Strategy
Fisher Funds TWO KiwiSaver Scheme – Balanced Fund
                                       Milford KiwiSaver Plan – Balanced Fund

Best Growth Funds
Fisher Funds KiwiSaver Scheme – Growth Fund
Milford KiwiSaver Plan Active – Growth Fund
---
Compare KiwiSaver Providers with Canstar
If you're comparing superannuation funds, the comparison table below displays some of the products currently available on Canstar's database for a KiwiSaver member with a balance of $50,000 in a Growth fund, sorted by Star Rating (highest to lowest), followed by company name (alphabetical) – some may have links to providers' websites. Use Canstar's superannuation comparison selector to view a wider range of super funds. Canstar may earn a fee for referrals.
To read more about our 2020 KiwiSaver Scheme Provider Award click this link. Or to compare KiwiSaver providers, click on the button below.
Compare KiwiSaver providers for free with Canstar!
Enjoy reading this article?
Sign up to receive more news like this straight to your inbox.
By subscribing you agree to the Canstar Privacy Policy
---