KiwiSaver can be just the tool you need to build up your retirement savings, or to contribute towards a first home. But do you know your KiwiSaver balance? Canstar shows you how you can keep track of your KiwiSaver balance and contributions.
Use your My KiwiSaver login, or register with IRD
One easy way to keep track of your KiwiSaver balance is to use the Inland Revenue Department's (IRD) My KiwiSaver platform. My KiwiSaver keeps tabs on any Government contributions to KiwiSaver and contributions that are paid to IRD.
If you already have an online account on the website, you can use the same username and password to access the My KiwiSaver information. If you don't have an online account, it's pretty easy to register.
Just enter your IRD number into the Online Services Registration form, via the IRD website, and enter a few details to get going. You'll then be able to use the generated login to keep track of your KiwiSaver balance.
There are a few things to keep in mind, though, when checking your KiwiSaver balance using the My KiwiSaver platform:
It will only show contributions after they have been processed from your employer's payroll report. This can take a few months from when they are deducted from your salary or wages.
If you want to know your overall balance and investment returns, you'll have to contact your KiwiSaver provider.
You will be able to see when Inland Revenue transfers the money to your KiwiSaver scheme provider.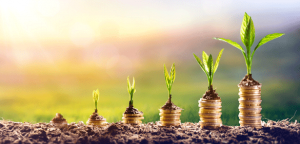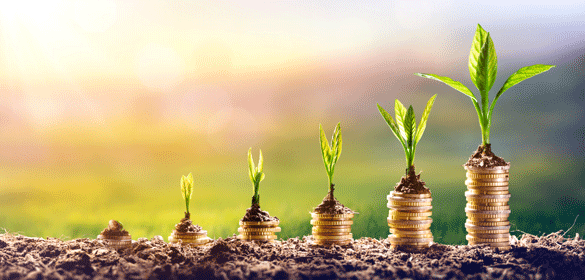 How do I track my overall KiwiSaver balance
The My KiwiSaver platform gives a good indication of the transactional side of your KiwiSaver balance. This includes being able to see when the IRD has transferred money to your KiwiSaver provider. But how can you get an overall picture of your KiwiSaver balance?
The way you access this information differs depending on your KiwiSaver provider. As an example, if your KiwiSaver provider is the same as your everyday banking provider, you should be able to check your KiwiSaver balance by logging into your online banking account.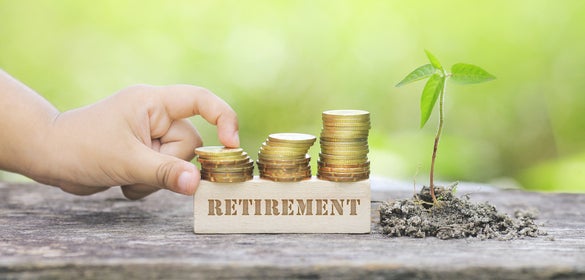 Other KiwiSaver providers will generally have a similar form of secure online login system, where you can access your KiwiSaver information. If you're unsure how to check your KiwiSaver balance, contact your KiwiSaver provider directly.
Why do you need to track your KiwiSaver balance?
It's always good to be in total control of your finances – from day-to-day transactions to long-term investments.
If you're working towards a first home deposit and are planning to tap into your KiwiSaver funds, then it helps to know your balance. Just keep in mind that this amount is not set in stone, due to fluctuations in investments. So, use your KiwiSaver balance as a general indication of how you are tracking, rather than a concrete figure.
If you are saving for retirement, keeping on top of your KiwiSaver balance gives you the opportunity to assess whether you are on track with your investment goals. For example, are you in the right fund with the correct level of risk? And is your fund appropriate for your stage of life. For more on this subject, check out our story KiwiSaver: Which Fund Type Is Right For Me?
A third – and very important – reason to track your KiwiSaver balance is to see how your provider fares when it comes to fees and charges, as well as performance. Are they providing the best value?
And when you're checking your KiwiSaver balance, you should also check out how your provider compares with others in the market. This includes Canstar's latest detailed research into which providers deliver the best value for money and returns.
---
Compare KiwiSaver Providers with Canstar
If you're comparing superannuation funds, the comparison table below displays some of the products currently available on Canstar's database for a KiwiSaver member with a balance of $50,000 in a Growth fund, sorted by Star Rating (highest to lowest), followed by company name (alphabetical) – some may have links to providers' websites. Use Canstar's superannuation comparison selector to view a wider range of super funds. Canstar may earn a fee for referrals.
To read more about our latest KiwiSaver Scheme Provider Award click this link. Or to compare KiwiSaver providers, click on the button below.
Compare KiwiSaver providers for free with Canstar!
Enjoy reading this article?
You can like us on Facebook and get social, or sign up to receive more news like this straight to your inbox.
By subscribing you agree to the Canstar Privacy Policy