To give your KiwiSaver account balance the best shot at beefing up, read Canstar's pointers on boosting your KiwiSaver returns – without throwing money down the drain on fees! Here are six tips on growing your KiwiSaver account balance: 
1. Increase your KiwiSaver account balance
The most obvious way to grow your KiwiSaver account balance is to put more money into the fund. Most employed KiwiSaver members contribute at the minimum contribution rate of 3% of before-tax salary. But some contribute the maximum of 8%. Remember, if you haven't chosen a contribution rate, by default, you'll get signed up to the minimum level of 3%.
This one move alone means you can add thousands more dollars to your KiwiSaver account balance. Looking at a salary of $75,000, for example, 3% of the salary is $2250, but this amount more than doubles, to $6000, when you base it on 8%.
The good news is that you can increase your contribution rate, after signing up. The KiwiSaver scheme allows members to change their contribution rate every three months, unless your employer has agreed to a shorter timeframe. If you want to change the percentage you contribute, you'll need to notify your employer in writing. There is also the option to complete a KiwiSaver deduction form (KS2), to give to your employer.
The Financial Markets Authority (FMA) commissioned Colmar Brunton to survey 1000 New Zealanders about their experience with financial providers. Of those surveyed, 899 currently have some form of investment, with the majority (69%) holding a KiwiSaver account.
Almost one in five (19%) of those in the investment scheme are considering increasing their KiwiSaver contributions over the next 12 months. The same percentage is thinking about investing in residential property over that period.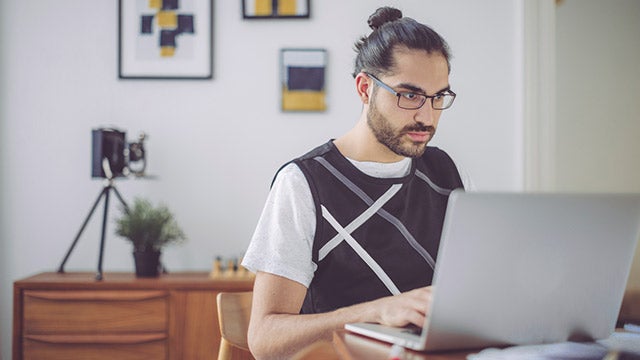 Another way to work towards your best KiwiSaver returns, is to deposit any bonus, or other lump sum you receive, into your KiwiSaver account. To do this, log onto online banking, choose the "Pay Tax" option, enter your IRD number, and enter the tax type, which is "KSS". The period is "0".
Anyone can do this – regardless of the level of KiwiSaver contribution you make – or even whether or not you are in paid employment.
The key point to remember with making KiwiSaver top-ups is, once you've transferred the money to the fund, it is "locked in"; you can't touch the money until you withdraw it for retirement or a first-home deposit.
Some people prefer to put money in other investments, rather than topping up their KiwiSaver account balance. There are some benefits to this, such as having more investment choices available, and not having your money locked away in an account that's untouchable until you reach 65 (or to use for a first home purchase).
On the other hand, keeping savings out of reach, in a KiwiSaver fund, can work extremely well for those who are tempted to spend too much.
3. Escape the default fund
Will default funds generate the best KiwiSaver returns? For most people, the answer is probably "no", particularly in the long term.
KiwiSavers who didn't choose a fund when they enrolled, have most likely been placed in the conservative fund of a default scheme. A conservative fund is  designed to reduce the potential for frequent and large drops in balance. Conservative funds hold 10% to 34.9% in growth assets, and are generally suitable for those looking to access their KiwiSaver funds within the next two to six years. Generally speaking, default funds are not the most suitable choice for members in their 20s, 30s, 40s, or possibly even for investors in their 50s. The reasoning is members who are over ten years away from retirement or accessing their funds have the time frame to ride out any fluctuations of a fund with greater exposure to growth assets like property and shares, to typically land up with a better long-term return.
In 2016 there were just shy of 520,000 (519,960) members in the nine default funds, according to the 2016 Financial Markets Authority report.
However, in the financial year-ending 31 March 2016, almost 30,000 (28,608) KiwiSaver members had switched out of a default fund, taking their combined total funds of more than $405 million ($405,041,595) with them.
Currently, the nine government-appointment default KiwiSaver providers are: AMP, ANZ, ASB, Booster, BNZ, Fisher Funds, Kiwi Wealth, Mercer and Westpac.
4. Minimise your KiwiSaver account fees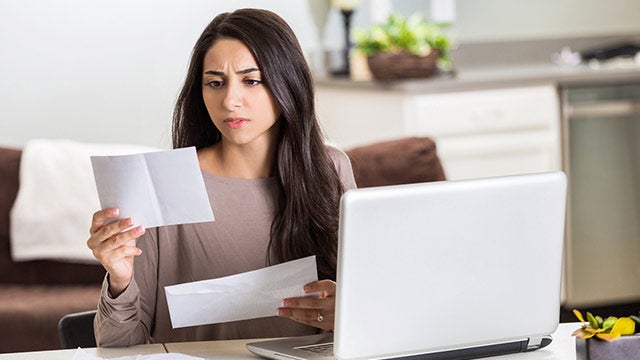 Every dollar counts when it comes to KiwiSaver. So, minimising fees is important to help you get the best KiwiSaver returns possible. Look for fee waivers. A fund that waives KiwiSaver fees for children under the age of 18, if an annual deposit is made into their KiwiSaver account, could lead to savings each year.
It's also worth weighing up how much you're being charged in fees. Some funds charge more than others – especially the ones that charge performance fees based on how much growth they achieve each year on your KiwiSaver account balance.
In the 2017 KiwiSaver ratings, Canstar analysed and rated 16 providers with a total of 19 KiwiSaver schemes, across six fund types: aggressive, growth, balanced, conservative, defensive and cash.
By doing some research, KiwiSaver members in a Balanced KiwiSaver fund, for example, could save more than $100.
Considering the Balanced funds of the KiwiSaver schemes included in Canstar's 2017 Star Ratings, there is a $123.30 difference between the highest total cost of $218.85 and the lowest total cost of $95.55, within the same fee category.
Of course, the amount of KiwiSaver fees needs to be balanced against the growth the fund achieves. It is possible that the fund with the most expensive fees may have the highest returns. But that isn't always the case, so don't take higher fees as a given that you'll get a greater return.
Canstar's KiwiSaver ratings are based on a balance of $11, 500. The fee calculations take into account the member fee and total fund charges (made up of total management and other management and administration charges).
Read more on fee differences in Canstar's article, here.
Compare KiwiSaver funds with Canstar
5. Make sure you get the full member tax credit
If you're contributing to your KiwiSaver scheme and are between 18 and 64 years old (or older if you have been a member of KiwiSaver for less than five years), then you're entitled to a member tax credit from the government. The maximum annual member tax credit you are entitled to is $521.43 per year. To get the full member tax credit automatically, you have to personally contribute at least $1,042.86 a year, from 1 July to 30 June.
Employer contributions, government contributions and amounts transferred from Australia under the Trans-Tasman retirement savings portability, do not count towards the minimum contribution requirement.
The potential to receive free money is the good news. The bad news is that hundreds of thousands of people have been missing out on the tax credit, according to an Inland Revenue survey. According to the figures, 1.1 million KiwiSaver members only received a partial tax credit – meaning they contributed less than $1,042.86 over the year. But a further 580,000 missed out on the tax credit altogether – leaving a combined total of $302,000 in unclaimed member tax credits.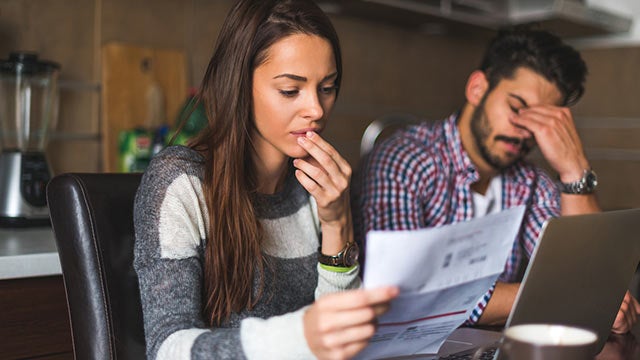 If you join KiwiSaver part way through the annual period (1 July to 30 June), you'll receive a member tax credit based on the number of days in the year that you've been a KiwiSaver member. When you turn 18, you'll receive a member tax credit for the number of days in the year (1 July to 30 June) that you are 18.
Member tax credits are paid out annually around July/August.
To be eligible you also need to reside mainly in New Zealand, except if:
You are a government employee who is serving outside New Zealand.
You are working overseas as a volunteer, or for token payment, for a charitable organisation named in the Student Loan regulations.
The work meets one or more of the requirements set out in the Student Loan Schemes Act 1992.
Member tax credits stop when the member hits the age of eligibility for superannuation (65) or has been in the KiwiSaver scheme for five years, whichever comes first.
6. Take interest in your KiwiSaver statement
To increase your chances of boosting your KiwiSaver balance, it pays to take an active interest and keep track of your investment. You can do this by reading all your member statements – many KiwiSaver members admit they don't do this – as well as any newsletters, to get a better understanding of how money is being invested on your behalf.
While academics have blasted KiwiSaver providers for making their KiwiSaver documents hard to understand, Canstar provides some tips on what to look out for, to hopefully help simplify the process.
The more informed you are as an investor, the better the decisions you'll be able to make, and this should help you to land up with more funds towards retirement or that first-home deposit.
Enjoy reading this article?
Sign up to receive more news like this straight to your inbox.
By subscribing you agree to the Canstar Privacy Policy