Cars aren't forever, and you'll likely buy and sell plenty of them throughout your life. And while buying a car on finance is easy, what about selling? Canstar guides you through how to sell a car with finance owing.
There are plenty of reasons why you may want to sell your car. A lifestyle change may warrant a down, or up, size. Perhaps you've gone green and only take the bus now. Or maybe you have enough money to justify an upgrade. Whatever the reason for selling a car, if you have finance owing, it can make it a hassle.
But, it is possible.
In this guide, Canstar takes you through how to sell a car with finance owing, to ensure it won't be a roadblock in your plans.
First things first
If you want to sell a car with finance owing – whether through a dealership or private sale – there are a few things worth considering, such as:
How much you owe on your car loan

If there are any early break fees or other costs associated with ending the loan before the scheduled time frame

Could you first pay down the existing loan before selling the car, to allow the sale to go through with no debt attached?
 If you're close to paying off the loan, would it be better to hold off until it's paid off? Or can you afford to pay it off in a lump sum (keep in mind break fees)? If you can sell the car with no finance owing, it can make the sale process a lot smoother.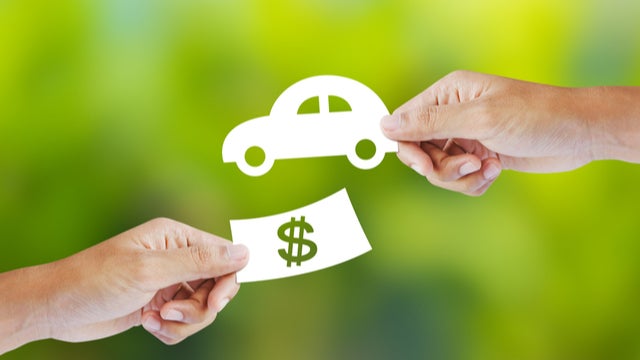 Selling a car with finance owing – can I do it?
Yes. You can sell a car with finance owing. This could entail selling to a dealer, as a trade-in for another vehicle, or, it could be a private sale. Either way, it is possible. However, there may be some extra steps involved when selling a car with finance owing. It really depends on the type of car loan you have.
A secured car loan
This is the most common type of car loan. With this type of loan, you are given the vehicle on the condition you pay back the loan. And, you don't own the vehicle until the loan is fully paid off. It's sort of like borrowing a car, but paying the owner bit by bit until eventually, you get to keep it. If you fail to pay the loan back, the lender can, in turn, take the car back.
A secured personal loan
In this instance, the loan is secured, but not against the vehicle. The principal above remains the same, except with your other possessions, not the car. So, if you fail to pay back the loan, your lender could take any items you used to secure the loan.
An unsecured loan
With an unsecured loan, none of your possessions are being used as collateral. You are given a loan, and are expected to pay it back. If you fail to, the lender won't be taking your possessions, so you can keep the car. But, it will effectively ruin your credit score, making any loans (including a mortgage) much harder to obtain.
---
Compare Car Insurance With Canstar
Looking for great value car insurance? The grid below shows the 5-Star winners in the 30- to 49-year-old driver profile from our 2021 car insurance awards and ratings.
See here for our ratings methodology. The table above is an abridged version of our research. For the full results of our 2021 Car Insurance Ratings and Award, click here.
---
Trading in your car with finance owing
Trading in your vehicle can be a good way to sell your car while still being able to afford a new one.
This may be by using the trade-in value of the car to pay off the loan, and then use the leftover money from the sale to purchase a new (albeit cheaper) car. Or it could be by transferring the current loan to a new vehicle. Keep in mind, this will most likely result in a bigger car loan, with larger repayments, and potentially extend the life of your loan. 
However, whatever your reason for trading in, before doing so, you need to talk to your lender. If your car is secured against the loan, it means you don't actually outright own it until it's fully paid off. So, you can't sell up without your lender's approval. 
Whether you're thinking of trading in your car for an upgrade, or a downgrade, before the end of your loan term, you need to talk to your lender and the car dealership. Depending on the lender, and the terms of the loan, it may not be possible to trade in with money owing. On the other hand, the dealership may be able to communicate directly with your lender, and make arrangements for the payment of any outstanding finance. 
Selling your car privately with finance owing
Selling your car privately may be a good option if you are looking to downgrade your car, or, you are simply looking to pay off the loan with no need for a new vehicle. As while a private sale may cover the full remaining loan, the money left over may not be enough to cover the cost of a new vehicle. Or, may only be enough for a much cheaper vehicle.
If you are selling privately, you need to communicate with the buyer that there is money still owing. After all, a quick history check on the car will tell the potential buyer this information anyway. So you're better off being upfront first. 
With money owing, the lender retains the right to take the car back if you stop paying your loan. That's a considerable risk for a potential buyer. Even if they buy the car, if you don't then pay the loan off, the new buyer could see the car taken off them.
So, you need to pay off the loan before the sale is completed. This could be done either through the new owner paying off the loan for you (or giving you the money needed to pay it off) and then purchasing the car (at a reduced price to account for the money spent paying off the loan). Or, the new owner purchasing the car on the condition you then use that money to pay off the loan. Either way, this can only be done with your lender's approval, and the sale should take place at the location of your lender. This will avoid any risks.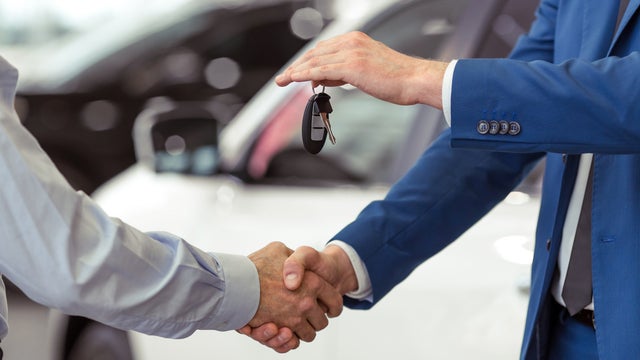 What are my other options for selling a car with finance owing?
Use your savings, or a personal loan, to pay off the debt
Paying off the loan in full will make things much easier. This way, the car will be yours to keep or sell or trade-in as you please. If you have enough savings to pay off the loan, this could be a good option. While having savings is good, if it comes at the cost of accruing interest and spiralling debt, it may not be worth it.
Otherwise, you could look into taking out a personal loan, one that isn't secured against the vehicle. You can then use that money to pay off the car loan. This way, even though you will still have a loan to repay, it won't be attached to the car. Freeing up your ability to sell it.
Refinance the loan
Refinancing is the process of taking out a new loan, to pay off an existing one. This is usually done to secure better terms.
For example, if you have an existing loan with 9% interest, and another lender is offering 6% interest. Taking out the new loan to pay off the current one would replace your loan with one that has better interest rates, saving you money.
It can also be a good way to secure better terms. For example, replacing a current loan that is ending soon, with a new one, gives you more time to pay it off. Or, if your current loan is on a three-year term, you could secure a new one on a five-year term, spreading out the cost and reducing repayments.
Refinancing could be a good option if you would rather keep the car, but have been struggling with the payments.
Otherwise, you could simply refinance your car with a loan that isn't secured against the vehicle, allowing you to sell it. However, unsecured loans tend to have higher interest rates. And getting a lender to agree to an unsecured loan in this instance could be challenging.
If you do decide to refinance, keep in mind things like early break fees, or application fees for the new loan. These could offset any potential benefits of refinancing.
Consolidate your debts
If you have other loans, consolidating all your debts into one new personal loan can be a sensible option. Especially if you can secure a new loan at an overall lower interest rate. By rolling all your balances into one, you can streamline and possibly reduce your monthly repayments. For more details check out our story How to Consolidate Your Debt.
---
Compare Car Loans with Canstar
The table below displays some of the secured car loan products available on Canstar's database for a three-year car loan of $10,000 in Auckland (some may have links to lenders' websites). The products are sorted by Star Rating (highest to lowest) followed by company name (alphabetical). Use Canstar's personal loan comparison selector to view a wider range of products on Canstar's database. Canstar may earn a fee for referrals.
Compare Car Loans with Canstar
---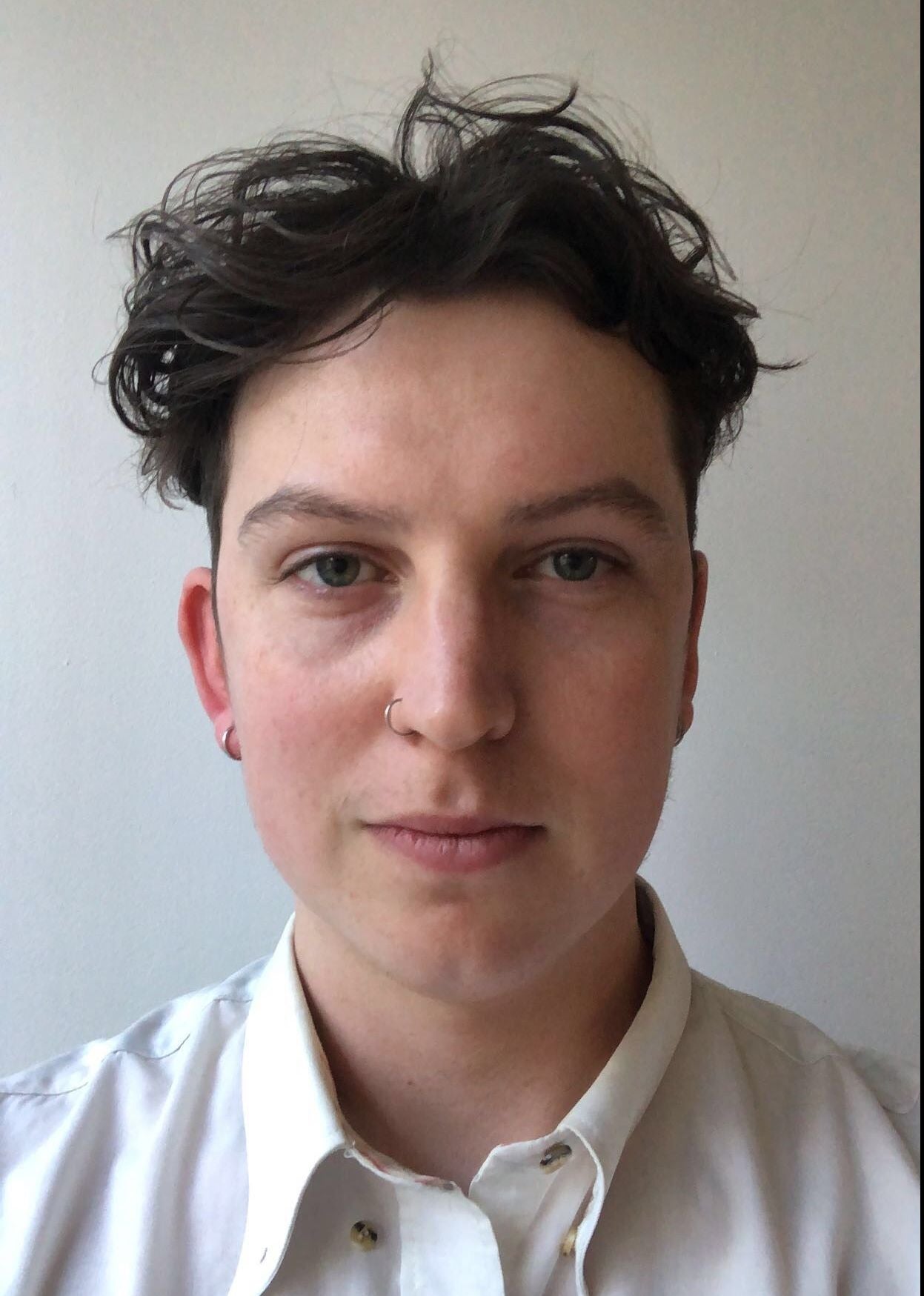 About the author of this page
This report was written by Canstar Content Producer, Andrew Broadley. Andrew is an experienced writer with a wide range of industry experience. Starting out, he cut his teeth working as a writer for print and online magazines, and he has worked in both journalism and editorial roles. His content has covered lifestyle and culture, marketing and, more recently, finance for Canstar.
---
Enjoy reading this article?
You can like us on Facebook and get social, or sign up to receive more news like this straight to your inbox.
By subscribing you agree to the Canstar Privacy Policy