The Cooperative Bank Personal Loans
The Co-operative Bank is a New Zealand-based bank that provides home loans, debt consolidation, personal loans, credit cards, accounts, insurance and investments.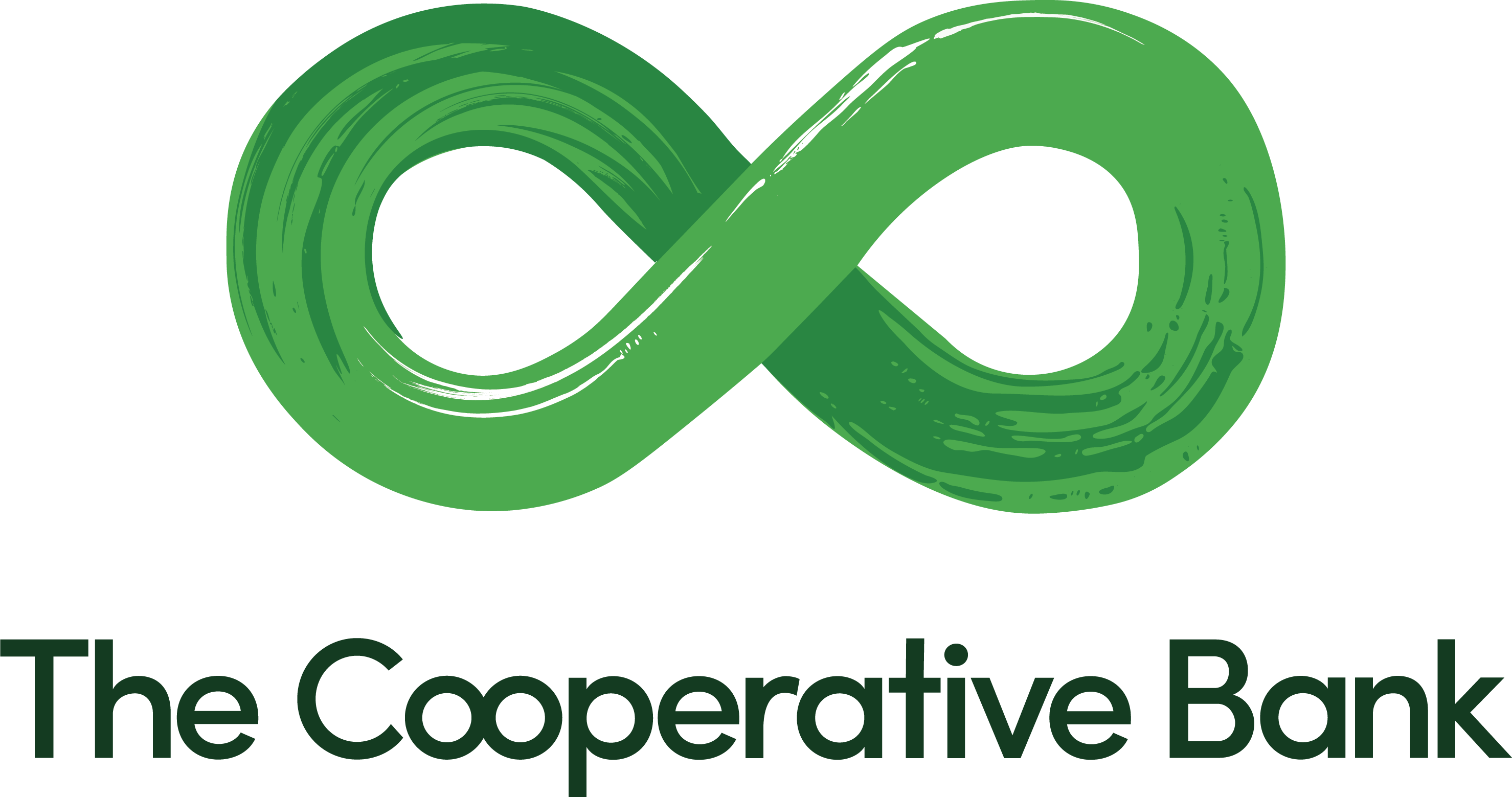 The Cooperative Bank is a New Zealand bank that is 100% owned by its customers. Founded in 1928, it has operated as The Cooperative Bank since 2011. It offers everything you'd expect from a bank, including accounts, lending, credit cards, insurance, plus great customer satisfaction. The Cooperative Bank is the back-to-back winner of Canstar's Most Satisfied Customers | Banking Award for the past two years.
What personal loan options does The Cooperative Bank offer?
Here's an overview of the loans offered by The Cooperative Bank:
The Cooperative Bank offers personal loans from $3000 to $50,000. Loan terms can be from six months to five years
Loans over $50,000 available
Repayments either weekly, fortnightly or monthly
Floating i rates range from 8.99% to 17.75% p.a. depending on the borrower's individual credit rating – the better your credit rating, the lower your interest rate
$155 application fee applies
How do I apply for a The Cooperative Bank personal loan?
To apply for a loan, simply visit the The Cooperative Bank website and apply online to begin the application process.
Typical pieces of information you will need to include in your application are:
Valid proof of identification, such as your passport or drivers licence
Proof of income
Your typical expenses such as rent/mortgage payments, household costs, insurance etc.
Any current outstanding debts and credit history
You'll also need to meet the following requirements:
You must be a natural person (i.e. not a company or other legal entity)
You must be an New Zealand citizen or permanent resident
You must be over 18 years of age when applying
To find out how much you could afford to borrow, check out Canstar's personal loan repayment calculator.
The Cooperative Bank
Canstar Research
Award:
Outstanding Value Car Loan | Personal Loan
Other Personal Loans from