Every year, Canstar researches and rates the personal loans available in New Zealand. This year, we have analysed 30 personal loan products from 10 lenders, with TSB Bank scoring a 5-star rating for both secured and unsecured loans.
When it comes to personal loans, the operative word for TSB Bank is personal, with the lender matching loan types to the individual customer.
Canstar caught up with Brent Woodhead, TSB Bank's marketing general manager, for some top tips on the personal loan application process.

When it comes to applying for a loan, what can customers do to speed up the application process? What information and documents do they need to be able to provide to the bank?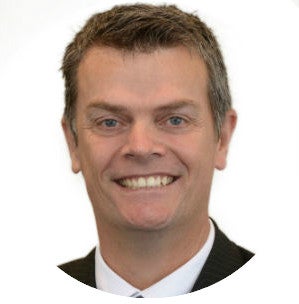 "The best advice we can provide is for a customer to call us beforehand and talk through the requirements. Depending on what type of loan a customer is applying for they should bring as much documentation to support their application as possible. This may include payslips, photo identification, a document to verify their address and documents to support any security provided."

What are the main differences between secured loans and unsecured loans and what does TSB Bank consider to decide which loan is right for the customer?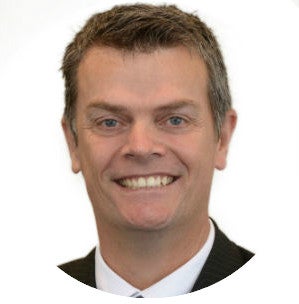 "Secured loans have a lower interest rate.  If a customer has security which meets our criteria, then we recommend they use that security and obtain a lower interest rate.  If the customer doesn't have suitable security, then an unsecured loan may be an option for them."

Unsecured or secured loans, what are people choosing at the moment? And why is that?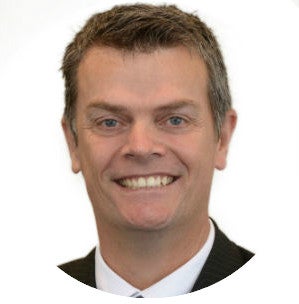 "The key thing to remember is that people choose loan types that best suit their circumstances. At TSB Bank we offer customers to have a personalised service throughout the loan process where we listen and respond to their individual needs. That is the best approach."

Any other advice for customers who are interested in taking out a personal loan? Anything they should be aware of before starting the application?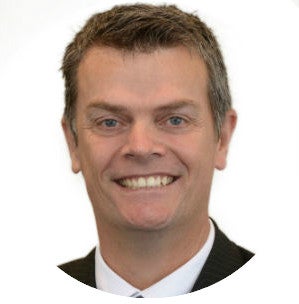 "We have many options for finance and customers are encouraged to research which best suits their needs.  If a customer can provide security that meets our criteria, then this will help a customer to obtain a better interest rate."
Click here to read the full personal loans report for 2016.