Checking your credit score is fast and simple. Canstar explores how to check your credit score and why you should.
A good credit score greases a lot of wheels. Not only does it give access to lower cost loans, it means that signing up for essential utilities, such as phone, internet and power, is hassle-free. But when was the last time you checked your credit score? Canstar explores how to check your credit score and why you should.
---
In this article we cover:
---
What is a credit score
A credit score is a rating on your debt repayment history, usually scored between 0 and 1000. Most credit scores are between 500 and 900, and a good score is more than 750. It covers all forms of debt, including mortgages, personal/car loans, utility accounts, such as electricity, gas, phone and internet, and even Buy Now Pay Later schemes.
If you have a clean record of always making your repayments, your credit rating will reflect this, and show that you are a low credit risk. However, if you've missed loan repayments in the past, or have defaulted on loans, they will negatively impact your rating and show that you are a high credit risk. Any loan defaults will remain on your credit score for five years, but will diminish in importance over time, especially if you have since repaid the debt.
A credit score also reflects the amount of debt you have – for example the size of your loans and your credit card limit – and any court judgements or bankruptcy against you. Even applying for multiple loans, or credit facilities, such as credit cards, can affect your credit score, as it's a reflection of your need to borrow money.
Ironically, if you haven't taken out credit or loans in the past, this, too, can negatively affect your credit score, as there will not be enough evidence of your good repayment habits.
Why is having a good credit score important?
Each time you apply for a loan, for example a car loan, personal loan, or a mortgage, your lender will check your credit rating. When you apply for a power account at your home, or want a monthly mobile plan, or broadband connection, your provider, too, will check your credit rating.
And if you have a terrible credit rating, you could find yourself being turned down for the service or loan. For example, a phone provider might refuse to sign you up for a monthly mobile or power plan, forcing you to have to go prepaid instead.
Even if you are still granted a loan, a poor credit rating will end up costing you more in interest payments. Currently, on Canstar's personal loan database, there is a huge difference in the loan rates on offer. For example, for a $10,000 loan over three years, the range of rates spans from 6.49% to 22.9%. Needless to say, if you've a terrible credit rating, you're not going to be offered the low rates.
---
Personal loans
Regardless of your credit score, the best way to ensure you get the most advantageous loan rate is to do your research, and to check out all the lenders in the market. Even if you've a poor credit rating, there are still a range of loan options available. If you're willing to shop around and compare lenders, you don't have to pay sky-high fees and interest rates.
A great way to do this is to use Canstar's free personal loan tool. It compares all the big banks and lenders across loan rates and fees in one easy-to-use tool. It also gives added information about Canstar's expert research into the best loan providers and our prestigious Star Ratings and awards.
The table below displays some of the unsecured personal loan products available on Canstar's database for a three-year loan of $10,000 in Auckland (some may have links to lenders' websites). The products are sorted by Star Rating (highest to lowest) followed by company name (alphabetical). Use Canstar's personal loan comparison selector to view a wider range of products on Canstar's database. Canstar may earn a fee for referrals.
---
Why you should check your credit score
The first reason why you should check your credit score is that it's quick and easy. The second is that it will give you a clearer picture of your financial health.
As we mention above, if you are a bit of a cleanskin, and have never applied for debt or utilities in your name, it could adversely affect your credit score. By checking your score, you'll be able to determine if this is the case and do something about it. For example, you could switch from prepaid to a monthly phone account, to build a good repayment track record. Or have a utilities account put in your name.
If you do have outstanding debts that you don't know about, checking your credit score will reveal them. If you move around a lot, it's easy to forget to update personal details, and bills can get lost, leading them to become overdue. Paying off old creditors and outstanding debts will help improve your score.
Checking your credit score will also reveal if there are any mistakes on your credit history. This is especially important if you have been married or divorced. If one half of a couple fails to pay a joint bill or joint credit card on time, both credit scores will be negatively impacted.
How to check your credit score
You can get a copy of your credit report from these three credit reporting companies:
Depending on the reporting company you choose, and your ID document (driver's licence or passport are best), it can take from one working day up to 10 working days to receive your credit report. However, when I applied for my credit history for this story, using Centrix and my driver's licence, my credit report was emailed to me within 20mins of completing the quick and easy online application.
Fortunately, my credit rating showed no errors or missed or outstanding payments. But if you are shocked by the state of your credit rating, don't despair, there are steps you can take to remedy it. Check out this story for more details:
---
About the author of this page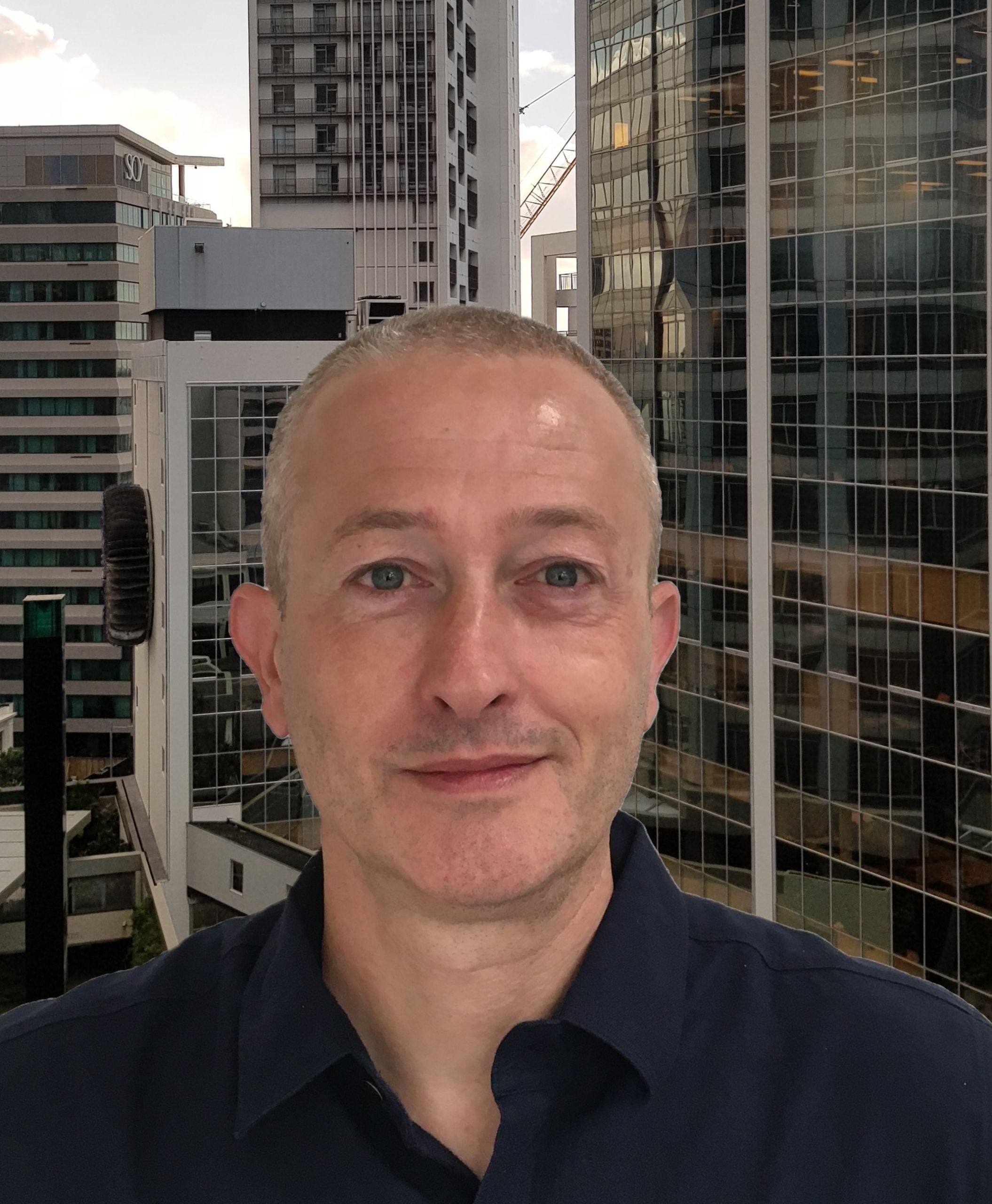 This report was written by Canstar's Editor, Bruce Pitchers. Bruce began his career writing about pop culture, and spent a decade in sports journalism. More recently, he's applied his editing and writing skills to the world of finance and property. Prior to Canstar, he worked as a freelancer, including for The Australian Financial Review, the NZ Financial Markets Authority, and for real estate companies on both sides of the Tasman.
---
Enjoy reading this article?
Sign up to receive more news like this straight to your inbox.
By subscribing you agree to the Canstar Privacy Policy