Kiwis love their cars, but what car do we love the most? Canstar takes a look at the top selling cars in New Zealand.
Car sales in New Zealand: What's the story?
Kiwis love cars. For a country of a little over 5 million, we have just under 4.5 million cars. Factor in those without licences, and we have well over a car per legal driver. These figures have been growing by the year, with an extra 1 million more cars on our roads than just 10 years ago.
And our appetite for new cars has shown no signs of slowing down. In the last few months, sales have grown, almost hitting 10,000 in July 2021. And while August was on track for another great month, the nationwide level 4 lockdown midway through the month shuttered sales for the most part.
But the easing of restrictions across much of the country has driven those figures back up in drastic fashion. In the month of September, there were 11,874 new passenger vehicles registered. That brings us up to a whopping 84,023 this year so far, already eclipsing the total for all of 2020 (80,722).
The first half of 2021 rocketed past 2020's figures, as a result of the lockdown restrictions in 2020, which stunted the growth of new passenger car sales last year (an abysmal 707 new registrations in April 2020). And while 2021 was well on track to outperform 2019 (104,090) and 2018 (109,053) the full impact of the current lockdown is yet to be seen. But if September's numbers are anything to go by, the new car market could be well and truly back on track.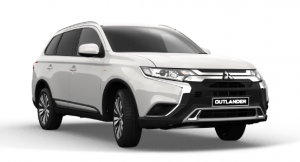 Top 10 selling car models New Zealand | September 2021
Kiwis love an SUV. And sales of SUVs have dominated the year's sales (as evident by the top-selling cars, year to date). However, incredibly, the fully electric (and non-SUV) Tesla Model 3 was the top-selling car across the country.
After entering the Top 10 selling cars in August, the Tesla Model 3 has moved to the top spot, making it clear Kiwis are moving towards electric vehicles. And with the clean car discount enticing users to move towards electric, and growing concern around climate change, that looks set to continue
It must be said that part of this success may be that fans of Toyota, Mitsubishi, and other popular car manufacturers have a larger range of models to choose from. Splitting their purchases across the company's range. Whereas Tesla currently only offers a few models. And, with the Model 3 being cheaper and newer than Tesla's other models, nearly all new customers settle on the Model 3.
For example, there were nearly double the amount of new Toyota vehicles registered than Teslas.
| | |
| --- | --- |
| Top Selling Cars September 2021 | Top Selling Cars Year to Date |
| 1 Tesla Model 3 | 1 Mitsubishi Outlander |
| 2 Mitsubishi Outlander | 2 Mitsubishi ASX |
| 3 Toyota Corolla | 3 Toyota RAV4 |
| 4 Toyota RAV4 | 4 Toyota Corolla |
| 5 Mitsubishi ASX | 5 Mazda CX5 |
| 6 Mitsubishi Eclipse Cross | 6 Suzuki Swift |
| 7 MG ZS | 7 Tesla Model 3 |
| 8 Mazda CX-5 | 8 Kia Stonic |
| 9 Kia Sportage | 9 Kia Sportage |
| 10 Hyundai Kona | 10 MG ZS |
As mentioned above, SUVs are by far the go-to model for Kiwis. And while September saw Tesla take the top spot, SUVs remained dominant, making up most of the top 10 models in September. Passenger SUV sales are already at around 63,000 for the year so far, incredibly outselling the entirety of 2020, 2019, and 2018.
The increase in SUV sales continues to follow the trend we have seen over the past few years. Our cars are getting bigger. We are also driving our cars further, which may offer some explanation for this trend. With a push towards public transport in our urban centres, and pedestrian-friendly urban planning aiming to reduce cars in our central cities, cars are increasingly used for recreation and longer trips. As a result, the desire for small city-centric cars is likely to decrease.
Compare car insurance with Canstar
Top 10 selling electric car models New Zealand | September 2021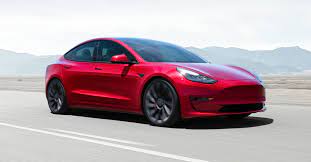 While Kiwis are still keen to keep their car on the bigger side, we are also keen to think more about the impact those cars are having. For example, many of those SUVs mentioned above offer hybrid models. In fact, over half of the Mitsubishi Eclipse Cross SUVs sold in September were petrol-electric hybrids. Climate change is a growing concern, and petrol prices are rising, both of which increase the appeal of electric vehicles. And the government clean car discount for electric vehicles is only adding to the appeal.
Sales of electric vehicles have gone through the car roof: 4266 electric cars have sold so far this year. Those figures seem small compared to overall car sales, but these figures mean 2021 is already, by far, our record year for total electric sales, with three months of sales still yet to come!
If you expand these figures to include hybrid models, so far in 2021 there have been over 15,000 electric and petrol hybrid passenger vehicles sold.
| | |
| --- | --- |
| Top Selling Electric Cars September 2021 | Top Selling Electric Cars Year to Date |
| 1 Tesla Model 3 | 1 Tesla Model 3 |
| 2 MG SZ EV | 2 MG SZ EV |
| 3 Hyundai Kona EV | 3 Hyundai Kona EV |
| 4 Kia Niro | 4 Hyundai IONIQ |
| 5 Hyundai IONIQ 5 | 5 Kia Niro |
| 6 Peugeot 208 | 6 Mini Hatch |
| 7 Mercedes-Benz EQA | 7 Porche Taycan |
| 8 Hyundai IONIQ | 8 Audi E-TRON |
| 9 Mercedes-Benz EQC | 9 Mercedes-Benz EQC |
| 10 Mini Hatch | 10 Nissan Leaf |
*This list includes total electric vehicles only, petrol-electric hybrids are not included.
If you feel like you've been seeing a lot of Teslas on the road, you'd be right. The Tesla Model 3 has continued Tesla's dominance across the electric vehicle market. While it may seem like a surprise that a car starting at $66,000 is the leader in the market, it's unsurprising in the EV market. High-end models still dominate electric vehicle sales, a sign that the EV market as a whole remains aimed at mid to high-end luxury models. An approach that will have to change before we see large numbers of consumers making the switch.
New Zealand's favourite car brands
Japanese cars have long been the favourite choice of Kiwis, and that trend continues. Japanese car models dominate our car market, making up six of the top-10 selling cars this year. Just Toyota and Mitsubishi themselves share nearly a third of the market between them.
Turning to electric vehicles and it's a different story. Nissan's Leaf model is the only Japanese model to feature in our top 10. And, overall, sales of electric cars are much more dispersed among European, American and Korean manufacturers.
Compare car loans with Canstar
If you are looking a getting yourself a new set of wheels but don't have all the cash needed, you're not alone. 80% of car buyers purchase their cars on finance. Shopping around for a new car is no doubt more thrilling than picking a personal loan. But there can be some serious savings available, just by comparing the personal loan market. And that's where Canstar can help!
The table below displays some of the secured car loan products available on Canstar's database for a three-year car loan of $10,000 in Auckland (some may have links to lenders' websites). The products are sorted by Star Rating (highest to lowest) followed by company name (alphabetical). Use Canstar's personal loan comparison selector to view a wider range of products on Canstar's database. Canstar may earn a fee for referrals.
Compare car loans with Canstar
---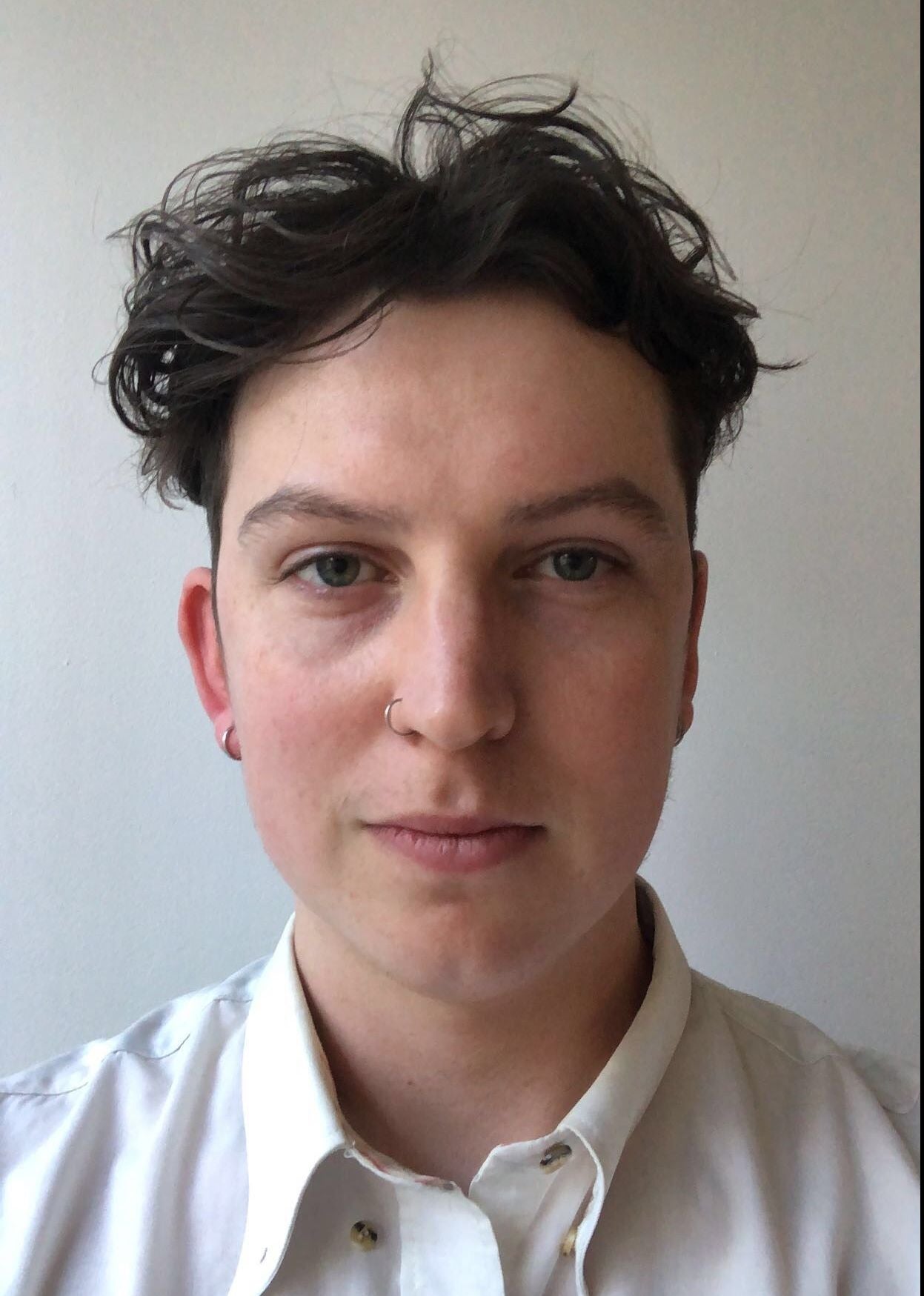 About the author of this page
This report was written by Canstar Content Producer, Andrew Broadley. Andrew is an experienced writer with a wide range of industry experience. Starting out, he cut his teeth working as a writer for print and online magazines, and he has worked in both journalism and editorial roles. His content has covered lifestyle and culture, marketing and, more recently, finance for Canstar.
---
Enjoy reading this article?
You can like us on Facebook and get social, or sign up to receive more news like this straight to your inbox.
By subscribing you agree to the Canstar Privacy Policy