NZCU Baywide picked up 5-star ratings for its new products Unsecured-Orange and Secured-Orange.
Canstar caught up with Andrew Quayle, NZCU Baywide's general manager of marketing and channels, to find out about the lender's achievements, as well as trends in the personal loan space.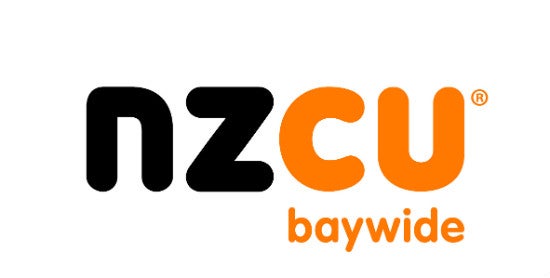 NZCU Baywide promotes personal loan options tailored to the customer. Why is that and how does the tailoring process work?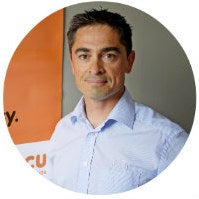 At NZCU Baywide, we look at more than the numbers and a customer's credit score. Every application is individual and we assess on a case by case basis, listening to our customer's story and working with them to find the best personal finance option available for them and their situation. We are able to help a wide range of customers, by offering competitive personal loan rates across the risk spectrum for both secured and unsecured personal loans.

What trends have you noticed with personal loan applications? Any situations people are applying for personal loans more (or less) over the past year than in previous years?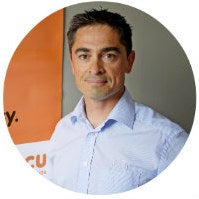 We are seeing significant growth in customers wanting to apply online and more so on their mobile device. Our 100% online application means they can complete an application, verify their ID and sign loan documents without having to visit a branch or print off paperwork.
Debt consolidation is the number one reason people apply for a loan. We regularly see customers paying upwards of 25%+ on loans or hire purchases. With a debt consolidation loan, they are saving a significant amount on interest and able to repay the debt a lot quicker. The next largest proportion of applicants is applying for a secured vehicle loan to upgrade their car, motorbike or boat.

Getting a loan can be a stressful process, how does NZCU Baywide support customers through the process?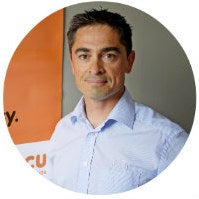 We have a dedicated online loan support team to assist our applicants through the entire process. We also have local branches located across the lower half of the North Island for face-to-face service. Customers can easily speak to a real person ensuring they feel comfortable and confident with the process. As they listen to each customer's unique circumstances they ensure that the best personal finance solution is being offered. Having both branch and online options means that customers have a choice, either visit a branch or go online and apply whenever it suits them.

What milestones or significant achievements has NZCU Baywide had over the past year?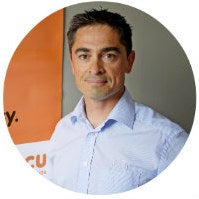 At our AGM in October, we announced a record annual result that included a 10% increase in assets. This is partly due to a 64% increase in online personal loans, the result of a new website and online application form. We are also in the process of implementing a new core banking platform. This will allow us to step into the future and provide a more integrated, enhanced customer experience. Ultimately, our aim is to have customers able to use our services anytime, anywhere.
Click here to read Canstar's full 2016 personal loans report.