Major financial institutions are facing some serious competition in the personal loan space, as challengers serve up competitive rates and fees.
In 2017, Canstar rated 23 unsecured personal loans across 10 providers. Three providers – Harmoney, NZCU Baywide and The Co-operative Bank – received five-star ratings based on the costs and features available with their highest performing loans.
An unsecured personal loan means the provider agrees to the loan without taking security, and will grant the loan based on the borrower's ability to make repayments. Rates are generally higher for unsecured loans, because the lender is taking on greater risk of losing some of their money.
Despite this, it is possible to lock in competitive rates, with unsecured personal loans available at interest rates of less than 7%, according to latest Canstar research.
Across Canstar's five-star providers for unsecured personal loans, the interest rates range from 6.99% to 19.50%, that compares with an interest rate range of 13.95% to 18.95% across the major lenders, and a range of 6.99% to 29.99% across the market.
 Compare unsecured personal loans with Canstar
Personal loan savings for those in the know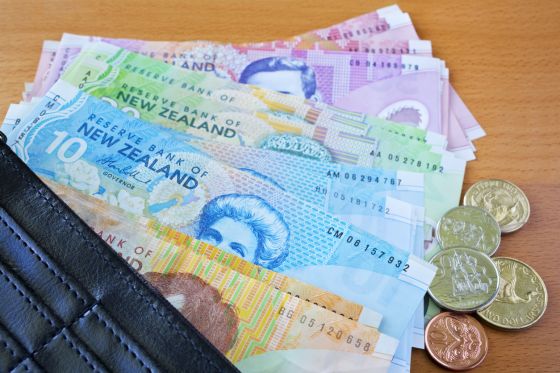 Looking at monthly repayments, borrowers stand to save some serious coin, particularly when comparing this year's five-star recipients to the rest of the market, as well as the major lenders.
The average monthly repayment across Canstar's five-star products is $327.25, that is $29.43 less than the average monthly repayment of $356.68 across the major lenders (ANZ, ASB, BNZ, Kiwibank and Westpac).
Based on a $10,000 loan paid off over three years, that works out to just more than $1000.00 total difference ($1059.53) in repayments, over the life of the loan, Canstar's research reveals. 
Canstar's calculations are based on a three-year unsecured personal loan of $10,000 for either debt consolidation or holidays. For loans with an advertised rate range, the midpoint has been used.
Total interest rates and fees paid are also much less expensive across five-star providers, compared with the major lenders or the rest of the market.
Looking at the total costs, including the interest and fees paid over the life of the loan, the average total cost of five-star unsecured personal loans ($2148.15) is $940.64 less than the average total cost across the major lenders' products ($3088.79).
Total interest and fees include: interest rate, monthly repayments and upfront costs.
Make sure you keep focus on paying off debt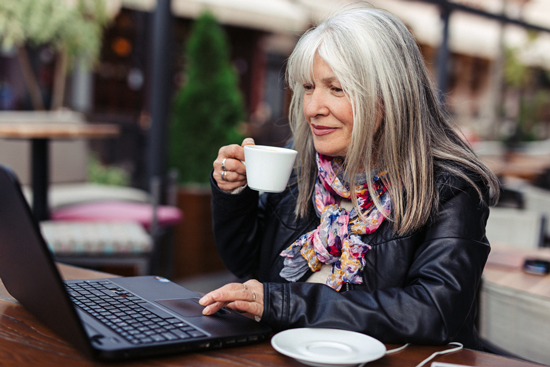 As Canstar's research shows, total savings between loan products are much more than pocket change. It's well worth putting in some extra time to compare the personal loan market.
Alongside securing a good-value personal loan, though, you'll also want to make sure you have some flexibility to knock off any debt faster, and access to information, such as statements.
Canstar also considers the following product features when determining the five-star ratings:
Repayment capabilities: This includes looking at what options the borrower has if they would like to make lump payments towards paying off their loan. Before choosing a personal loan, it is worth looking at what options there are to make extra repayments. For example, you might want to use a bonus from work or a tax return towards paying off debt.
Statement options: Have a look at whether the provider makes it simple enough to check your progress with paying off your loan. Canstar considers whether providers give online options to check personal loan statements, as well as the frequency of those statements.
 Compare unsecured personal loans with Canstar
Enjoy reading this article?
Sign up to receive more news like this straight to your inbox.
By subscribing you agree to the Canstar Privacy Policy