When it comes to KiwiSaver, there is a lot to consider as a member.
What KiwiSaver provider will you go with? What fund type, or types, will you choose? Will you take the low risk – and possibly lower reward – option. Or, will you "risk it for the biscuit" and go for the riskier funds with a higher likelihood of long-term reward?
Compare KiwiSaver funds with Canstar
As an employee, you might find it comforting that you're not the only one having to fill out forms and make choices.
In this guide, we take a look at the employer's responsibility with KiwiSaver contributions. And if you're an employer with questions about your responsibility with KiwiSaver, we've got you covered, too.
Compare KiwiSaver funds with Canstar
Employer contribution definition: What are the employer's KiwiSaver obligations?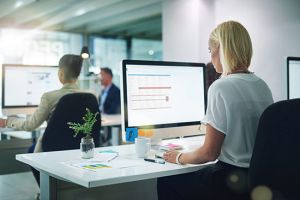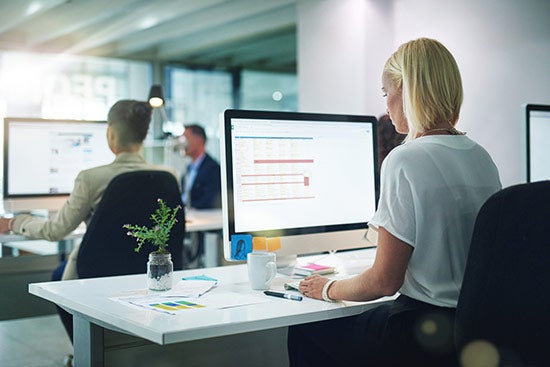 From the employer's perspective, the good news is that the IRD makes it pretty simple to work out the employer contribution definition for KiwiSaver. According to the IRD website, there are some preliminary steps to take before getting to the stage of setting up any KiwiSaver contributions to employers.
First off, employers need to check whether new employees are eligible to join KiwiSaver and whether new employees should be automatically enrolled.
There is some important form filling – and issuing – for setting up employee contributions to KiwiSaver:
new employees who qualify for automatic enrolment, or
existing employees who want to opt in.
Otherwise, automatically enrol all new employees who are eligible.
You can find more information on the forms and guides, over on the IRD website.
Compulsory KiwiSaver employer contribution: What is it?
If employees meet the right criteria, the employer must make contributions to their emplyee's KiwiSaver balance
Employers must pay their staff KiwiSaver contributions if the employee: is aged 18 and over
is aged under 65 or hasn't been a KiwiSaver or complying fund member for five years (whichever date is later)
has KiwiSaver or complying fund member contributions deducted from their salary or wages, and
isn't a member of a defined benefit scheme.
So, how much do employees have to contribute?
As is the case with member contributions, the lowest accepted employee contribution to KiwiSaver is 3% of the employee's base salary.
However, if the employer is feeling generous, they can contribute more than this amount – and many employers do. If you are an employee starting a new role, it is possible that this could come up as part of contract negotiations.
On the other hand, the IRD stresses that an employee's pay should not be less,  in response to the compulsary employer contributions.