Co-author: Michelle Norton 
Heading into winter, with more time spent indoors, is a great time to take a good, hard look at our bank accounts and work out some areas where we could potentially save a bit of money.  To get you started, here are three cost-cutting hacks to give your bank account a boost.
Three cost-cutting hacks to help you save this season
Check the fees on your KiwiSaver account. Hopefully you have a KiwiSaver account – and hopefully you review the one you have now and then. If not, you should!
Canstar research has found that the fees on KiwiSaver accounts can vary significantly. In 2018, Canstar rated and reviewed 119 funds and 20 schemes, across 15 providers, as part of its annual KiwiSaver star ratings. KiwiSaver members in Growth fund types are paying as much as $284.62 in total fees, almost $90 a year ($89.68) more than the average fee amount of $194.94 for the same fund type, according to Canstar's research. The maximum fee for the Growth fund profile works out to be 70% more than average.  Canstar rated a total of 22 Growth funds for the 2018 KiwiSaver report. While fees are far from the only factor to consider – performance, provider support and what the provider is investing in all come into the equation – Canstar's research still highlights how important it is to research your options.
Want to shop around for a KiwiSaver provider? Canstar lays out options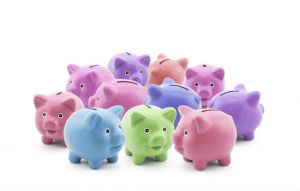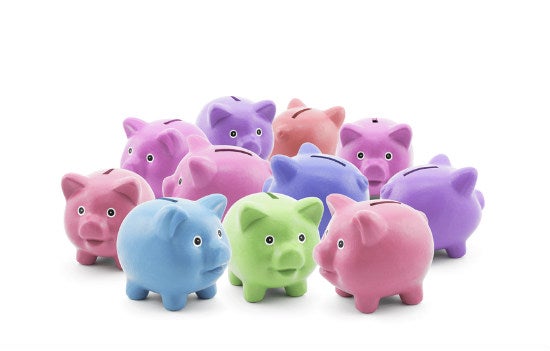 Compare KiwiSaver funds with Canstar
Make a grocery shopping list. Yes it sounds mundane, but food is one of our biggest weekly costs.  Cutting your grocery costs by $50 per week would put an extra $2,600 in your pocket each year. And to add to that, try to keep eating out as a special treat, rather than a regular occurence. We've got some more tips on saving in the food department, in this guide.
Check your mortgage interest rate. Our mortgage is the biggest debt that most of us will ever have – so it makes sense to make it as cost-effective as possible. If you haven't checked your mortgage interest rate for a while, though, it could be time to do some window shopping. You can compare home loan interest rates here.

Could you save thousands on your mortgage? Check Canstar to find out!

 Compare home loan interest rates
So, give the tips a go. You've got nothing to lose and potentially a lot to gain.
Enjoy reading this article?
Sign up to receive more news like this straight to your inbox.
By subscribing you agree to the Canstar Privacy Policy