Heading into winter, with more time spent indoors, is a great time to take a good, hard look at our bank accounts and work out some areas where we could potentially save a bit of money.  To get you started, here are three cost-cutting hacks to give your bank account a boost.
Check the fees on your KiwiSaver account. Hopefully you have a KiwiSaver account – around 2.4 million of us do – and hopefully you review the one you have now and then. If not you should! Canstar research has found that the fees on KiwiSaver accounts can vary significantly. For example, our most recent research found that on a $7,500 balance, for conservative KiwiSaver schemes, the total fees as a percentage of that balance vary from 0.38%-1.97%; over just a one-year period that's nearly $120 difference. It's your retirement nest egg – look after it.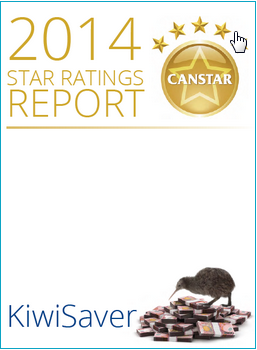 KiwiSaver Star Ratings Report
Make a grocery shopping list. Yes it sounds mundane, but food is one of our biggest weekly costs. According to Statistics New Zealand, a full 17% of our total expenditure goes towards food. That's a huge expense! Cutting your grocery costs by $50 per week would put an extra $2,600 in your pocket each year.

7 ways to stop wasting food
Check your mortgage interest rate. Our mortgage is the biggest debt that most of us will ever have – so it makes sense to make it as cost-effective as possible. If you haven't checked your mortgage interest rate for a while, though, it could be time to do some window shopping. At time of writing, there's a 30 basis point difference between the highest and lowest floating home loan rates on the www.canstar.co.nz database. On a $300,000 home loan that potentially equates to almost $60 per month. You can compare home loan interest rates here.
So give the tips a go. You've got nothing to lose and potentially a lot to gain.