Are you on track to getting $521 from the government? In this Canstar guide, we'll talk about KiwiSaver government contributions, how much you're entitled to and what you need to do to make sure you get the full amount.
Whether you're planning on using KiwiSaver towards retirement, a first home, or both, finding ways to boost your savings balance will certainly help you along the way. And there is one really simple way to get some extra cash that you could miss out on if you're not aware.
KiwiSaver government contributions: How does it work?
The KiwiSaver government contribution is designed to help you save for your retirement. Here's how it works:
If you're eligible, the government will contribute 50 cents for every dollar you contribute to your KiwiSaver account, up to a maximum of $521.43 each year. That's extra money to add to your KiwiSaver savings, and it could add up to a whole lot more over time. The government contribution is calculated based on your contributions between 1 July to 30 June each year, and is paid directly into your KiwiSaver account (usually by the end of August).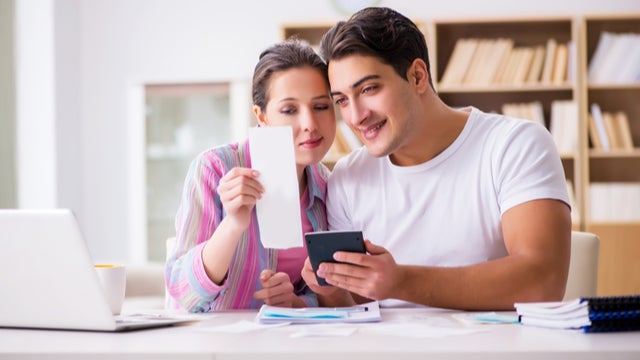 How can I get the maximum contribution?
To get the maximum amount, you must save to contribute at least $1042.86 of your own money between 1 July to 30 June each year. Employer contributions, past government contributions and funds moved from Australian retirement schemes do not count towards the $1042.86.
You can contribute through:
Salary and wage deductions

Payments to Inland Revenue

Payments to your scheme provider
You can make a voluntary additional contribution to reach $1,042.86, as long as it is made by 30 June –  remember to allow for processing time. 
Who is eligible?
You're generally eligible for the government contribution if you: 
Are aged 18 to 64 (or older if you're not eligible for a retirement withdrawal)

Contribute to your KiwiSaver account, and

Live mainly in New Zealand. 
Don't worry if you're only eligible for part of the year, you'll still get part of the government contribution. The calculation of the amount will be based on the number of days in the year you were eligible.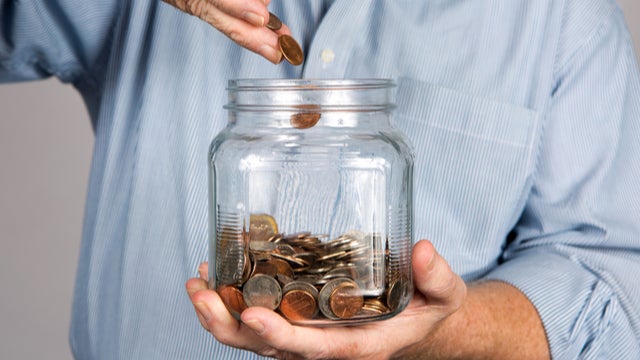 What are my options?
If you're employed and earning at least $35,000 per year and contributing at least 3% of your salary or wages, you should qualify for the maximum government contribution automatically.
However, if you're not contributing from your salary, or if your contributions aren't likely to reach $1042.86 by the end of June, there are a number of ways you can top up your own contributions to get the maximum government contribution:
Increase your contribution rate

Make regular voluntary contributions

Make one or more lump sum contribution
Overall the amount you need to contribute is just a bit more than $20 a week. It's worth checking to see if you'll reach the amount needed, or if you should top up from your other savings.
When will the contribution be paid?
Your contributions will not arrive in your account the next day, and they do not always arrive as a single payment. It may take up to a month for any contribution to show up in your account.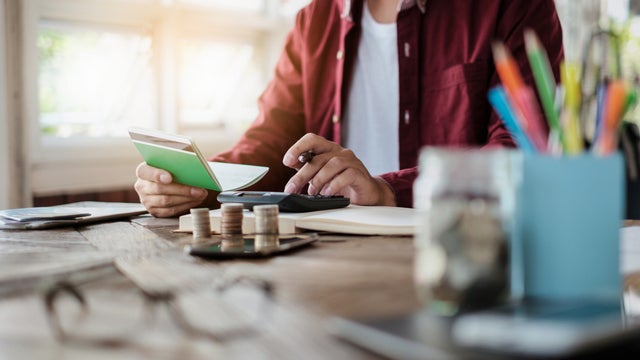 Not sure how much money you put in already?
Check your payslip. And if you're self-employed, again, check how much you're paying and make sure you put in at least $1043 between 1 July and 30 June each year to get the full $521. 
Not sure who your KiwiSaver provider is?
Call 0800 KIWISAVER, managed by IRD. They can help.
Check out our story: Sort Out Your KiwiSaver in 2021: A How to Guide for tips on ensuring you've chosen the right fund for you. Use Canstar's comparison tools, they're helpful and free to use. Our latest report also highlights the best-value providers and schemes on the market. Just click below:
Compare KiwiSaver providers for free with Canstar!
Enjoy reading this article?
You can like us on Facebook and get social, or sign up to receive more news like this straight to your inbox.
By subscribing you agree to the Canstar Privacy Policy