New KiwiSaver membership volume is stalling, while the number of New Zealanders switching schemes is soaring, latest Financial Markets Authority data shows.
With fierce competition in the KiwiSaver market, New Zealanders are switching schemes in record numbers, outweighing the number of new sign-ups for the first time ever.
KiwiSaver launched in 2007.
Some 175,000 KiwiSaver members transferred to another provider in the 2015/16 year ending 31 March, 2000 less than in 2014/15. But the number of new members joining KiwiSaver has taken a far bigger hit –around 146,000 new members joined in 2015/16 down from 246,000 in 2014/15, according to the Financial Markets Authority annual KiwiSaver report.
A large number of New Zealanders are also pulling out of default KiwiSaver funds; around 300,0000 members switched out of default funds in 2016.
Returns for KiwiSaver schemes have also taken a dive, decreasing by $1.7 billion in the year ending 31 March from $3 billion in the previous year.
Focus turns to KiwiSaver members switching funds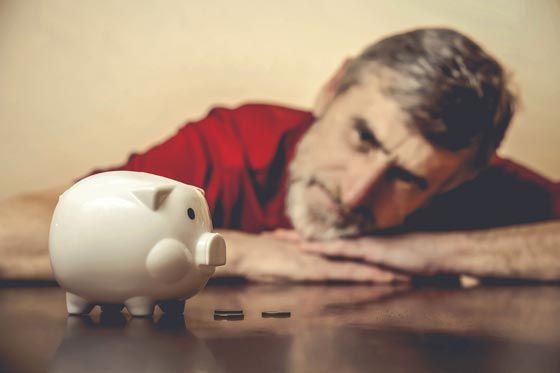 With dwindling membership sign-ups, the FMA predicts providers will focus on those switching schemes.
"As new membership is slowing, it's logical that providers will continue to look to transfers to grow the size of their schemes. The FMA will be paying attention to how transfers occur, making clear our expectations to providers and giving clear information to KiwiSaver members about how to prepare for those circumstances and what they should expect from providers," chief executive Rob Everett says in a media release.
But Canstar research shows there is a wide range in KiwiSaver fees, depending on the provider and fund type you choose.
The average annual fee total for $11,500 in a balanced KiwiSaver fund rose just $4 between 2014 and 2016 to $154.
The annual fee total ranged between $98.78 and $236.43 for the lowest and highest cost balanced funds – a $137.65 difference.
For a conservative fund the lowest fee was $65.91 compared to the highest at $181.58 while the lowest fee for a growth fund was $107.51 compared to the highest at $218.26.
The nine default providers must now provide financial literacy initiatives for their members, so they can make informed choices about funds and schemes.
FMA earlier raised concerns about a lack of information on advice for KiwiSaver members wanting to switch schemes. The authority is now focusing on supporting KiwiSaver members understand the relationship between returns and fees. FMA is pushing for KiwiSaver providers to fully disclose its fees.
Checking the real value of a KiwiSaver scheme is more than looking at the scheme's performance, fees also have to be considered.
More first home buyers withdraw KiwiSaver funds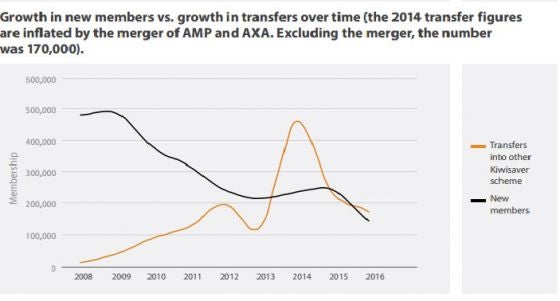 Source: Financial Markets Authority 2016 annual report
Compare loans for first home buyers
 While property prices continue to soar in New Zealand, the amount of money taken out of KiwiSaver funds for a first home has increased by millions. A total of $496 million has been withdrawn for a first home, up from $214 million the previous year.  The average withdrawal has increased from $14,658 to $17,896.
The number of KiwiSaver members withdrawing money for a first home has more than doubled compared with the previous year – up from 14,584 to 31,368.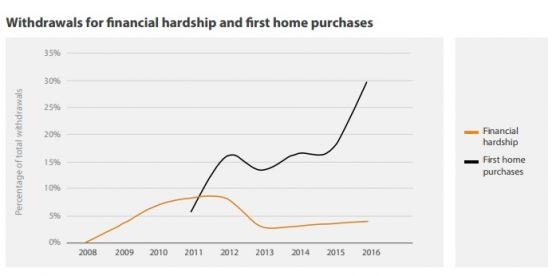 Source: Financial Markets Authority 2016 annual report