A total of 78,000 New Zealanders have been paid a combined $38.9 million in compensation for financial disputes, since the Banking Ombudsman Scheme started in 1992.
The Banking Ombudsman Scheme investigates and resolves disputes between customers and their banks. Banks opt into the scheme.  The scheme is independent of participants, customers, and government, and it's free of charge. Customers can make a complaint to the Ombudsman if they are unable to resolve an issue with the bank.
Over the 25-year period, the Banking Ombudsman Scheme has overcome its share of resistance from financial institutions, with at least two banks threatening to withdraw membership.
"This is a far cry from banks' supportive attitude today," Banking Ombudsman Nicola Sladden says.
"Banks now recognise that an independent Ombudsman service builds trust and confidence in the sector. Complaints are even seen in a positive light: as a valuable source of customer insight."
 Making a complaint to banking Ombudsman
A complaint to the Banking Ombudsman will always be considered under the scheme, provided it falls under the scheme's terms of reference. However, just because it is being considered under the scheme, does not automatically mean that it will be considered a, "good case". The Banking Ombudsman needs to fully understand the issue properly before they can form any view. On the other hand, if the Ombudsman does believe the bank has acted unfairly, you may be eligible for up to $20,000 in direct loss or damage, or up to $9000 for inconvenience, such as stress and embarrassment.
"We consider complaints between banks and their customers, resolve them fairly, and share what we've learned to improve the banking experience for all," Banking Ombudsman Nicola Sladden says on the  on the scheme website.
The Banking Ombudsman will consider complaints about banking under the following categories of banking and financial services:
Lending
Foreign exchange
Savings and investments
Electronic and mobile banking
Insurance
Superannuation
Credit, debit, prepaid and travel cards
Payments
Cheques
There are a number of areas of banking and financial services which fall outside the terms of reference of the scheme. Therefore, it pays to check theses exclusions before making a complaint to the Banking Ombudsman.
The scheme will not consider any complaints which fall under these categories:
Commercial judgement, such as whether your bank is prepared to lend you money.
The level of fees and charges.
If the issue happened more than six years ago, unless you could not reasonably have become aware of it sooner.
If the claim for direct losses is more than $200,000.
If you have already reached a settlement with your bank about the issue.
The Ombudsman cannot provide legal advice or rule on points on law.
Complaint to Banking Ombudsman – how do you go about it?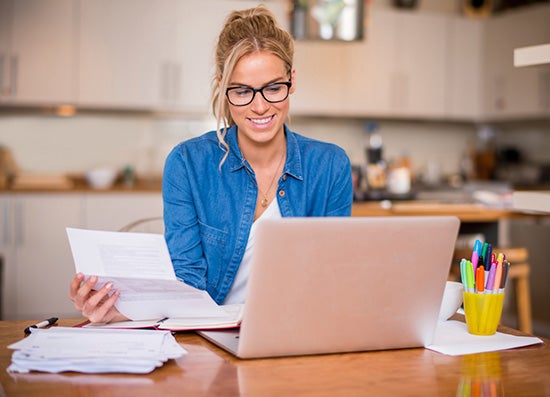 If your complaint fits into the terms of reference of the scheme, there are a number of options in terms of how you go about making a complaint. You can direct a complaint through the website, by email, telephone, letter, or even email. All the contact details are available on the scheme's website. In order for a complaint to be considered, ensure you have included enough detail about the issue: what it is about, what you believe the bank has done wrong, how the situation has affected you financially, or in any other ways, and what you would like the provider to do about it. However, if you are unsure if your complaint fits under the criteria, you can always give them a call to discuss.  The website also has some advice on how to avoid disputes with the bank, and case notes on how they have resolved cases in the past.
Which institutions participate in the Banking Ombudsman scheme?
The following banking institutions are participants in the Banking Ombudsman scheme:
ANZ Bank New Zealand
ASB Bank (including Bank Direct & Sovereign Home Loans)
Bank of Baroda New Zealand
Bank of China (New Zealand) Limited
Bank of India New Zealand
BNZ
China Construction Bank (New Zealand) Limited
Citi New Zealand
Heartland Bank
HSBC New Zealand
ICBC New Zealand
Kiwibank
Nelson Building Society
NZCU Baywide
Rabobank New Zealand (including RaboDirect)
SBS Bank (including HBS Bank)
The Co-operative Bank
TSB Bank
Westpac New Zealand
Enjoy reading this article?
Sign up to receive more news like this straight to your inbox.
By subscribing you agree to the Canstar Privacy Policy