Co-author: Michelle Norton
Reward credit cards aren't for everyone. Make sure you follow these five rules and use your credit card the financially savvy way
Working out which is the best credit card-based rewards system for you (or even if it is personally worth it at all) is not as straight forward as you may think. Used correctly, rewards can be worthwhile. Chances are you were going to spend that money anyway, so why not get something extra in return? On the flipside, a rewards card can spell debt if left in the wrong hands.
In fact, higher income consumers get the biggest benefit from credit card rewards schemes, according to 2016 research from the ministry of commerce and consumer affairs.
Via fees and surcharges, lower income households in New Zealand pay $59 million, in the form of cross-subsidy to fund these rewards, the research states.
With Christmas around the corner, how do you make a credit card rewards scheme work for you, rather than pay through the nose for the privilege?
Canstar breaks down five golden rules to follow, so shoppers can make the most of credit card rewards, leading into the festive season.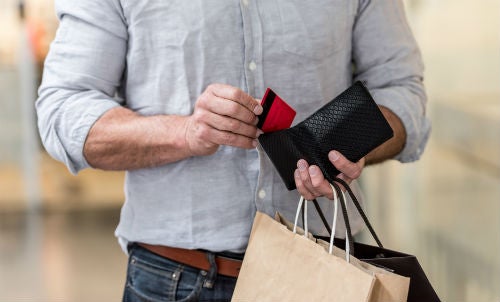 1. Pay off the card in full
Firstly, be realistic about whether you pay your card off in full each month or not. As the interest rates on these cards may be higher than other credit cards, it's best to pay off the card quickly. Otherwise, you run the risk of the cost of the card (interest rate plus annual fee) outweighing any rewards benefit you may get. If you can't pay your card off religiously, forget rewards and opt for a low-rate card instead.
Compare credit cards with Canstar
2. Are the rewards offered suitable?
Consider if the frequent flyer rewards suit your travel needs. For example, if the card offers you a quick way to earn points for flights, but you're not a keen traveler, ask yourself if this is a reward you are likely to use. Flights are only one aspect of rewards. You may prefer shopping vouchers, merchandise, travel or cash back.
Compare rewards credit cards with Canstar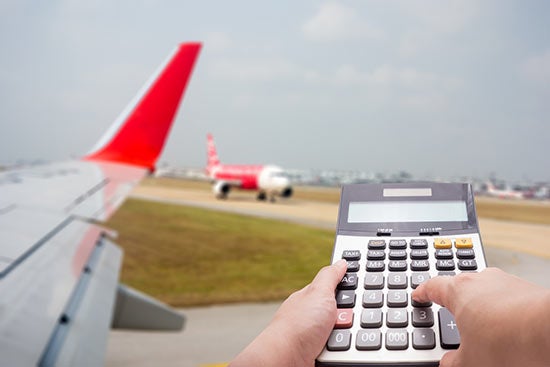 3. Examine the fine print
Check the rules first. Before accruing points on a scheme that is hard to redeem points from, be aware of things like the lifespan of the points and any rules and restrictions about upgrading on flights.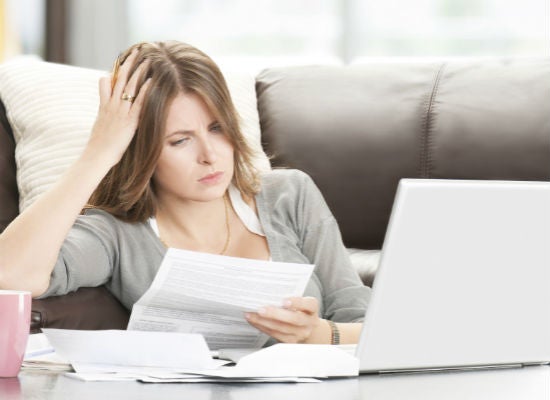 4. Pick a card that matches your spend
Choose a rewards program that suits the amount of money you spend on the card every year and is likely therefore to give you the best return. To help you evaluate, we rate rewards programs according to three different yearly spend levels – $12,000, $24,000 and $60,000 and, for flight rewards, Canstar also looks at rewards based on a $120,000 a year annual spend.
5. Maximise extra benefits
If you have a Gold or Platinum card and you are earning enough rewards to outweigh your annual fee, benefits such as travel insurance or concierge services effectively come free of charge. Sacrifice some time to read the product disclosure statement in detail. That way, you can find out exactly what is available and how to get the best value from that credit card rewards scheme.
Remember to keep your rewards card in your wallet if:
You will incur a surcharge by using your card.
You could drive a harder bargain by paying with cash.
You are simply buying to boost your points tally.
The purchase could mean there's no way you can repay in full that month.
Compare credit cards with Canstar
Enjoy reading this article?
Sign up to receive more news like this straight to your inbox.
By subscribing you agree to the Canstar Privacy Policy