Some credit cards offer premium services that can be quite useful, but often cardholders are unaware of them. Canstar explains the platinum credit card benefits you could take advantage of.
What is a platinum credit card?
As a premium credit card, platinum credit cards typically come with an extensive rewards program and high credit limits.
But platinum credit cards are designed for an elite class of cardholders with high incomes, so they come with high interest rates and high annual fees attached. This reflects the fact that such cardholders can afford to pay their balance in full every month and thus don't usually pay interest.
What are the platinum credit card benefits?
Platinum credit cards should offer the following premium services and benefits:
Rewards program should have uncapped points earning potential.
Complimentary insurances should include complimentary international travel insurance, travel accident cover if you are involved in an accident as a pedestrian or while using public transport, inconvenience cover if your domestic flight is cancelled, a Price Protection Guarantee to refund the difference if the cardholder finds an item on sale for less elsewhere, Purchase Protection Insurance against theft or accidental damage of new purchases, and an extended warranty on purchases.
Concierge service available 24/7 to do things like make reservations and order purchases for you.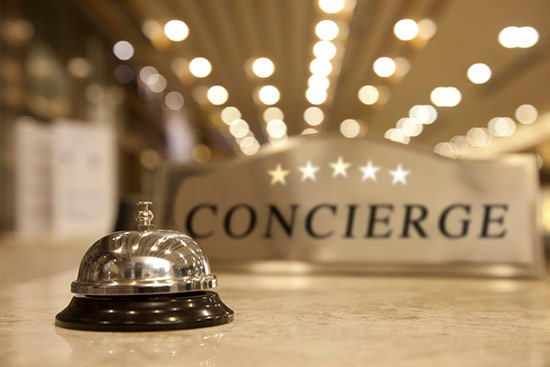 Some premium services aren't offered by the bank, but by Visa Platinum or MasterCard Platinum. Generally, the more "exclusive" the card, the greater the number of premium services on offer. For example, Visa and MasterCard's programs offer exclusive access to tickets to major concerts and sporting events, even when the event is officially sold out.
Surprisingly, the vast majority of people don't take advantage of the rewards and services offered by their credit card providers. Many, for example, buy a separate travel insurance policy when they go overseas, not realising their card offers a level of cover that may well do the same job.
Depending on the cardholder's lifestyle, these premium services may be worth their weight in gold, a complete waste of time, or somewhere in the middle.
But it's not all benefits on the horizon. Platinum cards, like other premium credit cards, feature high interest rates and annual fees, reflecting the fact that they are designed for borrowers with a high income, who can afford to pay their closing balance in full each month.
Find out more about the different types of rewards credit card and premium credit card (silver, gold, platinum, and titanium) here.
Is a platinum credit card worth it?
It really depends on how you plan to use your card. If you know that you will be spending big throughout the year, earning the maximum number of rewards points, making use of the premium services we mentioned above, and paying off your balance in full every month so you don't pay interest, then it may be worth paying the huge annual fee to hold a platinum credit card.
Want more finance tips?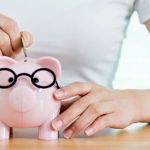 Sign up to receive more news like this straight to your inbox.
By subscribing you agree to the Canstar Privacy Policy