Some 92% of Kiwis don't know what their credit score is and 72% don't even know what a credit score is, research from New Zealand's newest credit-check company reveals.
Credit Simple is the new kid on the block in credit ratings and promises New Zealanders access to a free and quick rating check.  Credit Simple operates independently but is a subsidiary of pre-existing credit reporting agency Dun &Bradstreet, which will provide Credit Simple's data.
Credit ratings capture your payment history from credit cards, mortgages, car finance and hire purchases. It might also include information about bills, such as electricity, gas and phone accounts.
"Banks and credit providers use this information to determine how credit-worthy you are, so a healthy credit score is vital to having credit applications approved. It's only fair that Kiwis can access this information as well, and use it to their advantage to ask for a better deal," Credit Simple chief executive David Scognamiglio says in a media release.
Only 13% of New Zealanders have accessed their full credit file, according to a Credit Simple survey of 1014 Kiwis' credit habits.
There are three other options available in New Zealand for accessing credit history reports, including from Credit Simple's umbrella company, Dun & Bradstreet:
Veda Advantage: mycreditfile.co.nz (Veda).   You are entitled to get a copy of your credit report for free (to be supplied within 20 business days). Compare the Veda products here.
According to the Citizens Advice Bureau, everyone is entitled to a free copy of their credit history report. However, this option is not always easy to spot, so might require some extra research. If you need fast access to your credit rating results, you can "fast-track" the process for a fee; the company is not allowed to charge any more than $10 for this service.
Credit Simple strikes up deals for "good credit" borrowers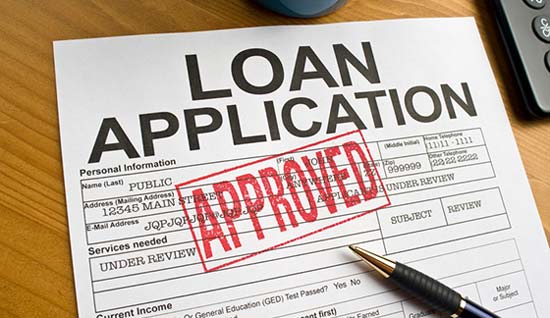 Credit Simple has teamed up with The Warehouse, Co-op Bank and Baywide to offer deals for Kiwis with "good credit scores."
The company matches offers to customers based on their score and profile, after signing up, according to its website.
Credit Simple chief executive David Scognamiglio says the survey shows New Zealanders are actively looking for better financial deals. Of those surveyed, 42% have a loan with a bank or another financial institution and, of those, 59% would consider switching banks to get a better interest rate. In addition, 45% are considering getting a new loan or credit card.
Know the market when approaching lenders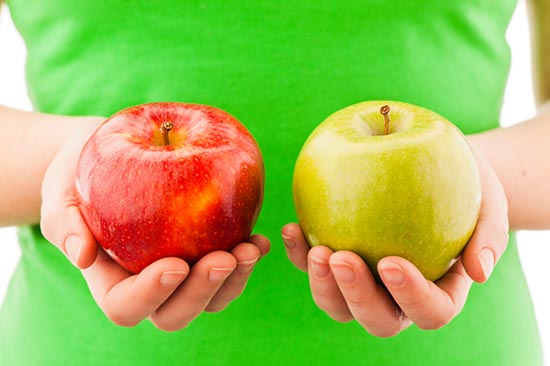 There is no doubt keeping a clean credit rating will put you in good stead when it comes to approaching lenders for loans and credit cards.
But, when it comes to comparing the credit cards and home loans on offer, there is more to the picture than focusing on the interest rates. Finding the best value ban product to suit your own lifestyle, is about being aware of what is available on the market – not just the rates on offer, but any added benefits, or extra fees.
Every year, Canstar assesses various financial products available on the market, to help New Zealanders narrow down what suits their needs.
In 2016, Canstar compared 53 credit cards from 10 lenders, and 58 home loans from 10 providers, to help get you started on your shortlist.