Finding out the credit card interest rate before signing up to a product is an essential first step to avoid getting yourself into unforeseen extra debt…
Credit card debt is not a cheap form of debt, from the consumer's point of view. Sure it's unsecured, but that also brings with it higher interest rates – between 12.69% and 25.99%, according to the 44 credit cards on Canstar's database. Having a credit card also makes it easy – a little too easy sometimes – to spend on impulse if you're not disciplined.
It seems that interest rates on credit cards remain high, whether the Reserve Bank New Zealand (RBNZ) decreases or increases the official cash rate or not. This is in stark contrast with home loans and term deposit accounts, which tend to reflect any official cash rate movement – up or down – within a very short time frame of rate announcement. However, we've also talked about how this trend has also been changing in recent months.
What credit card interest rate do you pay?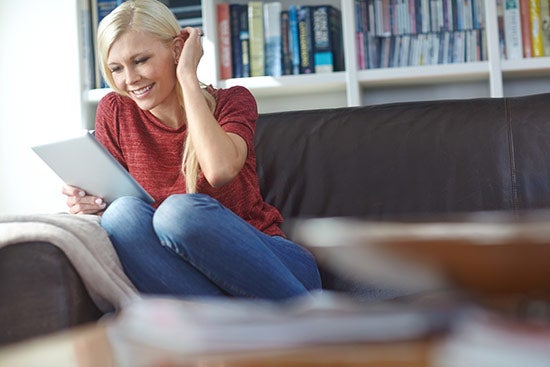 As mentioned above, credit card interest rates can vary significantly. The difference between 12.69% and 25.99% is significant and, if you continually juggle your debt, you should check your credit card interest rate ASAP. If it's in the high double figures, ask yourself whether you should be looking for a better deal!
Fortunately – or unfortunately depending on how you look at it – there hasn't been a huge amount of movement when it comes to credit card interest rates over the past 12 months. The maximum rate has marginally increased, while the average credit card interest rate has come down a fraction.
Take a closer look at movements with credit card interest rates:
Which cards offer outstanding value?
To a certain extent, what you need from a credit card will depend on how you use it. If you spend up big but pay the outstanding balance in full each month, for example, the interest rate won't matter too much for you. On the other hand, if you're constantly juggling debt, the interest rate you're paying is very important indeed.
CANSTAR can help you to shop around for a deal that represents outstanding value for you. You can check the details of our Credit Cards Star Ratings report here, and compare credit cards here.