Canstar's extensive credit card rewards comparison is a guide to checking you are getting the best deal when it comes to cashing in on rewards on credit cards.
Customers love to be rewarded for spending money! From merchandise to cash back to flight points, racking up those rewards can be a great feeling.
Each year, Canstar researchers run a credit card rewards comparison to rate rewards on credit cards. This year, Canstar looked at 45 credit cards from 10 different providers – so that you can compare credit card rewards programs quickly and easily.
Credit card rewards comparison:  a value approach
Rewards on credit cards do not have a one-size-fits-all formula, though, so Canstar rates the comparative value of rewards cards for four different levels of spending: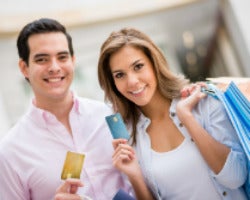 $12,000/year
$24,000/year
$60,000/year
$120,000/year
Then, of course, how you perceive value with rewards on credit cards will depend on your own preferences. Would you rather flight rewards, or something more tangible such as cash back or shopping vouchers?
It's a lot to consider, but based on both the different levels of spending and the different types of rewards, what type of average return (that is, the benefit you get back) should you expect from our 5 star rated products? Here's a snapshot of our credit card rewards comparison:
| Rewards Profile | Annual Spending ($) | Average Annual Fee | Average Purchase Rate (p.a.) | Average Reward Return |
| --- | --- | --- | --- | --- |
| Flight Rewards | 12,000 | $74.50 | 19.95% | $203.20 |
| Flight Rewards | 24,000 | $74.50 | 19.95% | $327.75 |
| Flight Rewards | 60,000 | $148.33 | 20.95% | $779.93 |
| Flight Rewards | 120,000 | $270.00 | 18.95% | $1,846.60 |
| General Rewards | 12,000 | $32.50 | 19.97% | $107.72 |
| General Rewards | 24,000 | $105.00 | 19.47% | $292.29 |
| General Rewards | 60,000 | $226.67 | 18.28% | $829.24 |
| General Rewards | 120,000 | $226.67 | 18.28% | $1,788.47 |
Source: Canstar. Products assessed for 2016 Credit Card Rewards Star Ratings.
So as you can see, and quite unsurprisingly, the more you spend on your credit card, the higher the average dollar value of reward you can potentially receive. So if you spend a lot of money on credit each year you may get value from having a platinum card with a higher earn rate and no cap on the number of points that you can earn.
Rewards on a credit card – do they outweigh the fees?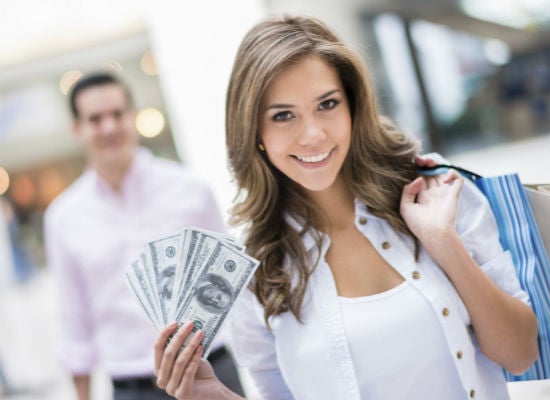 The credit card interest rate on your rewards card could be up to 20.95%, so it should go without saying if you can't pay off your credit card in full each month, then the cost of interest may well outweigh the rewards on the credit card! Think carefully about your spending habits as you do your credit card rewards comparison.
If you can justify getting a rewards credit card then, interestingly, our research shows that more expensive cards aren't necessarily any worse for you. Many options with a more expensive annual fee have a high enough level of rewards on credit cards to counter that fee.