If you like to travel, then looking into an airline rewards credit card could be a great way to get you jet setting to your next destination.
Kiwis are globetrotting in record numbers, according to recent figures from Statistics New Zealand. In the year to June 2016, New Zealanders have taken a collective total of 2.46 million international trips in the past year! This is an increase of 6% on the previous year, suggesting any ways to cut down on flight costs would come as welcome news to many Kiwis.
What is an airline rewards credit card?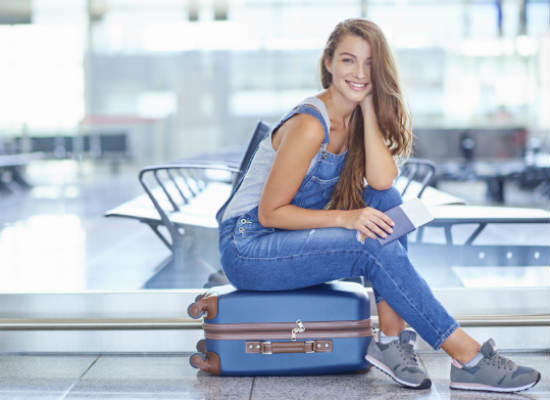 An airline rewards credit card is where cardholders earn points towards flights but it can also include points towards travel insurance, concierge services, and merchandise from the card's partner airline. Generally, you can also earn bonus points for using that same credit card to buy your flights. Business people who fly regularly might find this is the best credit card for rewards because they know they'll be sure to use the flight rewards. However, an airline rewards card is also useful for people who save up their points for years to use on a long-distance or around-the-world trip. Canstar's research has found that an airline rewards card is more suited to people who spend at least $12,000 a year on their credit card. If they put a lower amount than this on their card, they will probably not accumulate enough points to make the annual fee on the rewards programme card worthwhile.
Have a look at flight rewards credit cards, currently on Canstar NZ's database, based on a spend of $3000 per month sorted by star ratings (highest to lowest):
There are many options in New Zealand if you're after an airline rewards credit card, with many of the big players offering some form of flight points incentive for making purchases on credit cards. Amex, ANZ, BNZ, Diners Club, Gem, Kiwibank and Westpac all offer this type of credit card rewards. And, if you're a keen traveller who already uses your credit card regularly (and pays it off each month), one of these could be the best credit card for rewards for you.
In some cases, an airline rewards credit card will also put you in the draw to win more airpoints, find out more in the video below.
Source: Kiwibank
Check out the increases in numbers of Kiwis travelling to destinations over the past year:
| | |
| --- | --- |
| | Australia (up 6700) |
| | China (up 1500) |
| | Cook Islands (up 1500) |
| | Viet Nam (up 1400). |
Best credit card for rewards: will flight points get you where you need to go?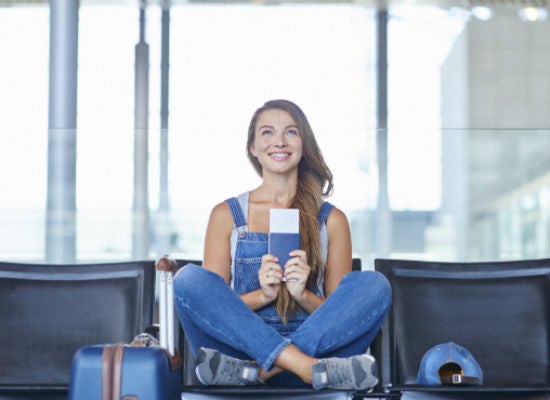 To work out whether the best credit card for rewards is one that offers you flight points – rather than another sort of incentive – it might also help to have a look at how far you can actually  travel using these flight rewards. Air New Zealand has a useful tool on its website which shows at a glance how far you can travel with your Airpoints Dollars. However, the key is to understand how many Airpoints dollars you can earn when you spend on your credit card, as it can vary dramatically. Air New Zealand also has a calculator where you can work this out.
Once you understand the points-earn rate, you then need to look at the cost of the credit card and think about how much you are really likely to spend on the card. Our star ratings offer you a quick and easy way to compare rewards credit cards in New Zealand.