With the borders back open, travel is on the cards. And with it, so are travel money cards. So which card is best? Canstar's latest research reveals Wise is the winner of our 2022 Travel Money Card | Card of the Year Award.
Travel has been on the backburner for what feels like forever now. But with things finally opening up, many are looking to make up for lost time. And if you're going to be leaving our shores behind, chances are you'll be leaving your NZD, too.
While it's easy and convenient to get foreign currency, it leaves you at the mercy of hidden fees and exchange rates. In fact, a quick trip to the ATM while abroad, or the currency exchange at the airport, can really sting.
Somehow, the exchange rate Google gives you is always far removed from what you actually end up with.
That's where a travel money card can help. These cards let you load up foreign currency on them so you can swipe away without being stung by exorbitant overseas exchange rates and fees.
But while convenient, not all cards offer the same features or charge the same conversion fees. Indeed, some are as expensive as many overseas FX operators.
So as part of our mission to help consumers make the right choices, Canstar's expert in-house researchers crunched the numbers on several travel money cards. Using our highly technical methodology and weighing up a variety of factors, we can now announce that Wise is our Travel Money Card | Card of the Year award winner for 2022.

What is Wise?
Wise goes far beyond a simple travel money card.
Wise provides users with a single multi-currency account, that allows people in their increasingly global lives to pay, to get paid, and to spend, in any currency – wherever they are and whatever they're doing.
Through your Wise account, you can send, receive and spend multiple currencies, either online or with the Wise debit card.
All of this is done at the real market exchange rate, and with a single upfront low-cost exchange fee. Saving users, on average, 6x more than the traditional banks.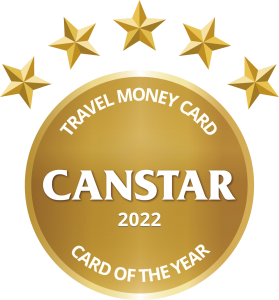 What does Wise offer?
A wise account offers:
Account details: get account details in nine countries (NZ, Australia, UK, US, Eurozone, Canada, Singapore, Hungary, Poland and Turkey) in minutes, so you can pay and get paid in those countries like a local
Direct debits – share your AU, EU and UK account details with merchants to conveniently automate and pay bills and subscriptions
BPAY: pay bills in NZ with BPAY, from around the world
Balances: hold and convert 55 currencies instantly at the real exchange rate
Debit card: use your card in around 200 countries and anywhere online, spend with Apple and Google Pay, and withdraw anywhere with no foreign transaction fees or exchange rate mark-ups
Savings jars: stash away money in any currency, for rainy day funds, long-term savings and more. Money in jars can't be spent using the debit card or used to pay via direct debit until it's moved back to balances
International money transfers: send money to over 70 countries at the real exchange rate, up to seven times cheaper than the banks and instantly when sending money with PayID
Scheduled transfers: Set up recurring transfers to automate the process of sending money abroad
What does the Wise debit card offer?
Spend: use the card in around 200 countries and anywhere online, spend with Apple and Google Pay, and withdraw anywhere with no foreign transaction fees or exchange rate mark-ups
Free to use: no monthly subscription fees, no monthly maintenance fees and no transaction fees. Only a small conversion fee is charged if your card doesn't have the local currency preloaded and currency conversion is required.
Save money: spend at the real exchange rate, with no sneaky mark-ups
Withdraw cash: for free at any ATM in the world
Multiple currencies: hold and convert over 55 currencies instantly
Security: set spending limits, freeze/unfreeze the card instantly in the app and get real-time notifications for every transaction
Smart money-saving technology: automatically chooses the currency that offers the best conversion rate
Virtual Visa Cards: add up to 10 virtual cards, each with a unique number to shop with and better manage expenses
How does a Wise debit card differ from other travel money cards?
The old school banks would let you convert your NZD to a currency of your choice, and load it onto a travel money card for you to take overseas with you. While this lets you conveniently spend abroad, without the fees, to do so you had to first exchange your NZD into the currency you wanted. And to do that, you had to use the bank's exchange rates (which contain hidden mark-ups) and pay its fees.
With Wise, you can simply send NZD from your bank account to your Wise account (which is free) and then convert it to the currencies of your choice, all at the real market rate, and only pay a small upfront fee (around 0.45% of the amount exchanged). This account is linked to your Wise debit card, providing you with a debit card that holds multiple currencies and can be used anywhere Visa is accepted.
Not only is this great for spending abroad, but it's great for shopping online, too. Traditionally when shopping on a site that bills you in a foreign currency, the payment has to be converted by the big banks, at unfair rates. With the Wise debit card, you can simply pay in that local currency (so long as you have that currency on your account), avoiding any exchange rate mark-up or fees.

How can Wise offer the real market rate and such low fees?
Wise states that it just simply doesn't have the same overhead costs as the big banks, so it doesn't have to charge as much. And this goes a long way in offering such low fees.
But furthermore, Wise uses a clever network of international bank accounts to bypass the cost of sending money abroad and converting currencies. And it passes those savings on to you.
Instead of sending money from your bank account to an overseas account, Wise uses its own local accounts in those countries to move money without it having to cross borders. Allowing it to send money as if a local transfer. And because it has accounts all across the globe, you can effectively send and spend, at domestic rates, all over the globe!
For example:
You want to send NZ$1000 to family living in the US
NZ$1000 is withdrawn from your bank account (or Wise account) and deposited into a local bank account belonging to Wise
A Wise US account then deposits the equivalent (in USD) into the recipient's local US account
As a result, no money has actually crossed borders
Travel money cards: what other options do you have?
While Wise is our Travel Money Card | Card of the Year Award winner, our team crunched the numbers on four other travel money cards in this year's award.
Travelex Money Card
Westpac Global Currency card
MasterCard Cash Passport Platinum Mastercard
Air New Zealand OneSmart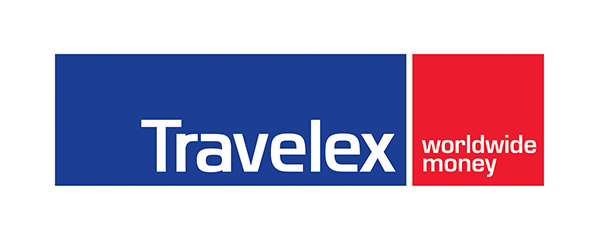 Travelex Money Card
Manage nine popular currencies on the go including: US dollar, Australian dollar, Euro, British pound, Canadian dollar, Singapore dollar, Japanese yen, Hong Kong dollar and NZ dollar

No ATM fees
24/7 support and emergency cash assistance if card is lost

Shop at millions of online or in-store outlets wherever Mastercard is accepted

Westpac Global Currency card
Manage it online, anytime
Pre-load up to nine currencies at any one time
Lock in exchange rates to give you certainty around prices when loading card
No purchase fee, no monthly fees and no bank transfer load fees
24/7 assistance

MasterCard Cash Passport Platinum Mastercard
Pre-load up to 10 currencies at any one time
Lock in exchange rates each time you load and reload
Manage and track your Cash Passport on the go via your mobile, tablet, laptop or PC
Use it like you would a credit or debit card, except with your own prepaid funds. In-store, online or to withdraw local currency at ATMs
Three months of free access to Boingo wi-fi hotspots each time you top-up

Air New Zealand OneSmart
Load up to eight foreign currencies, plus NZ Dollars
Earn 1 Airpoints Dollar for every $100NZD spent overseas
First three ATM withdrawals of every month are free
Use anywhere MasterCard is accepted
---
Compare Travel Money Cards
Headed off overseas and looking for the best in money cards? Here's a rundown of some of the most popular cards in New Zealand:
The display order does not reflect any ranking or rating by Canstar.
Provider
Key Features
Main Fees

• 5 Currencies
• Instant international transfers
• Single-use virtual cards for secure shopping
• No monthly fee
• Exchange currencies with minimum fees
• Fee-free transfer between Revolut users
• 9 Currencies
• Earn Airpoints Dollars
• Use wherever Mastercard is accepted
• OneSmart app
• No load/reload fee for bank transfers
• Monthly fee: NZD $1 (if funds in account)
• 10 Currencies
• Use wherever Mastercard is accepted
• Cash Passport app
• No load/reload fee for bank transfers
• No monthly fee
• 9 Currencies
• Use wherever Mastercard is accepted
• No load/reload fee for bank transfers
• No monthly fee
• 40+ Currencies
• Free ATM withdrawal of up to NZ$350 per month
• Receive and add money to your Wise Account for free
• Physical card $14 one-off fee
• 9 Currencies
• Use wherever Mastercard is accepted
• Mastercard Priceless Cities benefits
• Free overseas ATM withdrawals
• No load/reload fee for bank transfers
• No monthly fee
This information is not an endorsement by Canstar of travel money cards or any specific provider. Information correct as of 20/09/23. For full pricing details see individual providers' websites.
Compare Travel Money Cards with Canstar
---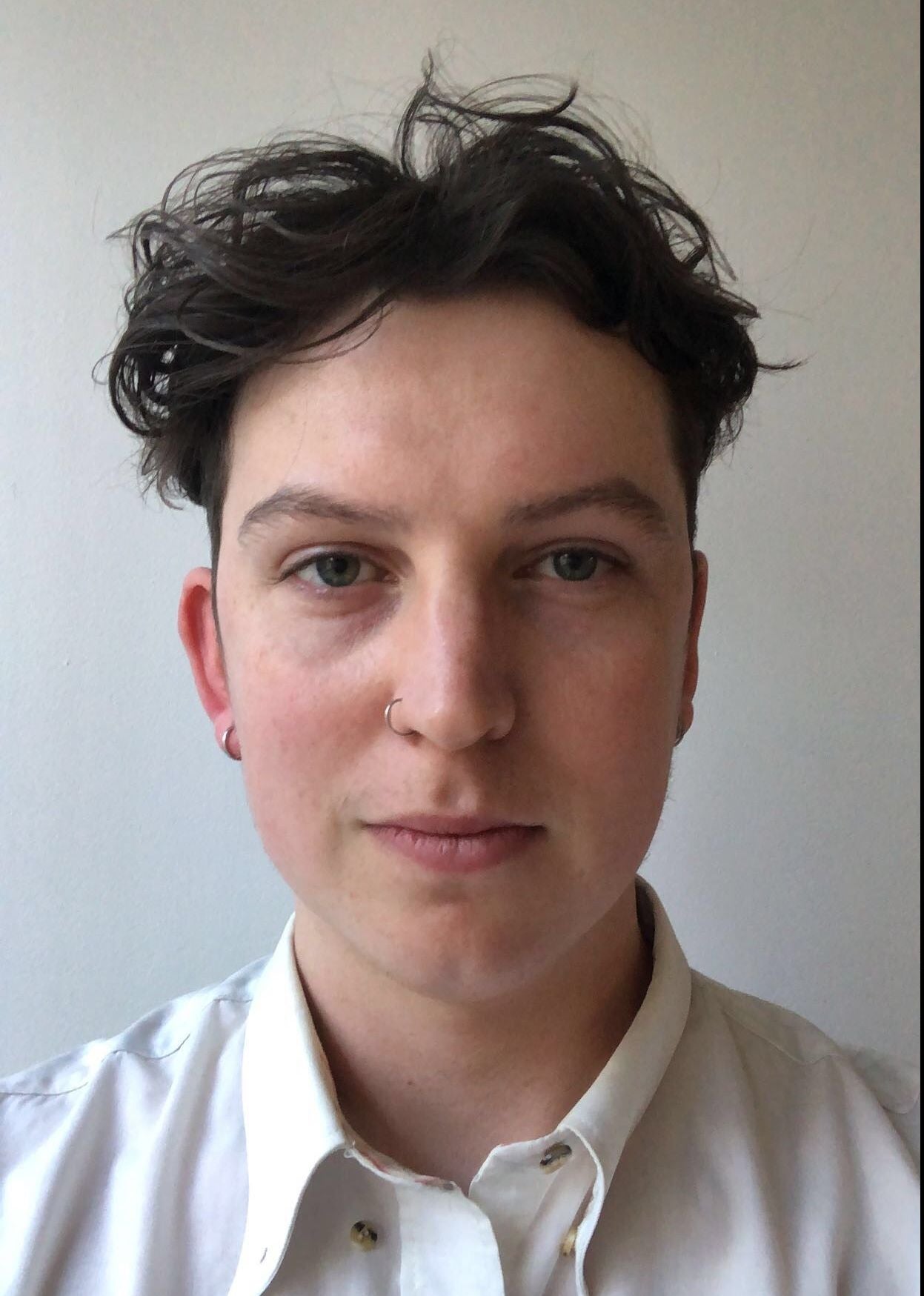 About the author of this page
This report was written by Canstar Content Producer, Andrew Broadley. Andrew is an experienced writer with a wide range of industry experience. Starting out, he cut his teeth working as a writer for print and online magazines, and he has worked in both journalism and editorial roles. His content has covered lifestyle and culture, marketing and, more recently, finance for Canstar.
---
Enjoy reading this article?
You can like us on Facebook and get social, or sign up to receive more news like this straight to your inbox.
By subscribing you agree to the Canstar Privacy Policy