Author: Tamika Seeto
Motorcycles and mopeds are a popular choice for holidayers enjoying tropical island and European getaways. But they also lead to plenty of nights spent in the A&E. So if you're looking to ride through the evening in Bali, or the Amalfi Coast, will your travel insurance cover you? Canstar takes a look at travel insurance for riding a motorcycle overseas.
Will my travel insurance cover any motorcycle accidents while on holiday overseas?
There are a number of travel insurance policies that provide cover for medical costs if you are in an accident while riding a motorcycle, moped or scooter overseas. Policies can also cover you for accidents and injuries that occur while you are a passenger.
Motorcycle cover may be offered as a standard inclusion or as an optional extra. Meaning you have to pay more for the cover on travel insurance.
However never just assume that motorcycle cover is included in your travel insurance. If you think you might ride a motorcycle or moped while on holiday, it pays to check before you leave and to arrange appropriate cover.
When will my insurer cover me?
There are usually rules around the type of licence you need to have, and the engine capacity of the motorcycle, moped or scooter. For example, you may only be covered as part of a travel insurance policy if:
You are riding a motorcycle, moped or scooter and have a current New Zealand motorcycle licence/New Zealand motor vehicle driver licence or an International Driving Permit;
or, you are travelling as a passenger on a motorcycle, moped or scooter and the person driving has a valid licence for the vehicle;
You meet engine capacity requirements. For example, you may only be covered if riding a moped 50cc and under; and
You are wearing a helmet, you are not participating in a professional capacity and you are not participating in motocross or racing
The terms and conditions will depend on the policy you select. Make sure you read any relevant documents and Product Disclosure Statements to ensure you know what you're covered for.
Check the laws of your destination
As mentioned above, you must be riding legally to be covered. Many countries popular with holidayers riding motorcycles have laws in place that mean a lot of those travellers are not riding legally. For example, Vietnam is popular among backpackers for cross-country motorcycle journeys. But even Kiwis with a motorcycle licence AND an International Driving Permit can't legally drive a motorcycle.
So just because it's popular to hire a moped or motorcycle at your holiday destination, make sure that it's actually legal to do so. Otherwise, you won't be covered.
Will my travel insurance cover damage to my motorcycle overseas?
Many travel insurance policies do not cover damage to motorcycles. This is because it is under the assumption that if you have a rental motorcycle, you will generally have insurance through the rental provider.
This is why it's important to hire a motorcycle through a reliable provider. As many streetside rental companies will simply take a cash sum as insurance, or demand payment from you should something happen.
Depending on the policy, you may be covered for your rental vehicle excess, which is the amount you have to pay to the rental provider if the motorcycle gets damaged. But check your policy, as some providers do not cover this or conditions may apply.
And again, this is only helpful if you've hired your moped/motorcycle from a reputable rental company.
Am I covered for personal liability while riding a motorcycle?
Many travel insurance policies do not offer personal liability cover when you are riding a motorcycle, moped or scooter. That means you may need to pay the associated costs if you injure someone or damage their property. Make sure you check your policy documentation carefully.
Learn more about travel insurance with Canstar
---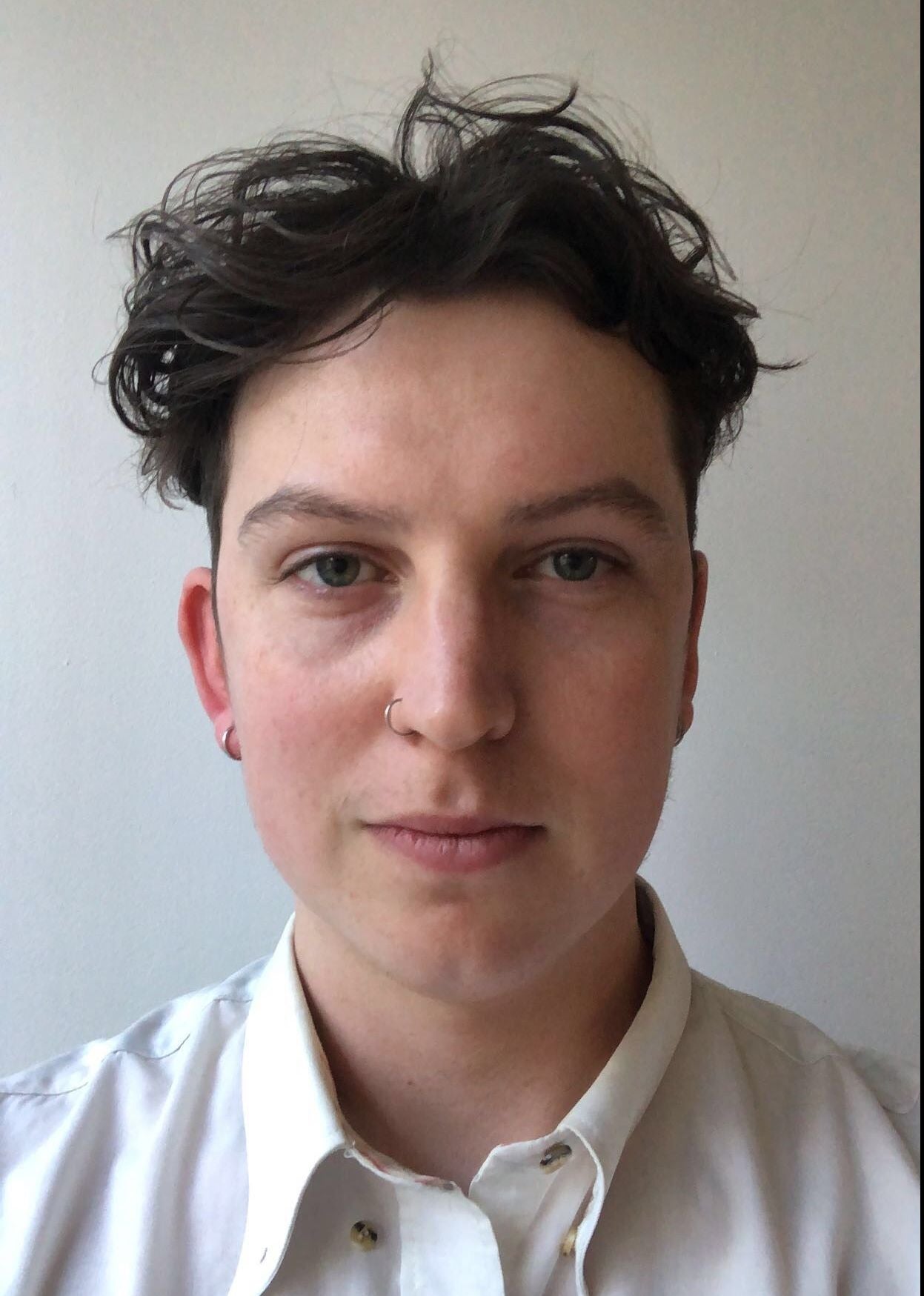 About the reviewer of this page
This report was reviewed by Canstar Content Producer, Andrew Broadley. Andrew is an experienced writer with a wide range of industry experience. Starting out, he cut his teeth working as a writer for print and online magazines, and he has worked in both journalism and editorial roles. His content has covered lifestyle and culture, marketing and, more recently, finance for Canstar.
---
Enjoy reading this article?
You can like us on Facebook and get social, or sign up to receive more news like this straight to your inbox.
By subscribing you agree to the Canstar Privacy Policy