AA SmartFuel discounts can now be used at a wide range of EV public charging stations, thanks to a new partnership with ChargeNet.
What is AA SmartFuel?
AA SmartFuel is a fuel savings program available free to all NZ motorists. Just swipe your card or scan your app and, with each purchase over the qualifying amount at participating retailers/service stations, you earn SmartFuel discount credits.
You can redeem your discount credit at participating service stations to save on fuel, or choose to turn some, or all, of your fuel discounts into other rewards, via the AA Smartfuel app.
Where can I use it?
AA SmartFuel has 1200+ retail partners where you can earn SmartFuel discount credit. This earned credit can then be redeemed at BP and GAS service stations to save on fuel. Or, as mentioned above, you can use the SmartFuel app to convert your savings into other rewards.
For EV owners, ChargeNet has now partnered with AA SmartFuel, providing an avenue to redeem your SmartFuel discounts and save on EV charging costs. SmartFuel credit earned can be used on any of the 280+ rapid and hyper-rapid charging stations, or 140+ AC charging stations available on the nationwide ChargeNet network.
So if you've been missing your SmartFuel discounts since you switched over to an EV, you're now in luck.
---
Compare Outstanding Value Car Insurance with Canstar
Looking for great value car insurance? Each year, we release our car insurance awards, covering winners for Insurer of the Year, Outstanding Value, and Most Satisfied Customers. As part of our award results, you can view our Outstanding Value Star Ratings for different age groups, to help you find the best car insurance for you and your family. Below are our top rated providers in the 50+ Driver category. Click here to view our complete car insurance Star Ratings for all age groups.
NZ +50-year-old Driver
See here for our ratings methodology. The table above is an abridged version of our research. For the full results of our latest Car Insurance Ratings and Award, click here.
---
How does the AA SmartFuel Discount work for EVs?
EV drivers can earn $0.25 ChargeNet credits for every 1 cent per litre AA Smartfuel discount earned. For example, if you have accumulated a discount of 6c off per litre on fuel, that equates to $1.50 of ChargeNet credits ($0.25 x 6 = $1.50).
Can it be used for home charging?
Unfortunately, you can't take your SmartFuel discounts home with you. And because home charging is (or at least should be) your go-to for day-to-day charging, you may find less opportunity to make the most of your SmartFuel discounts.
Which is why it's important you're on a power plan that is well suited for EV charging. As while charging an EV at home is almost guaranteed to be cheaper than paying for fuel, with the right power plan, you could charging for next to nothing!
Click the button below to head over to Canstar Blue and start comparing power providers:
Compare electricity providers with Canstar Blue
How does this compare to AA SmartFuel discounts on fuel?
Comparing how SmartFuel discounts stack up when used for fueling or charging isn't straightforward. This is for a few reasons:
Fuel economy/range differs from vehicle to vehicle
Petrol and charging prices are constantly changing, impacting the effectiveness of the discount
SmartFuel discounts provide a fixed discount for EV charging (6c off per litre = $1.50 ChargeNet credit). For fuel, your Smartfuel discount is on a per-litre basis – the more litres you fill up, the bigger the saving.
However, we can do some calculations to get an estimation.
Using the above example of 6c off per litre, you could expect to save the below amounts:
| | | | | |
| --- | --- | --- | --- | --- |
| Litres fuelled | 10 litres | 25 litres | 50 litres | EV charging |
| Discount earned | 60c saving | $1.50 saving | $3 saving | $1.50 credit |
We then need to take the above figures and see how much range that would provide. Essentially, how far does 60c of free fuel get you compared to $1.50 of free charge?
To get the below calculations we have used the figures:
Litres of fuel
10 litres
25 litres
50 litres
EV charging
Discount earned (6c per litre)

60c saving

$1.50 saving

$3 saving

$1.50 credit

Free litre(s) earned

0.23 litres

0.59 litres

1.17 litre

N/A

Free km earned
(rounded to nearest whole km)

3km

8km

16km

20km
Of course, this is a very rough estimate. In the real world, your car's fuel economy could be wildly different while the cost of fuel is constantly changing. It was only a couple of months ago we were all paying $3/litre!
In that case, $3 of free petrol would only score you 1 litre of fuel or 13.6km of range…
However, while the above calculations do involve a fair bit of guesswork, it does make it clear that unless you are filling up an empty tank all the way, the ChargeNet credit provides a far better saving than the per/litre discount on fuel.
---
Compare car loans with Canstar
The table below displays some of the unsecured personal loan products available on Canstar's database for a three-year loan of $10,000 in Auckland (some may have links to lenders' websites). The products are sorted by Star Rating (highest to lowest) followed by company name (alphabetical). Use Canstar's personal loan comparison selector to view a wider range of products on Canstar's database. Canstar may earn a fee for referrals.
Compare car loans with Canstar
---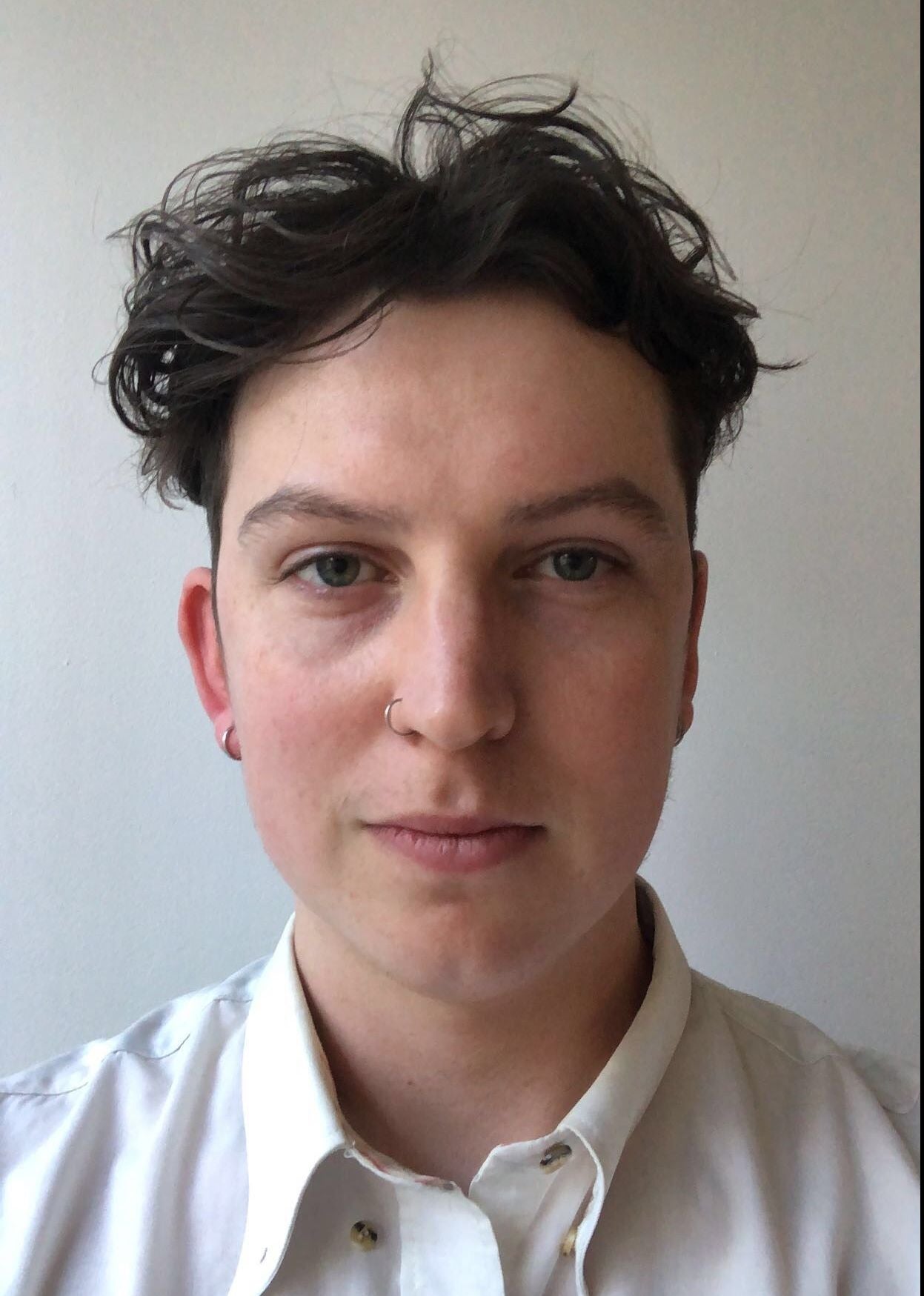 About the author of this page
This report was written by Canstar Content Producer, Andrew Broadley. Andrew is an experienced writer with a wide range of industry experience. Starting out, he cut his teeth working as a writer for print and online magazines, and he has worked in both journalism and editorial roles. His content has covered lifestyle and culture, marketing and, more recently, finance for Canstar.
---
Enjoy reading this article?
You can like us on Facebook and get social, or sign up to receive more news like this straight to your inbox.
By subscribing you agree to the Canstar Privacy Policy