Canstar reveals its prestigious car insurance award winners for 2021.
In New Zealand, you are not required by law to have car insurance. But, you really should have it. While we all fancy ourselves as great drivers, accidents do happen. And if they do, you'll want to be covered. Basic insurance packages (such as third-party) can be as little as a few dollars a week, but can cover you for thousands in the event of a road accident.
If you end up rear-ending a shiny new Tesla, those few dollars a week could make all the difference.
So, if you do need to make a car insurance claim, you'll want to know your provider has you covered. You'll also want a painless process. One that doesn't have you jumping through hoops or left on call-waiting for hours on end.
That's why, here at Canstar each year, we reward the best providers with our car insurance ratings and awards. To help you discover which providers offer the best value for money and customer service.
Canstar's car insurance awards
To decide which car insurer offers the best value, and best service, Canstar's expert panel researched three separate awards. Those awards are:
Insurer of the Year

Outstanding Value

Most Satisfied Customers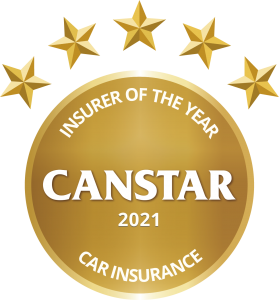 Insurer of the Year | Car Insurance Award Winner: Tower

Canstar's Insurer of the Year Award recognises the insurer that provides its customers outstanding value through its product and service offering, as well as its customer service. It is based on a combination of Canstar's unique and sophisticated ratings methodology, as well as customer surveys.
To determine outstanding value, Canstar uses its rating methodology to determine which providers offer outstanding value, across six customer profiles.
Those six customer profiles are:
Under 25: male driver
Under 25: female driver
Family with young driver
25-29 year old driver
30-49 year old driver
50+ year old driver
We then measure customer satisfaction through responses from car insurance policyholders, as they are asked to rate their satisfaction with their insurer across seven key areas:
Overall satisfaction
Value for money
Customer service
Comprehensiveness of cover
Communication
Ease of claim
Cost
On the results of our research, Tower is the winner of our 2021 Insurer of the Year Award.
Tower
Tower is a Kiwi born-and-bred company that's been insuring Kiwis for over 150 years. And those years of experience are clearly working, as it has taken out our top award, Insurer of the Year!
Tower offers a high level of cover with competitive premiums, as well as some great benefits. Notably, it offers new-for-old replacement cover for two years, whereas 12 months is the standard.
Outstanding Value
Tower insurance clearly offers outstanding value, scoring highly across all six customer profiles. In all categories, but one, Tower earns top marks, a 5-star rating. It also has an impressive 4-Star rating for Outstanding Value in our family with a young driver policy category. This means should you take out a car insurance policy with Tower, you'll know you're getting a great rate.
Customer Satisfaction
Tower is our Insurer of the Year thanks not only to its excellent value for money, but its customer service, too.
Tower's customers are clearly happy with the service they receive, scoring the provider highly for its comprehensiveness of cover, customer service, value for money and cost. And importantly, for overall satisfaction.
Some of Towers great add-on features, include:
24-hour roadside assistance
Excess free replacement windscreen and window glass
Cover the cost of a rental vehicle should you need one
As car insurance becomes more competitive, costs can start to align across competitors. That's where other benefits and services play their part. And Tower's customers are satisfied they're getting both great benefits and service, alongside great value. So, congratulations to this year's Insurer of the Year | Car Insurance Award winner: Tower
Insurer of the Year Award | Find out more
---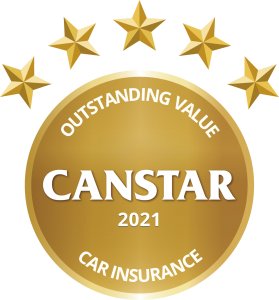 Outstanding Value | Car Insurance Award Winners: AMP, Tower, & Trade Me Insurance
Canstar's Outstanding Value Awards are all about awarding the providers that offer their customers the best value for money. Canstar uses its unique ratings methodology to evaluate car insurance providers over six customer profiles:
Under 25: male driver
Under 25: female driver
Family with young driver
35-29 year old driver
30-49 year old driver
50+ year old driver
From the results of this year's research, three car insurance providers have our top 5-Star Ratings for Outstanding Value products: AMP, Tower and Trade Me Insurance.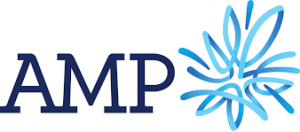 AMP
AMP performs strongly on features, offering a rental car as standard in the event the policyholder's car is stolen, as well as a range of after-accident care benefits, such as emergency transport and accommodation, and cover for personal effects up to $500.
AMP also performs strongly on price. For example, AMP's average annual premiums are approximately 27% cheaper than the market average for under-25 male drivers. 
Tower
Tower offers policyholders a high level of cover for a competitive premium. Notable cover includes new-for-old replacement for cars up to two years old, twice as long as the industry standard. 
Tower is also the recipient of Canstar's Car Insurer of the Year Award 2021. Its customers report strong satisfaction across a range of factors, including value for money, ease of claim and comprehensiveness of cover. 

Trade Me Insurance
TradeMe offers competitive premiums across a range of risk levels. Particularly competitive in younger profiles, TradeMe's average annual premium is around 40% cheaper than the market average for under-25 female drivers.
While TradeMe's performance in the award is primarily driven by its dominant pricing position, it also offers a range of cover inclusions, including choice of repairer as standard, as well as cover for accidental damage and attempted theft.
Outstanding Value Award | Find out more
---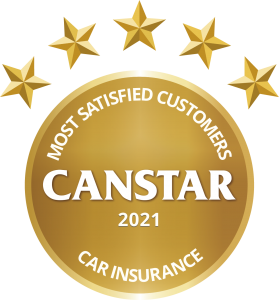 Most Satisfied Customers | Car Insurance Award Winner: State
Canstar's Most Satisfied Customer Award is based on in-depth consumer research with car insurance policyholders. This year, we canvassed the opinions of 2510 car insurance customers to find the provider that delivers the highest levels of satisfaction to its customers customers. And coming out on top this year is State.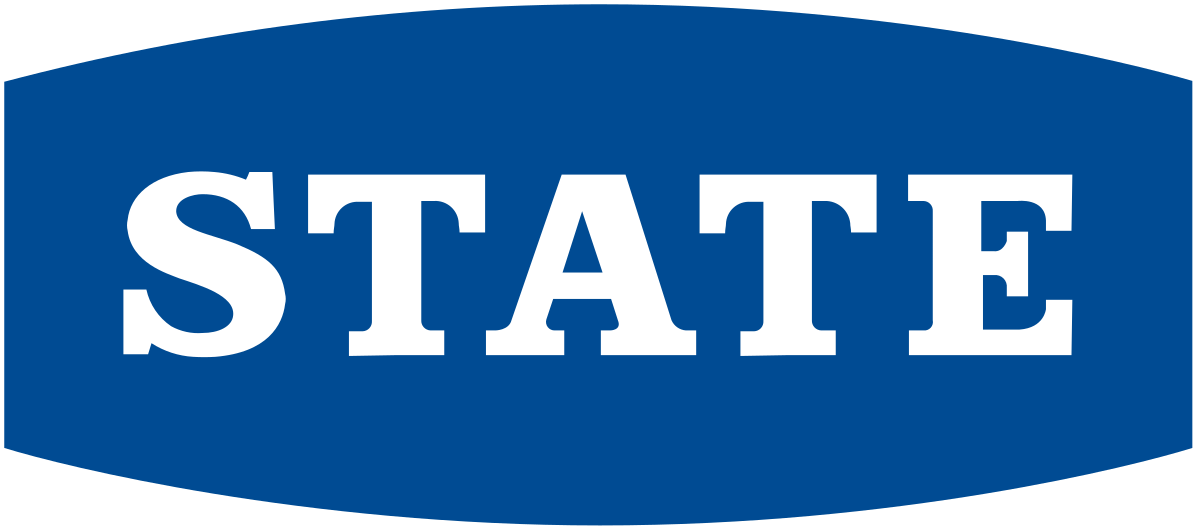 State
In this year's Most Satisfied Customer Award survey, State comes out on top, scoring an impressive 5-stars across five of the seven categories, including for the much-coveted Overall Satisfaction category. State's car insurance customers give the provider top marks across:
Comprehensiveness of cover
Cost
Ease of claim
Value for money
How Kiwis feel about car insurance
While car insurance is not required by law, most drivers have car insurance and the majority (70%) believe that third-party cover should be compulsory. And no wonder, as almost half of those in our survey admit to being frightened by the way others drive on the road.
So while most of us believe in the importance of car insurance, what do we value most from our provider? Customer service!
Perhaps a testament to the increasingly affordable insurance packages on offer, customers are looking to other drivers of satisfaction when choosing their car insurance provider. And customer service is the number one driver they look for, closely followed by the comprehensiveness of cover.
In fact, only 18% of those in our survey have actually shopped around for a cheaper car insurance policy, clearly favouring other benefits offered by insurance providers.
But whether you are looking for a cheaper deal, or better communication from your provider, shopping around is important. So, if you want to learn more about our car insurance award winners, or start comparing car insurance providers, just click the button below:
Most Satisfied Customers Award | Find out more
---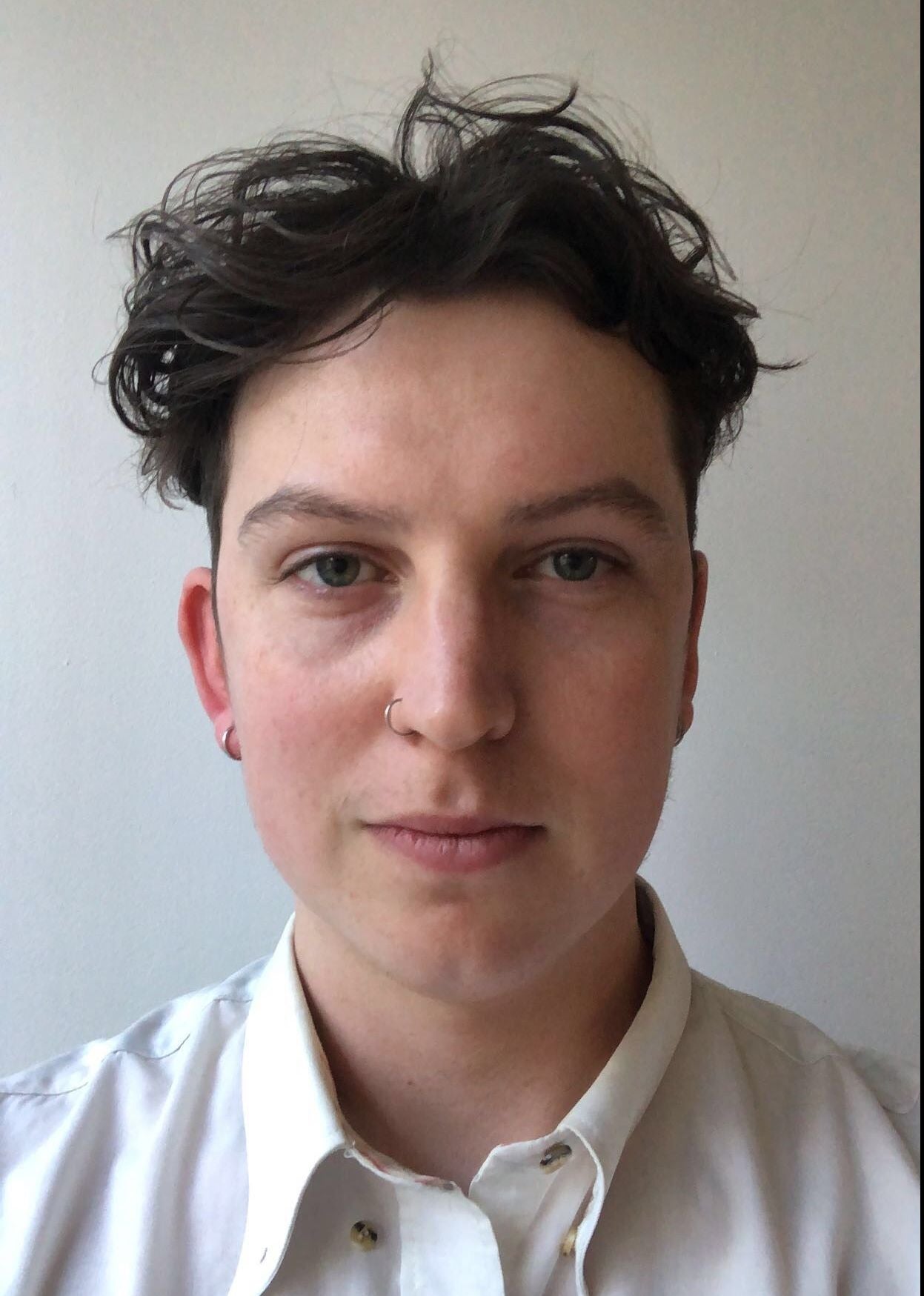 About the author of this page
This report was written by Canstar Content Producer, Andrew Broadley. Andrew is an experienced writer with a wide range of industry experience. Starting out, he cut his teeth working as a writer for print and online magazines, and he has worked in both journalism and editorial roles. His content has covered lifestyle and culture, marketing and, more recently, finance for Canstar.
---
Enjoy reading this article?
You can like us on Facebook and get social, or sign up to receive more news like this straight to your inbox.
By subscribing you agree to the Canstar Privacy Policy