Who needs cash when money transfer apps mean you can transfer money quickly and easily? Canstar examines how to transfer funds between friends, or pay at the checkout, straight from your phone and what apps are available.
Paying back friends for coffee, flicking your partner $20 for movie tickets and transferring money overseas has been made simple and painless thanks to money transfer and payment apps. All it takes is a few touches on your phone screen.
Money transfer apps offer the ability to effortlessly transfer funds. And while for years such services were only available through big banks' phone apps, things are changing. New apps have simplified transfer processes, while others have lowered international transfer fees.
Others are taking it a step further. Certain payment apps want to replace our plastic, offering cashless payment at the checkout.
Canstar takes a look at what money transfer apps are out there, what payment apps are available, and what you can expect from them.

Money transfer apps
Banking apps
The majority of banks in New Zealand have user-friendly apps that are secure for banking and transferring money. 
They do much the same job as a mobile internet site, but the applications are generally quicker and easier, as they have been specifically designed for smartphones. They all offer the same functions, are free to download, and run on both Apple and Android systems. So whatever your bank of choice, there should be an option for you.

Dosh
Dosh is NZ's first true digital wallet. It allows Dosh account users to send and receive money to and from other Dosh users instantly, without the need of a bank account. However, you do need to use a bank account to transfer funds into your Dosh account, or to withdraw money if you want to remove funds from your Dosh digital wallet.
Dosh also doubles up as a payment app. Businesses can display a Dosh QR code, which you can use to scan and pay for goods. As Dosh grows in popularity, you can expect more businesses to hop on board.

Buck
First things first, Buck hasn't actually fully launched yet. So this one is more of a one to watch.
Buck is a money transfer app that allows for quick and easy money transfers, without the need for sharing bank account numbers. Once you sign up and log your bank details with Buck, you can simply add other Buck contacts, similar to a contact on your phone, or friend online. You can then transfer money with that person by tapping on their contact and entering the amount to send, without the need to go through your banking app or swap bank account details.
You can learn more about Buck here.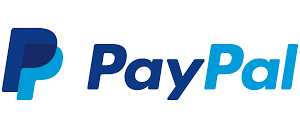 Paypal
Paypal ticks all the boxes as a money transfer app, payment app, and means to send money overseas. You can easily send money to other Paypal accounts, making transfers between friends and family a breeze. You can also use it as a payment app, whether doing a direct transfer yourself to a merchant account, or selecting it as a payment method upon checkout when online shopping.
Do note that selecting a business transfer, as opposed to a personal one, does come with some cost, but it also offers buyer protection. Which offers some security should you purchase an item with Paypal, only to never receive it. Furthermore, while you can use it to send money abroad (through simply transferring from your Paypal account to another), Paypal uses its own conversion rates, which may not be the best on the market. So it pays to compare.
International money transfers
If you're sending money to friends or family abroad, you have plenty of options. But not all options are necessarily as good as others. You can likely use your banking app, but the fees can be high, and you're at the whim of your bank's conversion rates. Likewise, Paypal is quick and easy, but you need to check how the conversion rate stacks up.

Wise (formerly TransferWise)
Wise charges a small upfront fee on all transactions. This fee consists of a $0.39 (yes that small) fixed fee, along with a variable fee of just 0.48%. This means if you were to transfer $100, you would pay just 87c in fees. If you were to transfer $1000, you would pay just $5.19.
Wise also sets its exchange rate at the mid-market rate. This means it's not adding a margin to the exchange rate it offers you, unlike some of its competitors.
When using Wise, its calculator shows exactly how much you're paying, alongside what the fee charged is for, meaning you get a transparent service, with no hidden costs.

TorFX
Opening an account with TorFX is free, and there's no obligation to trade. Furthermore, TorFX offers competitive exchange rates and won't charge transfer fees or commissions. That mean's the only thing you need to consider, is the conversion rates on offer.

OFX
OFX charges a set fee of $12 for transfers under $10,000 and no fees at all for transfers over this. This means small transfers may not be the most economical, but if you're close to the $10,000 mark, those are pretty low fees.
They also claim to have FX rates that are much more competitive than those offered by the big banks.
Payment apps
For years consumers abroad have been paying at the checkout through their phones. Whether scanning QR codes or waving a smartphone above an EFTPOS machine. We've been a little slower off the mark here, maintaining our affinity for card payments. But this is slowly changing, and payment apps are growing in popularity.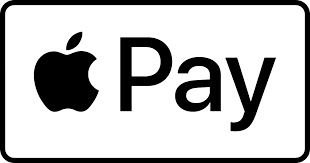 Apple Pay and Google Pay
These are the two giants of phone payments and, as you'd expect, one is for Apple devices and the other for Android. They work by saving your debit card details to your phone to produce a digital version of your card.
So instead of taking out a physical card and entering a PIN, you simply wave your phone above the EFTPOS machine for contactless payment, and validate the purchase via face ID, touch ID, or your phone passcode.
Do note that the merchant needs to use a terminal that accepts contactless payments. So if they don't accept payWave, then Apple and Google Pay won't work, either.

Dosh
As mentioned above, Dosh can be used to make in-store payments at participating retailers. This does mean its use is limited until it becomes more widely adopted. If a retailer does accept Dosh, you will be able to scan a QR code to make a quick payment straight from your phone.

Bundll
Bundll is a unique take on Buy Now Pay Later (BNPL). Bundll works like other BNPL apps, in that it allows you to buy now, and pay later. But unlike other BNPL services, Bundll can be used almost anywhere. This is because it uses MasterCard's network. So you can save your digital Bundll card to your phone, and pay in-store through your phone.
As with other BNPL services, individual merchants need to sign up for the Bundll service to accept it as a payment method. And with Bundll, so long as they accept Mastercard, you're good to go. This means you can use Bundll in a way more akin to your debit or credit card, and in places where you normally wouldn't use BNPL, like paying for a cup of coffee or filling up your car.
So long as you pay off the balance within two weeks, there is no charge for using Bundll. However, there are late payment fees, and other payment plan options that do incur fees. So to learn more, click here. 
---
How do I sign up for BNPL?
Signing up to BNPL only takes a few minutes because, unlike credit cards or personal loans, there are no lengthy checks required when signing up to a BNPL provider. Simply go to their website or app. You will need to enter your contact details, provide proof of ID, and link your account to a credit card or debit card.
The display order does not reflect any ranking or rating by Canstar.
| | | | | |
| --- | --- | --- | --- | --- |
| Provider | Instalments | Frequency | Late Fee | Late Fee Cap |
| | 4 | Fortnightly | $10 then $7 each week | 25% of item cost |
| | 6 | Weekly | $10 per missed payment | $40 |
| | 4 | Fortnightly | $3-$15 per missed payment | $9-$45 |
| | 4 | Fortnightly | $8 per missed payment | $40 |
This information is not an endorsement by Canstar of BNPL schemes or any specific provider.
---
Is paying and transferring from my phone safe?
For the most part, yes. The apps above are all from trusted providers and should be a safe means of sending money. A lot of them are simply simplifying bank transfers, and aren't actually storing any money at all. So in this sense, they aren't any more or less safe than bank transfers. Some do store money in an account on your phone, but they have plenty of security to keep your money stored safely, and some also offer their own payment protections, such as Paypal (only applies to business transactions not personal ones).
In some cases, you may find ditching cards and cash for phone apps is an even safer option. For example, if you lose your debit card, someone could happily use payWave until you cancel the card. Apps like Apple Pay don't work unless you authorise a payment (through Face or Touch ID, or your passcode). So even if you lose your phone, no one will be able to access your saved card.
---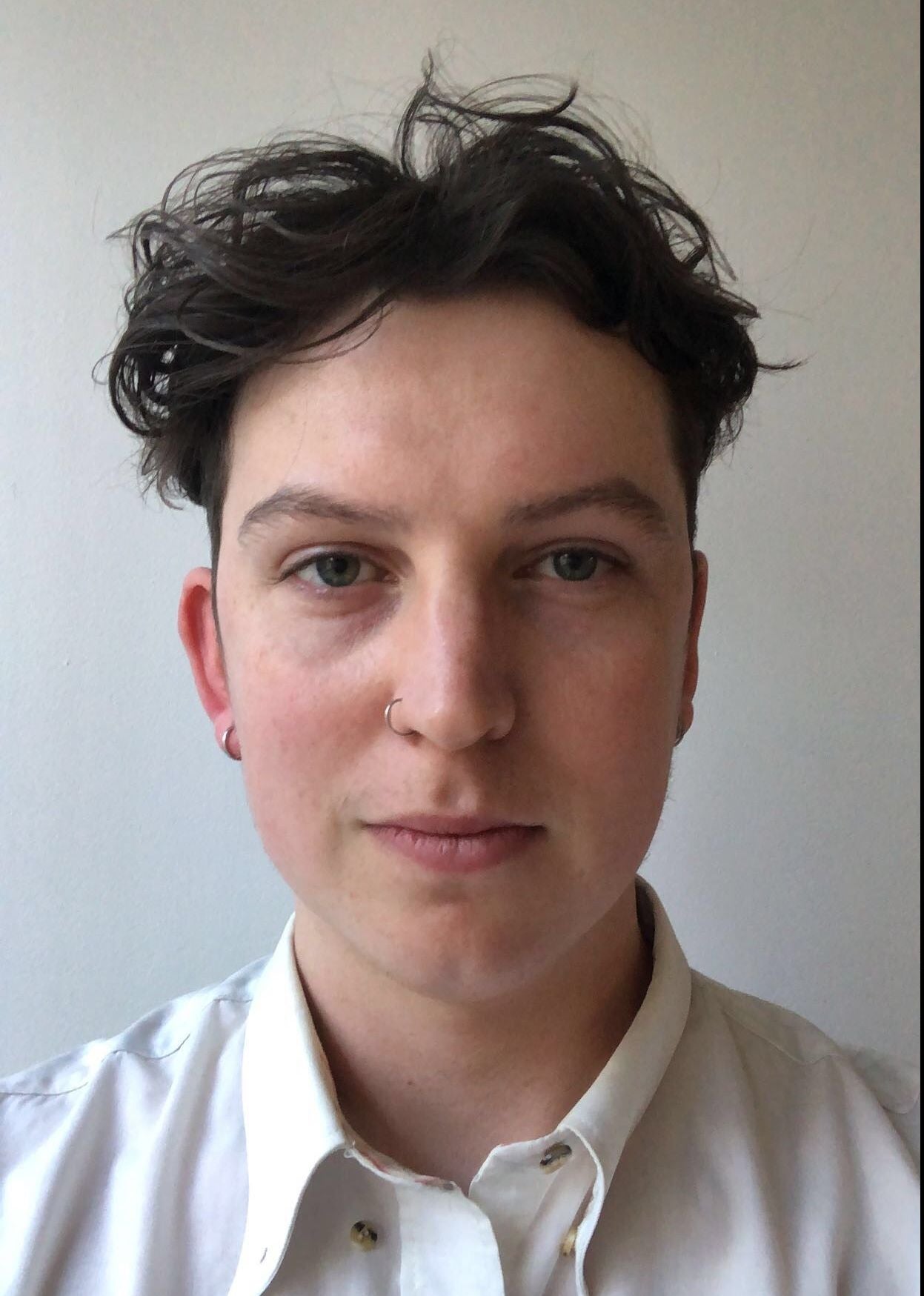 About the author of this page
This report was written by Canstar Content Producer, Andrew Broadley. Andrew is an experienced writer with a wide range of industry experience. Starting out, he cut his teeth working as a writer for print and online magazines, and he has worked in both journalism and editorial roles. His content has covered lifestyle and culture, marketing and, more recently, finance for Canstar.
---
Enjoy reading this article?
You can like us on Facebook and get social, or sign up to receive more news like this straight to your inbox.
By subscribing you agree to the Canstar Privacy Policy