Although travel insurance is the main saviour when it comes to travel-gone-wrong, there are additional moves you can take to help ensure your trip is as pleasant as possible.
In the face of medical emergencies, cancelled flights and other disruptors, travel insurance can quite literally be a life-saver. In fact, Southern Cross Travel Insurance's most expensive claim of 2018 was a substantial $261,000, which involved an air transfer for brain tumour removal surgery. The following top 10 expensive insurance claims varied between $114, 000 and $212, 000 and all were for medical emergencies. Despite the potential expensive costs, the research also found one in six Kiwis still don't purchase travel insurance before travelling overseas.
Therefore, you could probably guess our number one travel tip is to get travel insurance.  There's no guessing or controlling when and where you fall ill, so it's best to be safe rather than sorry.
Compare travel insurance with Canstar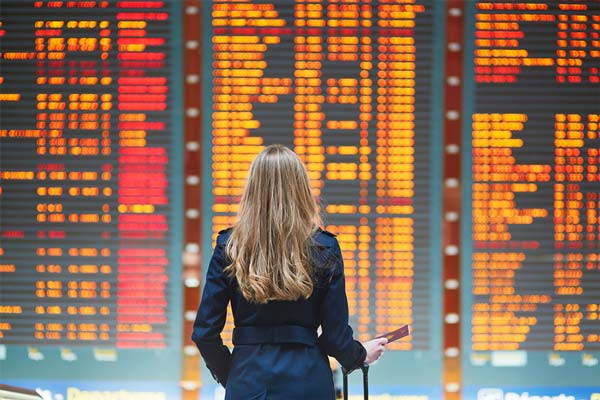 How to prepare for illness when travelling
Preparation before travelling internationally can help avoid disruptions in the trip but it can also impact on whether or not you're covered by travel insurance.
Essentially, different policies cover different events so, if you aren't prepared, you may be left stressed, penniless or in the worst-case scenario, left without financial support for healthcare when in a critical condition.
A distressing story that stormed media headlines in 2018 was the case of Kiwi women, Abby Hartley, who fell into a coma after having a twisted bowel and resulting blood infection, while holidaying in Bali. Her insurance provider declined to help because she didn't inform them of her pre-existing medical condition. Sadly, Abby Hartley died overseas, unable to get home to New Zealand due to the lack of funds.
This unfortunate death acts as a reminder to check policies and to prepare before travelling. For example, 37 travel insurance policies in our database require a medical assessment for pre-existing conditions while 26 providers don't require one.
How to prepare for adventurous water sports when travelling
And, while you might assume jet-skiing would be covered by travel insurance, this is not the case. Out of the 57 travel insurance products in Canstar's database, 25 do not cover claims arising from the result of a jet ski accident and 8 have the option of the cover as an add on, usually at an extra cost.
How to prepare for cancellation, theft or lost luggage
Likewise, in order to prepare for the events of cancellation, theft or loss of luggage or personal documents, ensure you have read and understood the product disclosure document (PDS) sections that explain what is covered, as well as the benefit limits for each, before choosing a travel insurance policy. A majority of providers include a table of benefits that describes the limits of cover within each policy. The excess amounts for each policy also vary between policies so, to properly weigh up total costs, you must compare travel insurance policies.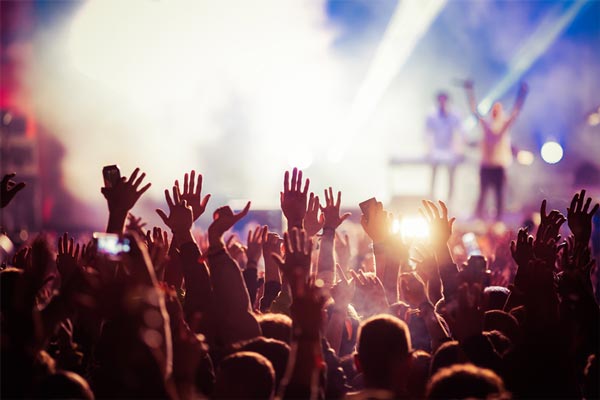 Think about your own travel situation before choosing a policy
When choosing a policy, focus on finding what would be suitable for your travel situation. For instance, going overseas for a music festival will involve flights, rental car hire, or use of public transport, which could increase the chance of travel disruptions. The festival itself may also be subject to cancellation, which could, in turn, affect travel plans. In this case, it helps to understand the levels of benefit cover for travel delays and disruptions offered by each provider and policy.
Canstar also understand the differences within each policy means certain products will be more suitable for certain travellers. Therefore, we've categorised the policies under different types of travellers, with those being seniors, international travellers, South Pacific travellers and trans-Tasman travellers.  You can check out our most recent award winners for each category here or see which ones may be best suited to you with our comparison tool below.
Compare travel insurance with Canstar
Make sure you check any travel risks for specific countries you are travelling to
In order to know what to look for with your travel insurance, it's a good idea to check travel advisories. Safetravel has a feature where you can search the countries you are visiting, to find out about any current travel risks within that region. For example, the risks of travelling to the USA from New Zealand are terrorism, crime, civil unrest and political tension so, it is advised to exercise increased caution. Of those travel insurance policies we rated, 68 do not cover cancellation as a direct result of terrorism and only 11 do offer cover. Opt for travel insurance policies that help cover events related to potential risks for where you are travelling to.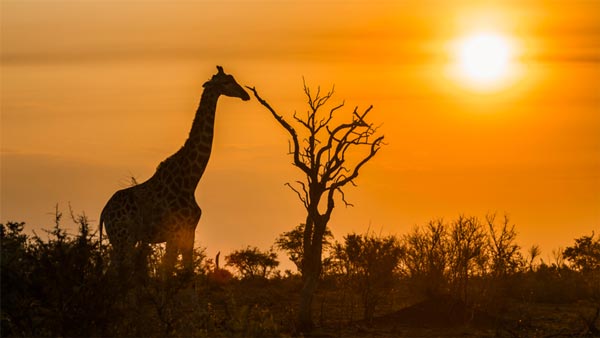 Travelling Abroad Checklist:
If your passport expiry date is less than six months away from your travel date, ensure you renew it before travelling internationally as, although you can purchase flight tickets, many countries won't allow you to actually board your flight to enter that country. This is because your passport may not be valid when it comes time to leave.
Documents needed to travel abroad – According to Air New Zealand, when travelling internationally you need required visas, a return or onward ticket, a returning resident visa and an adequate amount of money for your trip. These documents are necessary as you essentially need to prove you are not going to overstay in the country you're visiting.
Always keep a hold of your travel and personal documents when using them and don't leave them unattended while travelling. If you're travelling, but not currently using the documents, store them out of other people's view as passports are a favourable document to steal. Check them often to make sure they are not falling out of your bag and store them away from a potential leaky water bottle. Don't alter your passport in any way, even if it is peeling.
Compare travel insurance policies and choose one that is most suitable to the type of traveller you are, your medical history, the location you are travelling to and the activities you will be doing on your trip.
Compare travel insurance with Canstar
Vaccinations- Vaccinations protect against serious illnesses and it is recommended by health professionals to get them done before travelling. Aim to get vaccinations done 6 to 8 weeks before you depart for your trip as some are done over a period of 3 weeks. You should confirm your regular immunisations are up-to-date. These are for diseases such as tetanus, measles, hepatitis B, pertussis (otherwise known as whooping cough) and polio. As well as this, some common vaccinations for travel are for typhoid, rabies, yellow fever and cholera so check with your health professional about required vaccinations for the area you are visiting.
While many situations are out of your control, such as cancellations and lost baggage, travel insurance is the only sure-fire way to ensure you have your back covered. But be sure to contact your travel insurance provider straight away, as some providers will only allow you to claim within two days of the events occurring! Enjoy your trip!
Compare travel insurance with Canstar
Enjoy reading this article?
Sign up to receive more news like this straight to your inbox.
By subscribing you agree to the Canstar Privacy Policy