The Kiwi OE might be thought of as a young person's game, but there are plenty of adventures left for the senior traveller
If you're in the young at heart camp – rather than the young – then you might be looking at a slightly different kind of getaway. Cruises are popular among the older demographic  but it's not the only travel option available for seniors. In fact, there's a wide world of excursions opening up for older Kiwi adventurers.
Check out Canstar's guide for senior travellers.
Mapping out a senior getaway
Grey nomads, mature adventurers, senior travellers, whatever term you prefer, there are plenty of travel options for those over the age of 70. And they don't all have to be a slow-paced cup-of-tea-fest unless, of course, that's what you're after. Kick back and pore over some travel brochures and websites to get a feel for where you'd like to travel and the type of trip you'd prefer. Maybe a trip filled with museums and art galleries in London is your idea of holiday perfection. Or, are you the outdoorsy type, keen on soaking in picturesque views and perfecting your photography in Australia?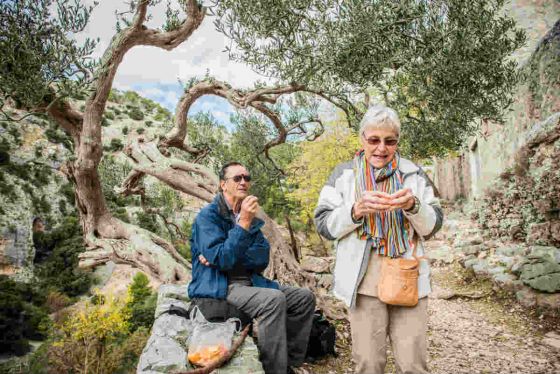 Many travel companies offer tours specifically geared to senior travellers, and take care of all the itinerary and organisation for you. The New Zealand tourism guide lists a range of travel tours around New Zealand. If you'd like to travel further afield, there are cruise trip options aplenty. And, if you prefer four wheels on land to a cruise in the sea, then there are also a myriad of coach tours available for seniors.
While thinking about where you'd like to go – and what you'd like to do when you get there – it is important to consider your fitness levels. Some 70-year-olds are fitter than others half their age and could manage a decent hike with relative ease. Just make sure you consider your own health (and your travel companions' if you're not going solo) before finalising any bookings.
Saving for travel? Make sure you're in a KiwiSaver scheme that works for you

A practical guide for the senior traveller
Once you've picked a destination and the type of holiday you'd like to have, it's time to think about a potential trip saver – travel insurance. This really is a crucial item on your packing list. Here're some things to keep in mind when selecting a travel insurance policy.
Are you getting the best deal?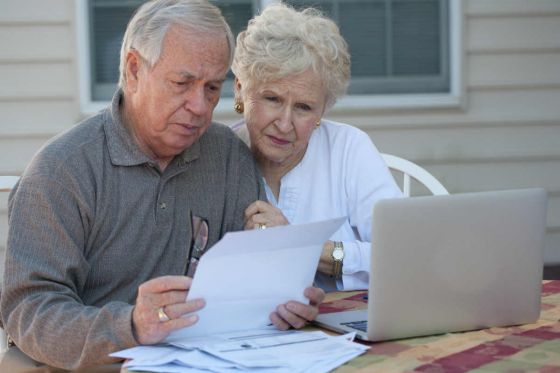 As you might expect, travel insurance tends to be more expensive for seniors, reflecting the increased risk of medical claims. More often than not, the recovery time is longer compared to a 30-year-old, for example. In saying that, don't just buy insurance from the first provider you see – or the cheapest advertised. Look at what you're getting for your money first. Canstar has compared 57 products across 30 providers in the 2019 Travel Insurance star ratings, including options for senior travellers. According to Canstar's research, ANZ and Worldcare are the top performers for senior travel insurance. Read more on seniors travel insurance, here.
Compare travel insurance for seniors
Do you have any pre-existing conditions?
Many travel insurance policies contain exclusions for "pre-existing conditions" generally referring to a medical or physical health issue the individual has prior to the policy starting. Insurers do this to limit their risk, by excluding cover for incidents that are more likely to arise. For example, if the policy holder had a heart attack last year, they are more likely than the average person to have a heart attack while travelling. The insurer will then likely not cover this individual for heart attacks, or will want to charge extra to cover this pre-existing condition, the Insurance and Financial Services Ombudsman explains.
The definition varies between policies, so make sure you read the product disclosure statement. You need to disclose any new health conditions that arise after you purchase travel insurance, and before you travel, the ombudsman warns.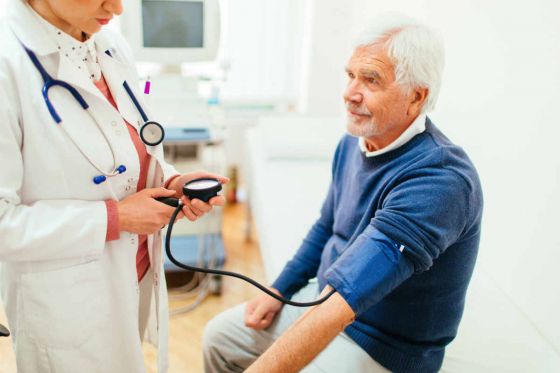 How pre-existing health conditions affect insurance claims will also vary depending on the policy wording. Some policies will exclude cover for any claims linked to a condition that a doctor has diagnosed. But others will be broader and include symptoms. In this second case, it could mean if you suffer from a particular symptom, then the insurance would exclude cover for any condition related to these specific symptoms – even if you didn't know you had that condition. Travel policies will generally cover medical expenses while travelling, with the exception of expenses related to a pre-existing condition. This also extends to unexpected cancellation of your holiday; if it is related to this health condition, you probably won't be covered. As is the case with all financial products, remember to read the travel insurance fine print and always ask questions if you're in doubt.
Read up on providers offering outstanding value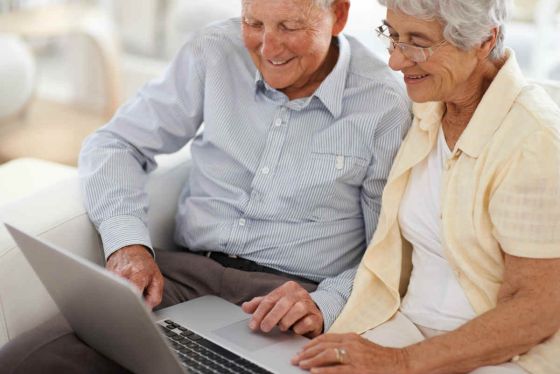 It may feel a bit overwhelming looking at all you need to prepare and consider before you start your trip. Canstar has researched and analysed travel insurance providers to give you a head start in creating a shortlist. According to Canstar's 2019 travel insurance research, ANZ and Worldcare are the top performers for senior travel insurance, meaning they offer outstanding value on travel insurance for seniors. Read more on Canstar's research on senior travel insurance, here.
To be eligible for Canstar's overall awards, the travel insurance policies have to be comprehensive, and meet the following minimum requirements:
• A quote available for each profile considered for the award
• A 24-hour emergency helpline available • Ability to extend cover while travelling (international only)
• $5 million or more family overseas medical and hospital cover (international only)
• $5 million or more family cover for repatriation and evacuation services (international only)
• Included cover claims arising from cruising holidays in domestic and international waters (cruise only)
• Availability to travellers aged over 70 (senior only).
Canstar's full travel insurance report is now available on Canstar's website, to view click here.
Compare travel insurance for seniors
Enjoy reading this article?
Sign up to receive more news like this straight to your inbox.
By subscribing you agree to the Canstar Privacy Policy