KiwiBuild has been in the news regularly over the past few years. But what is it, and can it help you into your first home? Canstar explores.

What is KiwiBuild?
Introduced in 2018, the purpose of KiwiBuild is to provide first home buyers with a pathway to homeownership by building affordable homes across the country. KiwiBuild homes have strict price caps and are sold through a randomised ballot system:
| Location | Studio or one-bedroom | Two-bedroom | Three-bedroom |
| --- | --- | --- | --- |
| Auckland Region | $550,000 | $760,000 | $860,000 |
| Hamilton Urban Area | $550,000 | $640,000 | $715,000 |
| Tauranga Urban Area | $550,000 | $740,000 | $780,000 |
| Wellington Urban Area | $580,000 | $760,000 | $850,000 |
| Christchurch Urban Area | $550,000 | $640,000 | $715,000 |
| Queenstown-Lakes District | $550,000 | $760,000 | $845,000 |
| Rest of New Zealand | $550,000 | $640,000 | $715,000 |
In cities such as Auckland, where the average house price is well over $1.2 million, KiwiBuild provides affordable housing below market value.
How does KiwiBuild work?
KiwiBuild homes are not sold on the open market. Instead they are sold on a ballot system. To buy a KiwiBuild home, you must submit an application to confirm you meet the eligibility criteria. Once approved, you can then put your name forward for KiwiBuild housing developments as they become available. This allows you to pick and choose which locations are of interest to you.
If successful, and you are drawn from the ballot, you have the opportunity to purchase a property in your selected development. At this stage, the regular process of purchasing a home begins. You enter into a sales agreement with the developer and must secure the necessary lending and deposit for a mortgage.
Direct sale
Do note that depending on the level of demand for KiwiBuild developments, some homes do become available for direct sale. In this case, you can purchase a specific unit or home straight from the developer, and not through the ballot system. With direct sale homes, the KiwiBuild eligibility criteria still apply.
However, if demand remains low, and KiwiBuild homes remain unsold, the properties may become available on the open market. In this case, the properties no longer have to sell according to KiwiBuild's criteria, and are subject to bids from anyone, at any price.
---
Looking for a home loan?
If you're currently considering a home loan, the table below displays some of the 2-year fixed-rate home loans on our database (some may have links to lenders' websites) that are available for first home buyers. This table is sorted by Star Rating (highest to lowest), followed by company name (alphabetical). Products shown are principal and interest home loans available for a loan amount of $500K in Auckland. Before committing to a particular home loan product, check upfront with your lender and read the applicable loan documentation to confirm whether the terms of the loan meet your needs and repayment capacity. Use Canstar's home loan selector to view a wider range of home loan products. Canstar may earn a fee for referrals.

---
What are the eligibility criteria for KiwiBuild homes?
To enter a ballot, and apply for KiwiBuild homes, you must first meet the KiwiBuild eligibility criteria:
You must be at least 18 years of age
A New Zealand citizen, permanent resident or resident visa holder
A first home buyer or in a similar position to that of a first home buyer
You must intend to live in the property for at least three years
You must also meet one of three income caps:
$120,000 or less for an individual buyer without dependents; or
$150,000 or less for an individual buyer with one or more dependents; or
$200,000 or less for two or more buyers, regardless of the number of dependents
What you'll need to apply:
To submit an application, you will need a:
Certified copy of your NZ birth certificate, citizenship certificate, passport and/or visa status
Summary of income from Inland Revenue for the previous 12 months
Signed copy of the KiwiBuild Statutory Declaration
Do note that a statutory declaration requires it to be witnessed and signed by an authorised witness. These can be:
A

justice of the peace (JP)

Solicitor or

notary public

A registrar or deputy registrar of the District Court or the High Court
Authorised staff in some government agencies.
What are my other options?
KiwiBuild can be a great way to purchase a first home. But, it's not the only option you should consider. Competition can be high, and availability can be limited. At the time of writing, there were only two developments on the KiwiBuild website, and both had extremely limited availability. So if you peg all your homeownership aspirations on KiwiBuild, you could be disappointed.
There are a number of other loans and incentives designed for first home buyers, such as First Home Partner, First Home Loan, Squirrel Launchpad, Housing Association Support, and LVR exemptions on new builds. Check out some of our other articles to learn more.
---
Recommended articles:
---
Compare KiwiSaver
Although KiwiBuild provides affordable homes, you'll still need a deposit. And that's where KiwiSaver can help. While the main purpose of KiwiSaver is to provide funds for a comfortable retirement, it's also a popular method of saving a first home deposit.
But how you plan using your KiwiSaver can impact the kind of fund you need. For different KiwiSaver funds suit different people. So if you're looking for a first home, are you in the right fund for your needs?
Additionally, KiwiSaver providers charge fees for their services, and some charge more than others. Plus, your KiwiSaver funds get invested into a range of shares. How does your return on investment compare with other providers?
At Canstar we compare a range of KiwiSaver funds and award the best providers accordingly. If you want to know more, or want to see how your KiwiSaver fund stacks up, click the button below:
---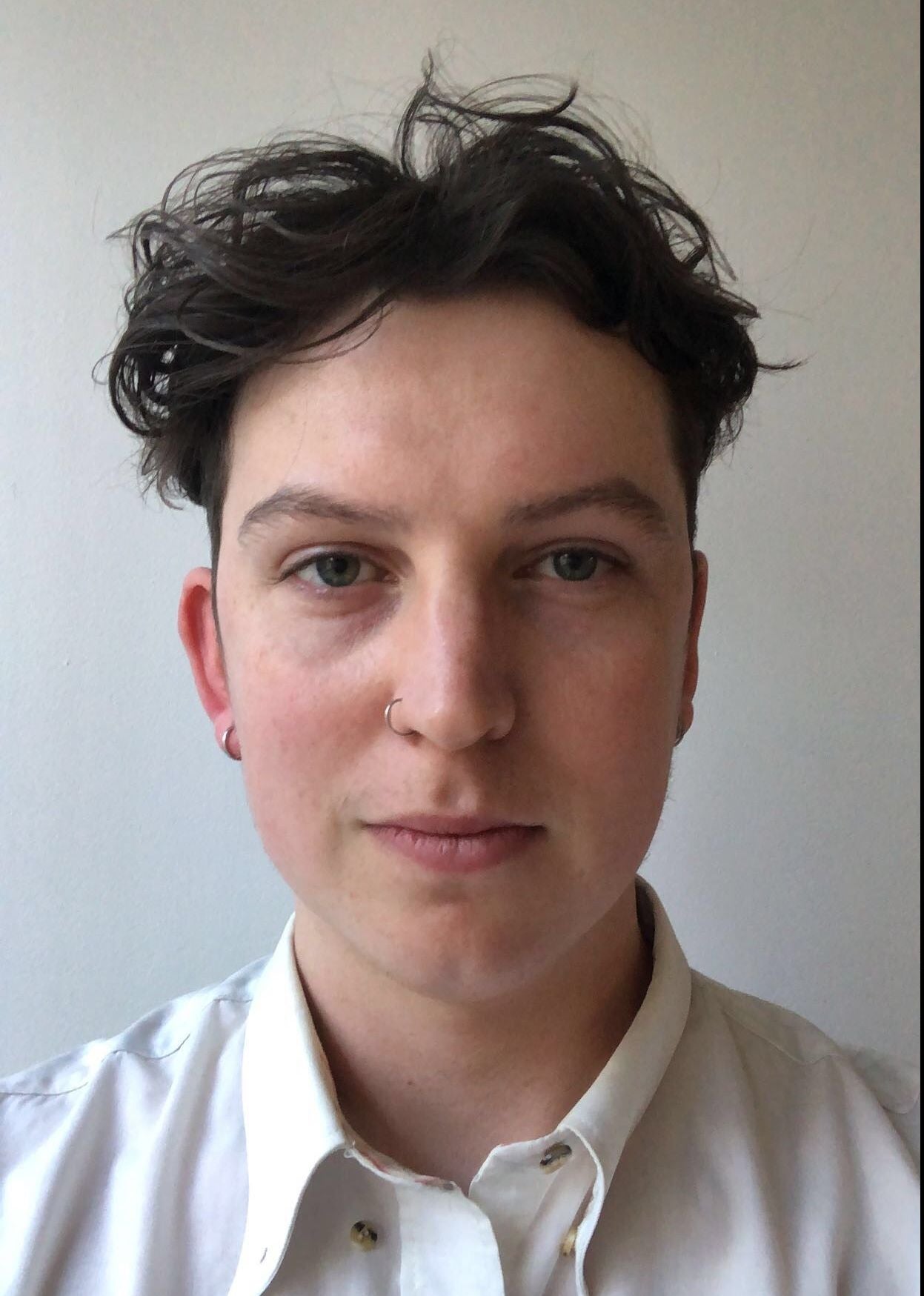 About the author of this page
This report was written by Canstar Content Producer, Andrew Broadley. Andrew is an experienced writer with a wide range of industry experience. Starting out, he cut his teeth working as a writer for print and online magazines, and he has worked in both journalism and editorial roles. His content has covered lifestyle and culture, marketing and, more recently, finance for Canstar.
---
Enjoy reading this article?
You can like us on Facebook and get social, or sign up to receive more
news like this straight to your inbox.
By subscribing you agree to the Canstar Privacy Policy