First home buyers face an uphill battle to get on the property ladder. But Kāinga Ora's First Home Loan makes buying a first home a little easier. So what is the First Home Loan?
First home buyers (FHBs) have got it tough. House prices have soared, changes to the LVR rules have suppressed low-deposit loans, and new lending regulations mean that banks are going through mortgage applications with a fine toothcomb.
But all is not lost. There are still several options offering assistance to FHBs. One of them is the First Home Loan from Kāinga Ora. So what is it? Canstar guides you through:
What is the First Home Loan
The First Home Loan is a financial support program offered by Kāinga Ora. Most lenders currently require a minimum 20% deposit for a home. But with a First Home Loan you only need a 5% deposit. This is because Kāinga Ora underwrites the loan, allowing lenders to provide loans that would otherwise sit outside their lending standards.
So, with a First Home Loan, it's possible to secure a loan for a house with a deposit of just 5%.
Can anyone get the First Home Loan?
No, to be eligible for the First Home Loan you must meet strict criteria. So it's not for everyone. Below is an overview of the key requirements:
Income cap – a maximum yearly income of up to $95,000 (before tax) for one person. Or a combined maximum yearly income of up to $150,000 (before tax) for two or more applicants
Minimum deposit – a minimum 5% of the purchase price of the house you want to buy
House price cap – the price of the house bought must be less than the regional house price cap, see below
You must live in the home you buy – a First Home Loan cannot be used to buy an investment or rental property
You need to pay Lender's Mortgage Insurance (LMI) – this LMI premium is 1% of the loan amount, and is usually added onto your mortgage
First home buyers only – or you can be a previous homeowner who is in a similar financial position to a typical first home buyer
You must be an NZ citizen – or permanent New Zealand resident or a resident visa holder who is ordinarily resident in New Zealand
You can get more details from the Kāinga Ora website here.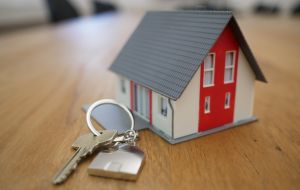 What are the house price caps?
While the First Home Loan can be of real assistance to FHBs, the house price caps do limit its use. To be eligible for the 5% deposit First Home Loan, the property you are purchasing must be under a certain price. This prices differ between regions.
For some regions, you should be able to comfortably find a house within the caps. But for other regions, it could be a challenge. And in certain regions, it borders on unattainable. For example, the average house price in Auckland is over $1.2 million. Almost double the price cap permitted with a First Home Loan:
House price caps
The maximum First Home Loan mortgage allowed is the cap for a region, minus your 5% deposit:
| | | |
| --- | --- | --- |
| Region | Existing/older properties | New properties |
| Auckland | $625,000 | $700,000 |
| Queenstown-Lakes District | $600,000 | $650,000 |
| Kāpiti Coast District, Porirua City, Upper Hutt City, Hutt City, Wellington City | $550,000 | $650,000 |
| Hamilton City, Tauranga City, Western Bay of Plenty District, Waipa District, Hastings District, Tasman District, Napier City, Nelson City | $525,000 | $600,000 |
| Waimakariri District, Christchurch City, Selwyn District | $500,000 | $550,000 |
| Waikato District, Dunedin City | $425,000 | $550,000 |
| Rest of New Zealand | $400,000 | $500,000 |

Is the First Home Loan the same thing as the First Home Grant?
No. They are both offered through Kāinga Ora but they are not the same thing, although they can be used together.
The First Home grant is available to FHBs who have been contributing at least the minimum amount to KiwiSaver for three years or more. It providers eligible FHBs with:
a grant of up to $5000 for individuals and up to $10,000 for two or more eligible buyers to put towards the purchase of an existing/older home
a grant of up to $10,000 for individuals and up to $20,000 for two or more eligible buyers to help with the costs of purchasing a brand new home
You receive $1000 for each year you have been a KiwiSaver member, up to a total of five years. This means you could get $3000, $4000, or $5000 to put towards a deposit. If you're buying a new build the grant doubles to $2000 per year.
You can get more details from the Kāinga Ora website here.
Compare KiwiSaver
The First Home Grant isn't all KiwiSaver can offer. While it may be a retirement fund, KiwiSaver is increasingly popular as a first home deposit scheme. How you plan on using your KiwiSaver could impact the kind of fund you need. After all, different KiwiSaver funds suit different people. If you're looking for a first home, are you in the right fund for your needs?
Additionally, KiwiSaver providers charge fees for their services, and some charge more than others. Plus, your KiwiSaver funds get invested into a range of shares. How does your return on investment compare with other providers?
At Canstar we compare a range of KiwiSaver funds and award the best providers accordingly. If you want to know more, or want to see how your KiwiSaver fund stacks up, click the button below:
What other options do I have?
There are a number of loans and incentives designed for first home buyers, such as First Home Partner, Squirrel Launchpad, Housing Association Support, and LVR exemptions on new builds. Check out some of our other articles to learn more.
Recommended articles:
---
Looking for a home loan?
If you're currently considering a home loan, the table below displays some of the 2-year fixed-rate home loans on our database (some may have links to lenders' websites) that are available for first home buyers. This table is sorted by Star Rating (highest to lowest), followed by company name (alphabetical). Products shown are principal and interest home loans available for a loan amount of $500K in Auckland. Before committing to a particular home loan product, check upfront with your lender and read the applicable loan documentation to confirm whether the terms of the loan meet your needs and repayment capacity. Use Canstar's home loan selector to view a wider range of home loan products. Canstar may earn a fee for referrals.

---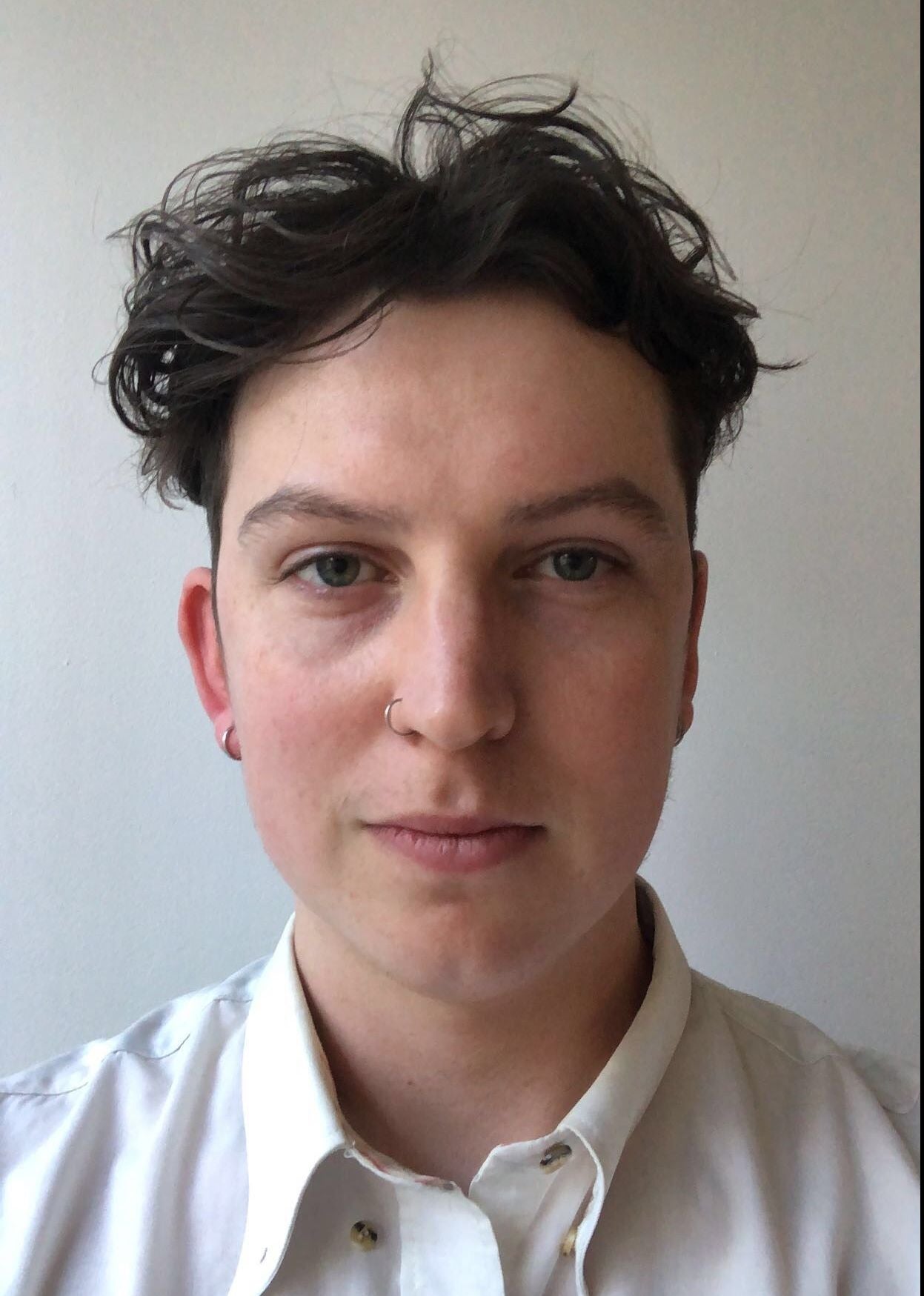 About the author of this page
This report was written by Canstar Content Producer, Andrew Broadley. Andrew is an experienced writer with a wide range of industry experience. Starting out, he cut his teeth working as a writer for print and online magazines, and he has worked in both journalism and editorial roles. His content has covered lifestyle and culture, marketing and, more recently, finance for Canstar.
---
Enjoy reading this article?
You can like us on Facebook and get social, or sign up to receive more news like this straight to your inbox.
By subscribing you agree to the Canstar Privacy Policy