First Home Partner is a government initiative helping Kiwi first home buyers into a first home. Canstar reveals all you need to know about the First Home Partner scheme.
There's little doubt that aspiring first home buyers (FHBs) need all the help they can get. Despite a softening market, house prices remain sky-high. And, as inflation bites and interest rates rise, the era of cheap mortgages is over.
But all is not lost. There is some assistance available to FHBs. And one option is the First Home Partner​ scheme, run by Kāinga Ora.
What is First Home Partner?
First Home Partner is a scheme in which you team up with Kāinga Ora to buy a first home, be it a new home or an off-the-plan home.
If you have a 5% deposit or more, Kāinga Ora will contribute up to 25%, or $200k, towards the cost of your home. The rest of the money you raise in the normal way, through a mortgage.
Once you settle on a property, you then have up to 25 years to buy back Kāinga Ora's share of your property.
How is First Home Partner different to First Home Loan?
The government's First Home Loan scheme is also designed to help people into a first home. Working with selected lenders, Kāinga Ora acts as a guarantor for those with just a 5% deposit to obtain a mortgage. However, there are a couple of catches:
So what's the catch with First Home Partner?
As we mentioned above, the home has to be a new build, or one off the plans. Plus there will be extra to pay should your home increase in value. For whenever you buy back part, or all, of Kāinga Ora's stake in your home, you do so at market value.
For example, if you get the maximum $200k loan under the First Home Partner scheme and, after a couple of years your home increases in value by 10%, it will cost you $220k to buy back Kāinga Ora's share of your home.
Given house price inflation trends over the past 10 years, you could end up paying back a lot more than you borrowed.
Also while you have 25 years to buy back Kāinga Ora's share of your home, you are incentivised to do so within 15 years. And once those 15 years are up, yearly administration fees kick in.
However given that you still pocket the capital gains on the remaining 75%+ stake you have in your home, the First Home Partner scheme is still an affordable way to raise the funds to purchase a first home.
Who is eligible for First Home Partner?
There are a few rules around eligibility for First Home Partner. You must be:
A citizen, permanent resident, or a resident visa holder
Over 18
Have a household income of $130k or less
Be an FHB or in the same financial situation as an FHB
Agree to live in the home for at least three years
And once you make a purchase, you then join the First Home Partner Goal Management Program. This involves annual one-on-one meetings to ensure you keep on track to becoming the full owner of your home within the preferred 15-year period.
How do I apply for First Home Partner?
Applying for First Home Partner is straightforward through the Kāinga Ora website. Once your application is accepted, you then apply for mortgage preapproval from a bank or lender, just like any other FHB. And that's where Canstar can help.
If you want the best home loan, the table below displays some of the 2-year fixed-rate home loans on our database (some may have links to lenders' websites) that are available for first home buyers.
This table is sorted by Star Rating (highest to lowest), followed by company name (alphabetical). Products shown are principal and interest home loans available for a loan amount of $500K in Auckland. Before committing to a particular home loan product, check upfront with your lender and read the applicable loan documentation to confirm whether the terms of the loan meet your needs and repayment capacity. Use Canstar's home loan selector to view a wider range of home loan products. Canstar may earn a fee for referrals.

---
About the author of this page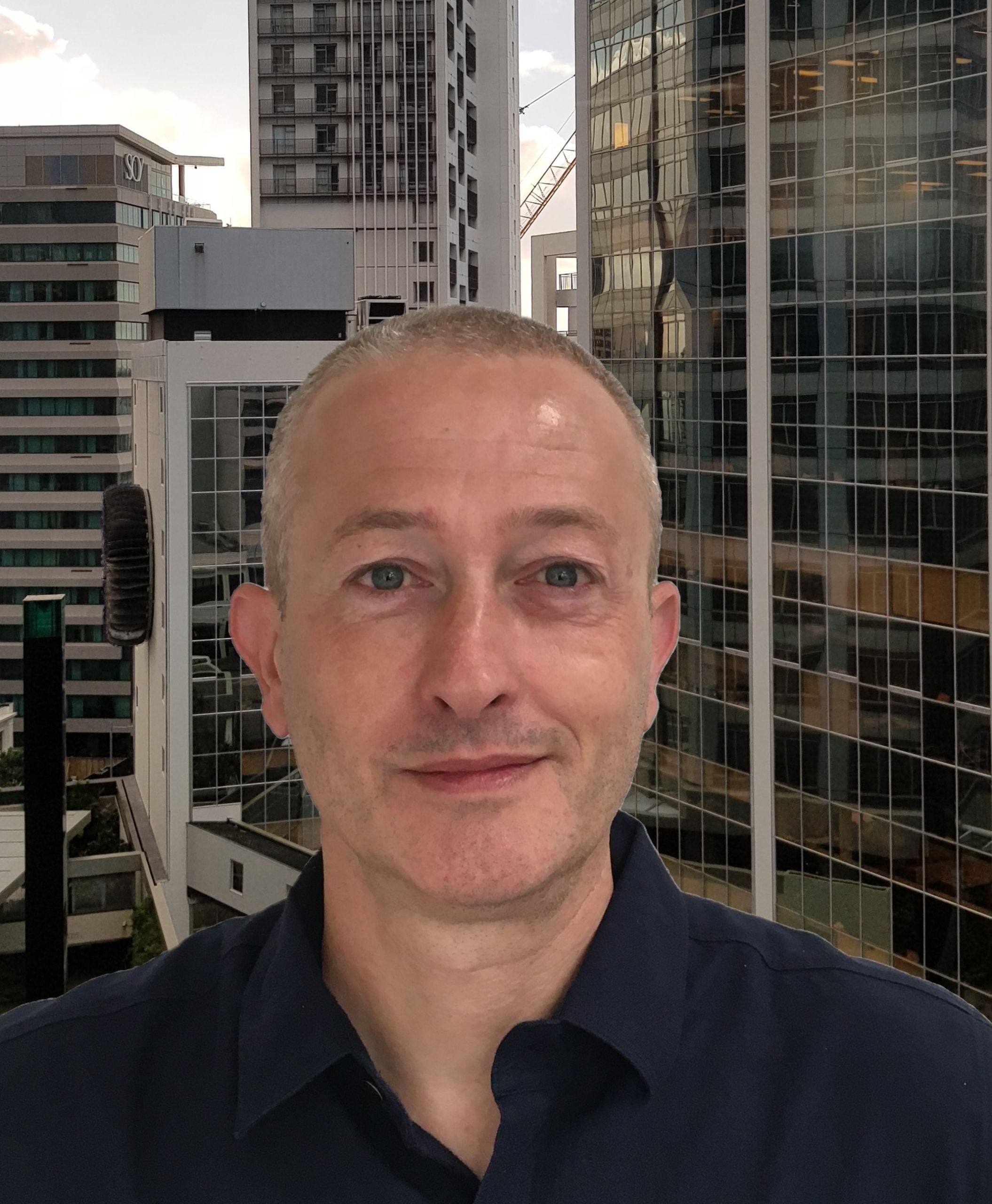 This report was written by Canstar's Editor, Bruce Pitchers. Bruce began his career writing about pop culture, and spent a decade in sports journalism. More recently, he's applied his editing and writing skills to the world of finance and property. Prior to Canstar, he worked as a freelancer, including for The Australian Financial Review, the NZ Financial Markets Authority, and for real estate companies on both sides of the Tasman.
---
Enjoy reading this article?
You can like us on Facebook and get social, or sign up to receive more news like this straight to your inbox.
By subscribing you agree to the Canstar Privacy Policy